Step Inside Our Factory
We believe in great products, great service and transparency. We invite you to learn more about our hair production process: with love and care for our society and the environment.

Our Product
WIGGINS hair extensions are real virgin human hair. Virgin hair is considered to be the highest grade of human hair extensions because the cuticles are kept intact, which preserving tangling and substantially prolongs product lifespan. Preserving the hair cuticles and aligning them in a appearance. The hair is meticulously sorted, to select only the finest strands of desired length. This process ensures that the hair remains ultra soft, shiny, silky and tangle-free throughout its lifetime.

Our Company
We are directly-to-consumer company, which allows us to pass on the saving to end users. WIGGINS hair is one of the leading brands in the market, producing high volumes of products every year. For the reason, we enjoy economies of scale, which gives us a natural advantage to craft top quality hair products for an amazing price.

Our Package
Because environment is a top priority at wiggins hair, our hair extensions are packaged with plastic bag, in an elegant and recyclable box. Designed to be durable, the package can be reused to store your goods and serve a reminder that caring about our planet is popular.
The Factory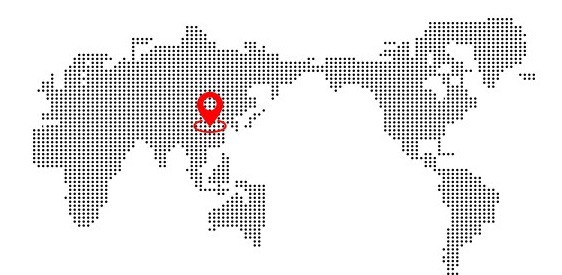 Located on Xuchang, China, our factory has all the right attributes: it utilizes bright spacious facilities, modern methods, provides comfortable conditions and convenience for local communities.
WIGGINS hair full-time dedicated staff work alongside factory quality managers to monitor all production process for compliance with rigid standards of quality, environment and safety. Average employee age is 41 comprised of 76% women, mostly from local communities. Employees are provided with three daily meals, eight-hour work days, weekends, holiday leave, and worker insurance.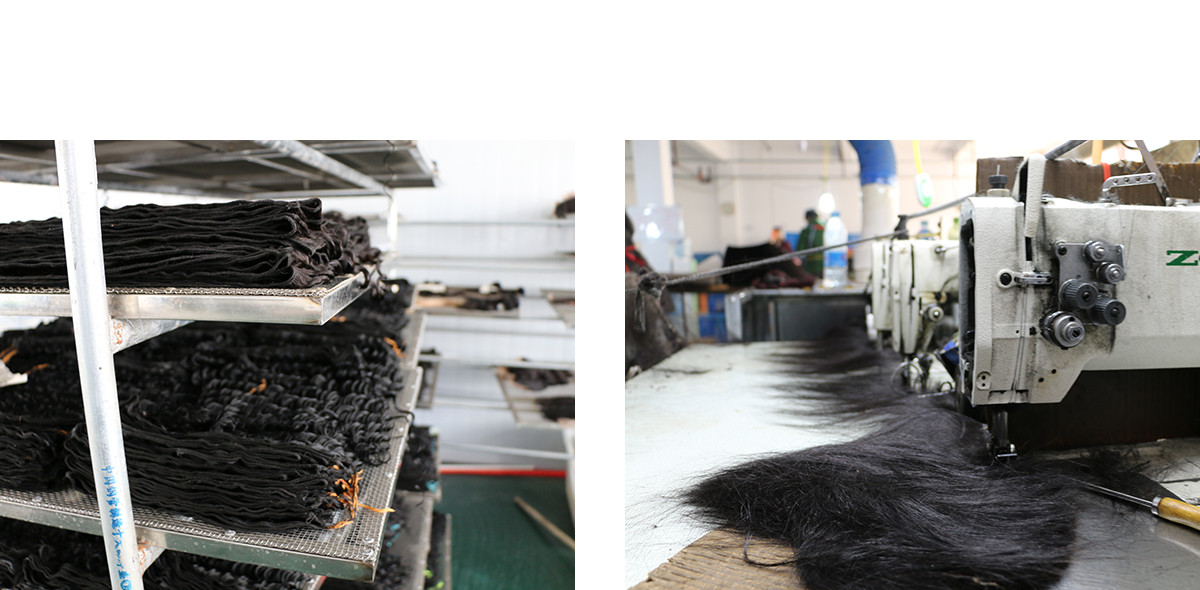 The Products
Welcome to visit my wiggins hair website, if you have special demands, please don't hesitate to contact me. Message & Whats app, +--straight/body wave/loose deep wave/deep wave/loose wave/kinky curly/natural wave/wigs/bundles/lace closure frontal. Wholesale please contact us.
WIGGINS hair store has factory and experiences about 20 years, do the hair production for 10 years. WIGGINS hair provides chance for people who love beauty and fashion. We focus on 100% human virgin hair, we have top-selling Brazilian/Peruvian/Malaysian hair products, we also do customize for your special request. You can become a member of wiggins hair, please share your pictures on our instagram and website, we will present you free hair or gift.
The Material
The factory produces all kinds of hair products for us, but we started with a rigorous two-month color matching process to create the vibrant dynamic tones that is famous for. We source our hair directly from verified distributors, who depend on their long-standing reputation for ethical sourcing and quality hair. All hair is donated, sold, or exchanged freely and fairly. Donors benefit from selling hair as it is a supplementary source of income that doesn't require and labor. Many hair salons also choose to sell hair instead of disposing it into the waste stream, accumulation of which causes numerous environmental problems. The Brazilian hair, the Peruvian hair, the Malaysian hair, the Indian hair, etc.

About The Owner
Born in Henan province of China, the owner brings nearly three decades of industry expertise to the hair business. Factory roots go back to 2006 when the company started in a small workshop with only nine employees. Today, it employs over 200 staff in two large locations. The main reason the factory has enjoyed stable growth trajectory is due to a core focus on end-user experience coupled with organizational efficiency. The owner's keen attention to detail at every manufacturing stage has created a culture of care and craftsmanship that the employees are proud to be a part of. This year, our boss will open another factory, to accelerate production, to ship order out quick.