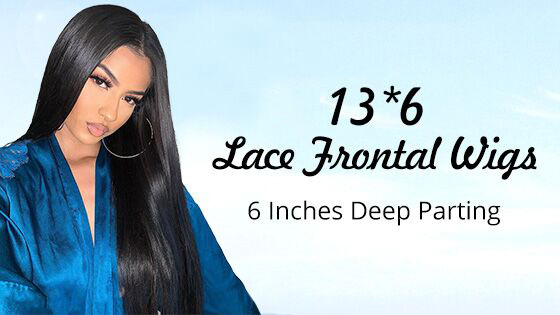 Filter
Lace Size:

Hair Color:

Hair Wavy:
Welcome back
You Have Products In Your Cart
Extra 10% OFF, Code: C10
It Is Only For You!
Buy Now
Subtotal: $.00
Write Down Your Answer +100 Points
X
Q: Which of the following looks do you prefer?

13*6 Lace Frontal Wigs
WIGGINS HAIR Shop Affordable Price 13*6 Lace Front Wigs Wavy-Straight-Curly To Choose, 10-36 Inches In Stock HD 13*6 & 13*6 Frontal Wigs, Match All Skin, 180%-250% Density, Natural Black For Choose, All Kinds Of High Quality And Good Design Front Wigs For Women, Buy Natural Looking Style Lace Wigs With Free Shipping On wigginshair.com.