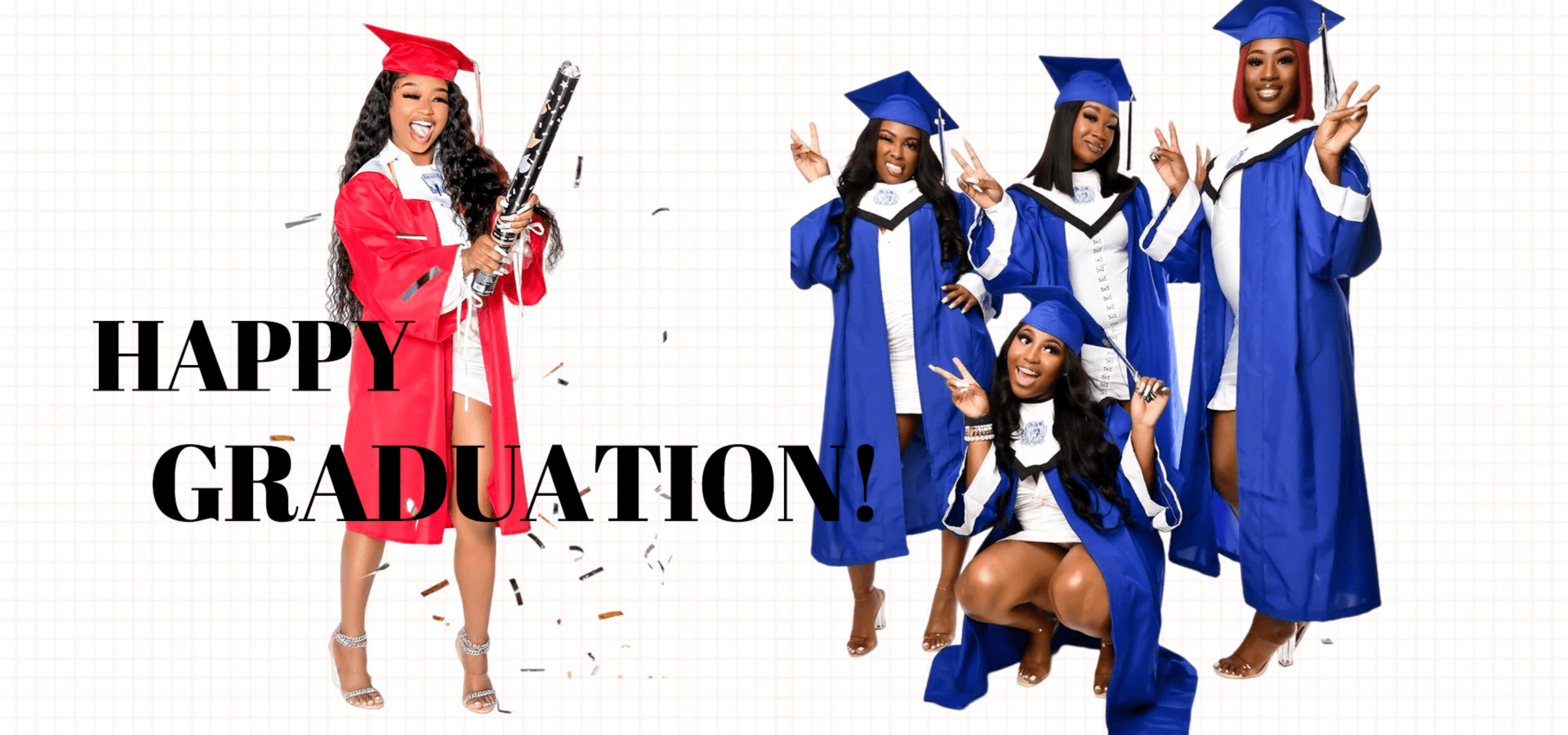 Have you said goodbye to her or him?
Take some photos with new hair with her or him to leave the last remembrance in classroom, the auditorium,
the playground, the library, the dormitory and everywhere.
Do not leave any regrets behind, then you could go ahead and start a new life!
Prominent Cute Graduation Hairstyles