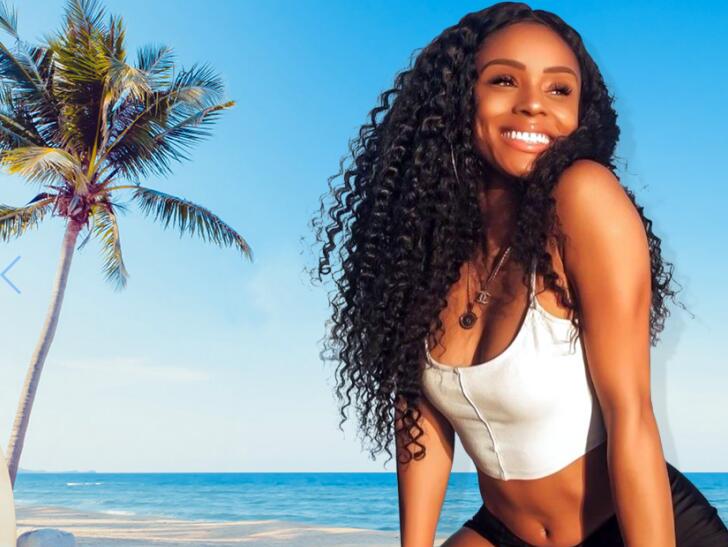 The summer vacation has begun, and I believe that many people have already started their happy journey. But the summer journey can be a challenge for most wig wearers. In the hot summer, there is some type of wig coverings that may make us feel stuffy, heavy, and sweaty, thus affecting the mood of the wig wearer. But we don't have to give up wearing wigs because of this. Today's article is to teach you how to choose a suitable wig in summer, so as to spend a perfect vacation.
1. Larger lace size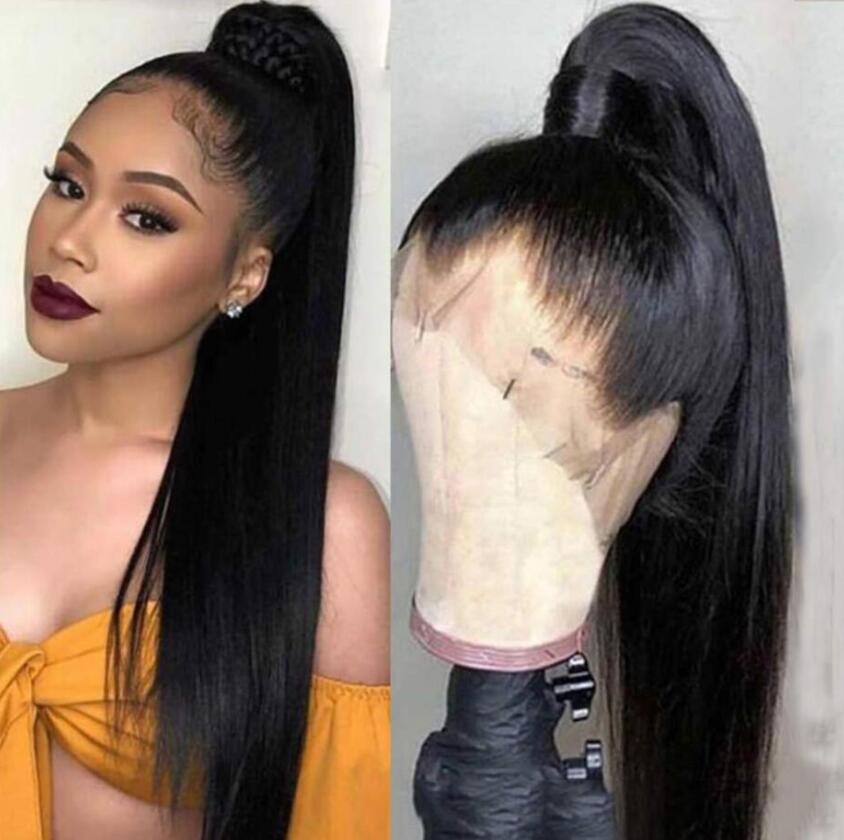 When going on vacation, hot weather can make one sweat profusely. For wig users, this is even more of a serious problem. The fully handmade lace wig is a great option, just like the lace frontal wig and full lace wig. And the larger the lace area, the better the ventilation. In addition, it is also more conducive to doing different hairstyles, such as making the hair into a bun, half up half down and high ponytail to keep your head has a better airflow to cool.
2. Less density
Usually, to welcome the summer vacation, we will choose to play at the beach. High Density of hair can be a burden on us because we are spending a lot of time outdoors. A high density means that the hair becomes thicker in the set area, and it adds to the heaviness of the hair. Easier to make us sweat. Choosing a lower density wig, such as 150% density or 180% density, can not only reduce the weight of the wig but also be more conducive to heat dissipation while maintaining a natural-looking.
3. Shorter length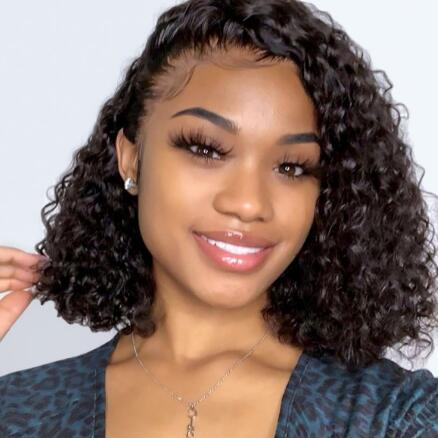 For hot summer days, the short-length wig is definitely a good choice. Such as lace bob wigs, and 16-22 inch lace wigs. These wigs coverings are the longest to the middle of the back and do not cover the entire back, making them sweaty and stuffy. Of course, it is not impossible to buy a long-length wig. For parties, dances, etc., which are usually held at night, indoors, long hair is obviously more beautiful and gorgeous.
4. Lighter color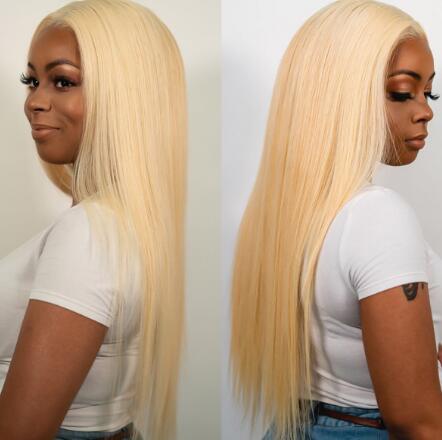 Summer vacation is here. How to choose a colored wig to have a colorful vacation? You must not miss the light color wig, such as 613 blonde wigs, Ginger, and Orange wigs. Why we don't recommend choosing darker ones like black, or dark brown? As we all know, dark objects can easily absorb heat. When you wear a black outfit outside for a while, your cloth can get very hot and make you even dryer and hotter. The same is true for wigs, which are installed on your own head and are too dark in color, which will also absorb more heat. Choose a light-colored wig to avoid these problems better. And light colors can give people a feeling of youth and vitality, we believe you will spend a more pleasant vacation.
WIGGINS HAIR has been in the hair business for more than ten years. We have always provided 100% unprocessed human virgin hair, and the quality of the hair is very high. And you can find a wide range of quality assured wigs. Get the best wigs now.