Double 11 named after Singles' Day on Nov 11th, is a special and biggest shopping festival in China. This Festival it's similar to Black Friday in the U.S. On this day, "empty the cart" has become a popular slogan among young people.
Wiggins Hair also has very good discounts for this double-11 Festival. Not only do we have full coupons of varying amounts, New arrival product coupons, and sweepstakes! Do you have any wigs in your cart that you want to purchase? Opportunity knocks but once. Hurry up and take advantage of this event to empty your cart!
This blog will show some of the activity content and very worthwhile wigs. Ladies, let's take a look together.
The coupons are summarized as follows:
$15 Off Over $159, Code: HAIR15
$30 Off Over $289, Code: HAIR30
$50 Off Over $399, Code: HAIR50
$75 Off Over $599, Code: HAIR75
NEW ARRIVAL WIGS: UP TO $50 Off, Code: NEW50

Discount plus discount: gift card and coupon can be used at the same time:

May I know what you're ready to buy? If you don't know what wig to purchase on Double 11, you can refer to these two wigs below, they are very worth getting!
The first one: Long Curly Human Hair HD Lace Front Wigs
Here is the link:
https://m.wigginshair.com/26-40-inches-long-curly-wigs-13x6-lace-front-wigs-human-hair-lace-front-wigs.html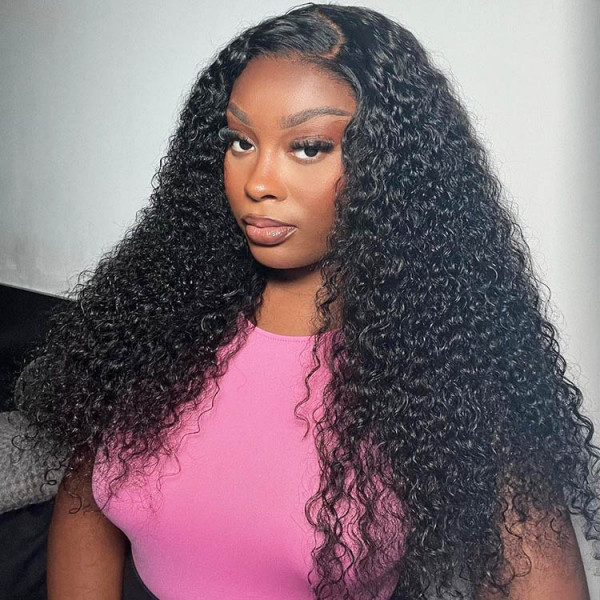 I believe that you can see through the front page of our website wig that this is one of our Wiggins hair's most classic and hottest-selling curly hair. The color is the most basic and versatile natural black, the texture is very beautiful and it has the fullest 250% density. You can wear it for any occasion and it's great for all seasons.
Now it's already November, winter is coming soon, so we suggest you choose long hair length. Wearing long hair in winter not only has a sense of atmosphere, can give a better match with clothes, but also very warm.

The second one: Long Natural Wavy Curtain Bangs Glueless 5x5 Lace Closure Wigs
Here is the link:
https://m.wigginshair.com/long-natural-wavy-curtain-bangs-human-hair-glueless-lace-closure-wigs.html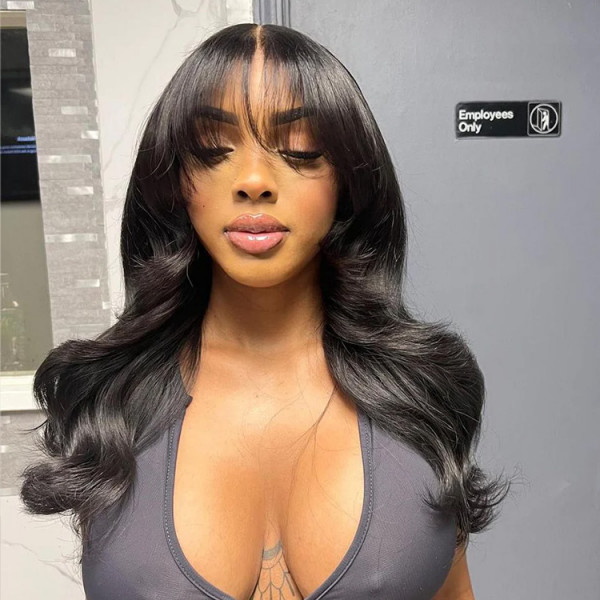 As a new arrival wig, this one sells really hot and many customers love it! It comes with cute bangs, which can trim the face shape very well!! The curtain bangs give the hair a layered and stylish look. I'm sure you'll get tons of compliments on this hair!
The most important thing is that this wig can be discounted using New arrival coupons!! Ladies, come on, don't miss this wig.

Overall, to give back to Wiggins Hair customers and bring them a better experience, this double 11 event is very strong, if you usually hesitate because of the price, then don't miss this rare event.
The event is much cheaper than the usual purchase, and it can save you a lot of money. If you miss this double 11, you don't know how long you will have to wait for the next event. Ladies, stock up your favorite wig in your cart and empty it!!!!