Dear ladies, autumn is coming soon, and the weather is getting colder. What is the color of autumn in your eyes? Are you still worried about what wig to wear in autumn? Have you found the best hair color for autumn?
If you are looking for a nice human hair wig that will keep you warm and stylish, then don't miss the following 4 wigs that are the most suitable for autumn. These are easy and beautiful hairstyles for autumn. Wear them to welcome a brand-new season, ladies!
Top 1: #4 Chocolate Human Virgin Hair Brown Wigs
Here is the link:
https://m.wigginshair.com/4-lace-frontal-wigs-1b-4-straight-and-body-wave-ombre-lace-front-wigs.html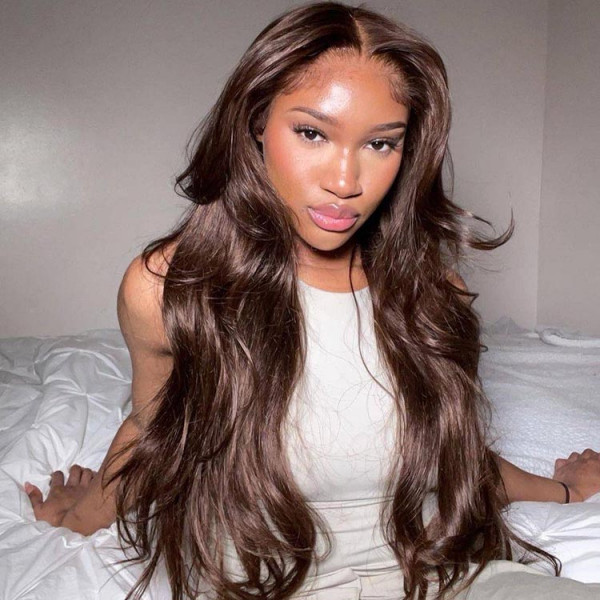 Autumn is a quiet and calm season. This chocolate brown hair is low-key with a noble touch, it's a warm color like coffee, which is completely suitable for the autumn season. This human virgin brown hair can be restyled, it is tangle-free and shedding-free.
In addition, this hair color is versatile and can be adapted to the color of many of your clothes. Come on, ladies. Don't let this brown wig miss your autumn season.
Top 2: 613 Blonde Wigs Pre-Plucked With Baby Hair
Here is the link:
https://m.wigginshair.com/613-hair-body-wave-blonde-lace-front-wigs-150-200-density-transparent-lace-wig.html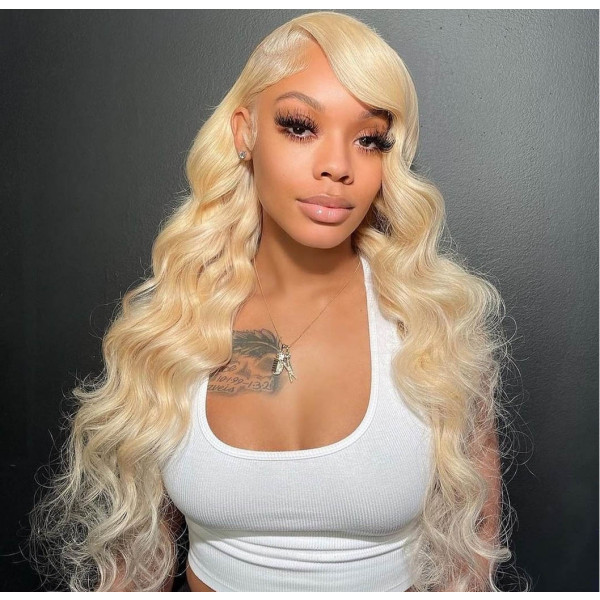 When we mention autumn, we also associate it with blonde color. Come and try our most popular hair color blonde 613! Autumn and #613 colors are more suitable for each other!
It is handmade by professional hair stylists and customized for you. The hair is 100% human hair with a natural hairline and pre-plucked with baby hair. Trust me, you will definitely receive a lot of compliments on it!
Top 3: Brown With Blonde Highlights Wig HD Lace
Here is the link:
https://m.wigginshair.com/wiggins-brown-wig-with-blonde-highlights-straight-p4-613-piano-lace-front-wig.html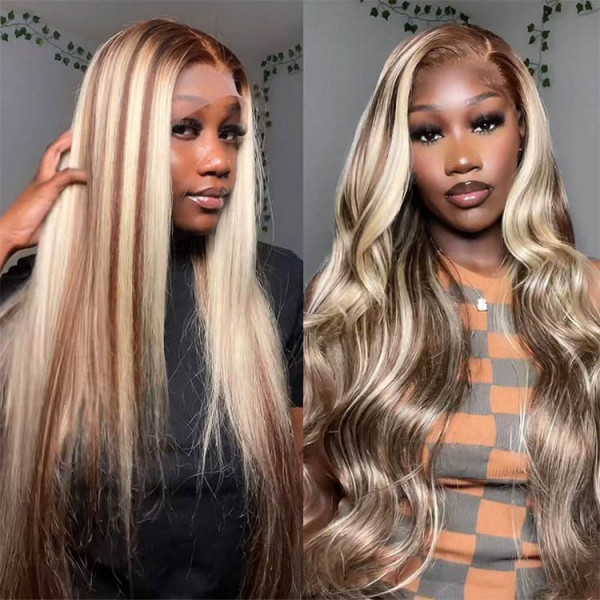 If you want to have both of the above colors and haven't tried the highlight wigs, I recommend you try this blonde and brown highlight hair. It is perfectly blended by colors #4 and #613.
It is also one of our popular products and can be worn in your daily life. You can wear it to birthdays, parties, weddings, graduations, and many other occasions. Come and feel the charm of highlight wigs, you will be the center of attention when you wear one!
Top 4: #P18/613 Light Brown Blonde Highlights Wig
Here is the link:
https://m.wigginshair.com/wiggins-light-brown-blonde-wigs-with-highlights-body-wave-p18-613-highlight-lace-front-wig.html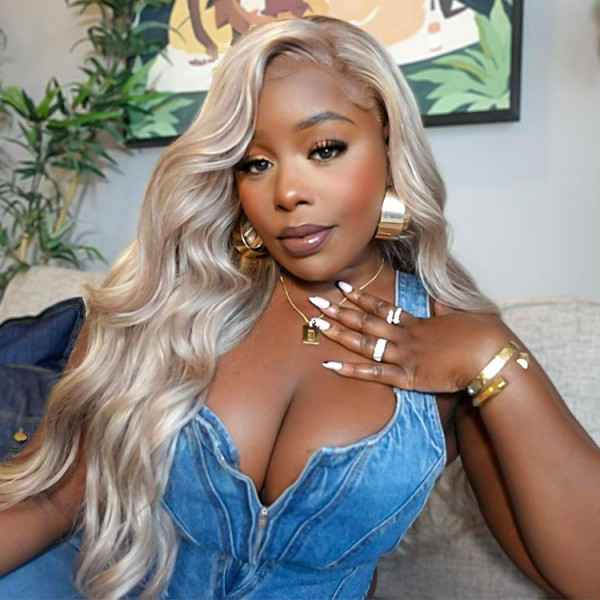 The last #P18/613 Light Brown Blonde wig is a gorgeous mixed color, which will make your entire being advanced and exude the breath of a queen.
This highlight color can also flatter the skin stone well and looks very natural! It's perfect for going to a party, and with this brown-blonde hair in a side parting, you can style it however you like.

Autumn is getting closer and the new season needs a new look, so go ahead and try different hairstyles and looks. This will make you happy and full of enthusiasm for life.
May I know which one of these four lace wigs you like the most? If you want to see more wigs for autumn, please don't hesitate to visit Wiggins Hair website to choose one of your favorite hairstyles.