13x6 Wigs, which is the most popular type wig with the largest parting lace in the cap. You can make the deepest part in the top of the hair, you can make a left or right side part wig in the frontal, you can also even make the Half Bun Style like the one following pics.
Step 1: Braid your own hair firstly
Tips :
1. It will be the best if you also put some oil on your own scalp;
2. Keep the hair and scalp totally dry before everything.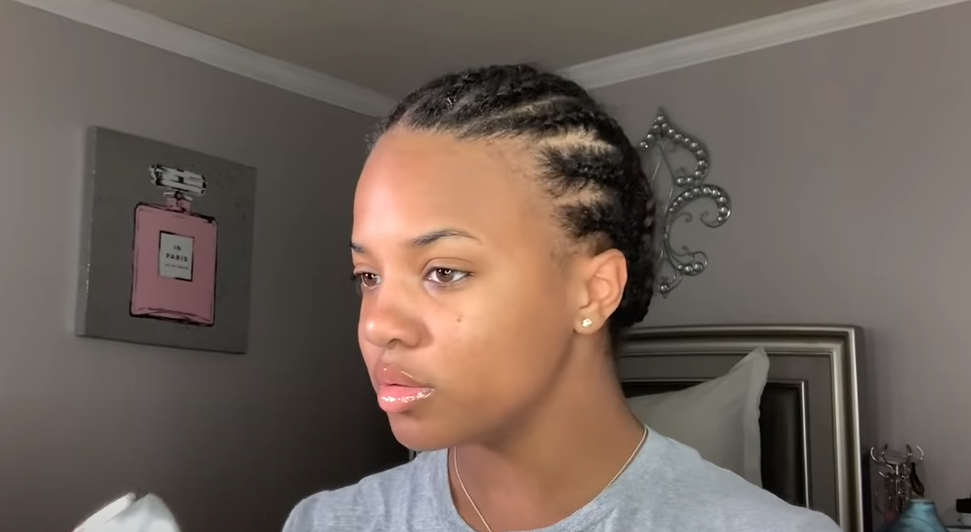 Step 2 : Waring the wig cap to protect your own hair again
Tips :
1. Putting the glue stuff on the cap first to fix it on your head;
2. Cutting the extra part of the cap in the frontal;
3. The color of the wig cap may to light, so it will be more natural putting some liquid foundation on it;
4. Also blowing it dry.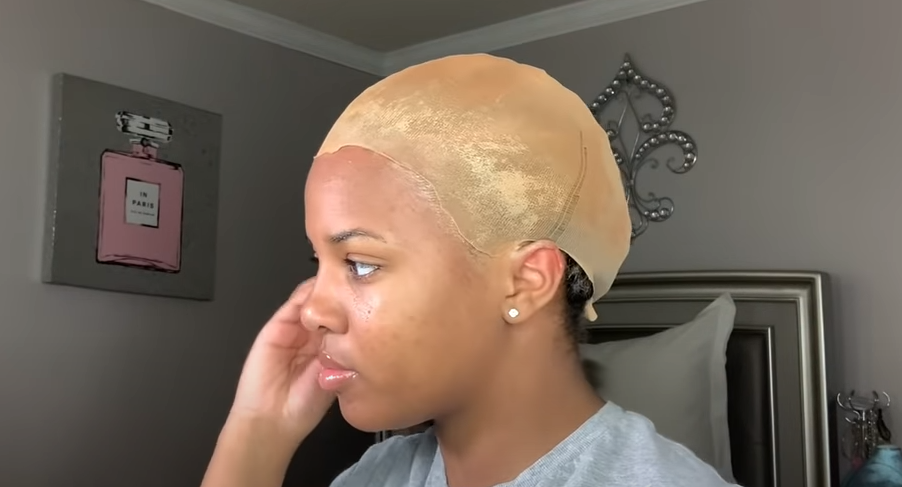 Step 3 : Installing the wig with the bond
Tips :
1. It is also needed to put some foundation on the lace inside of the wig to make the wig more real;
2. Blowing it dry as well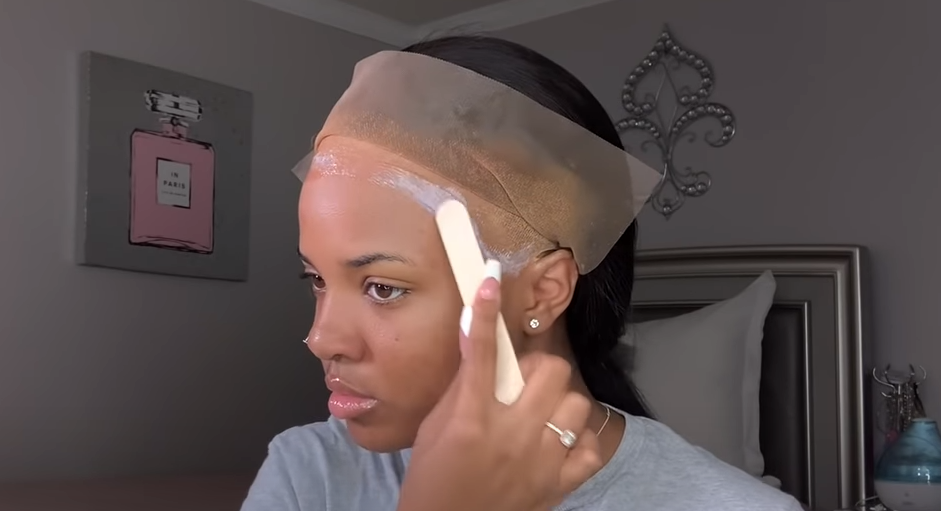 Step 4 : Cutting the extra lace
Tips :
1. Be careful with your hand and your face first;
2. Cutting the lace next to the hair in the front to make it more natural;
3. Do not cut too many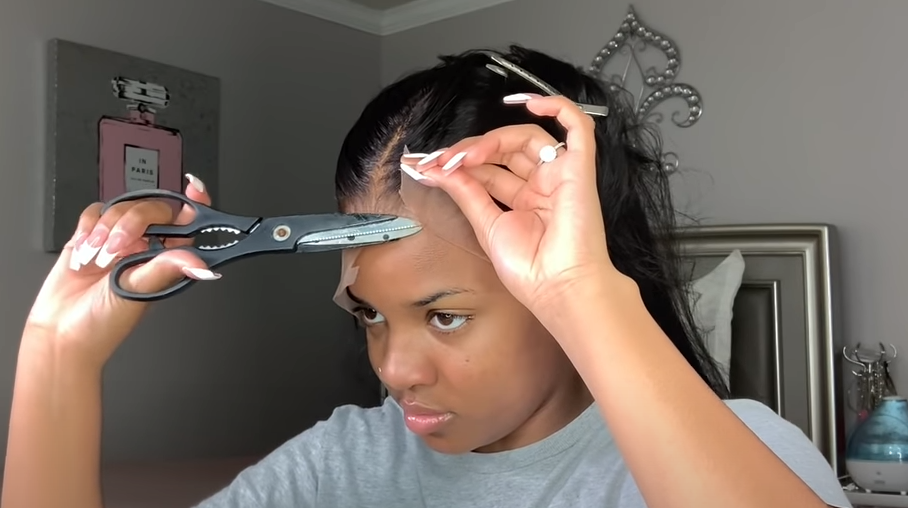 Step 5 : Making the Baby Hair
Tips : Sometimes it will be much prettier with few baby hair on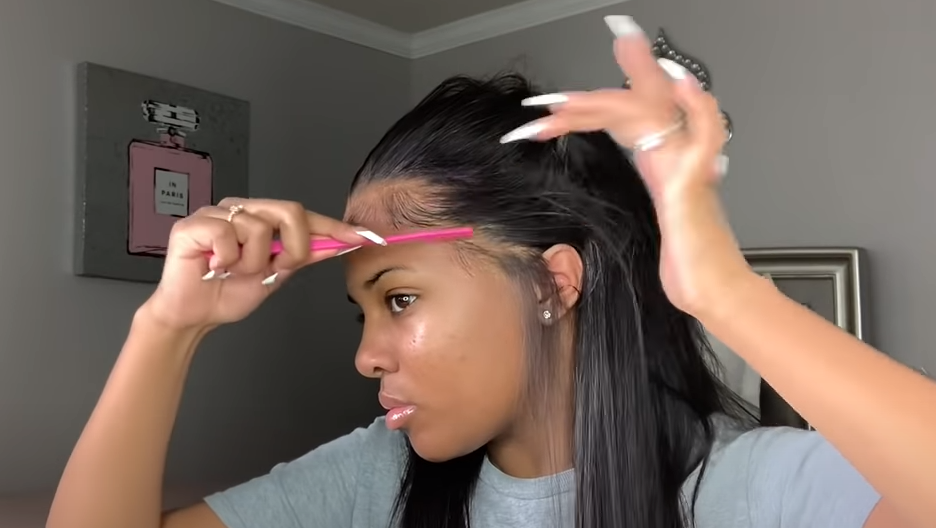 Step 6 : Doing a hair style
Tips :
1. Putting some hair conditioner on;
2. The highlight point of the 13x6 lace front wigs is that there are a lot style you can make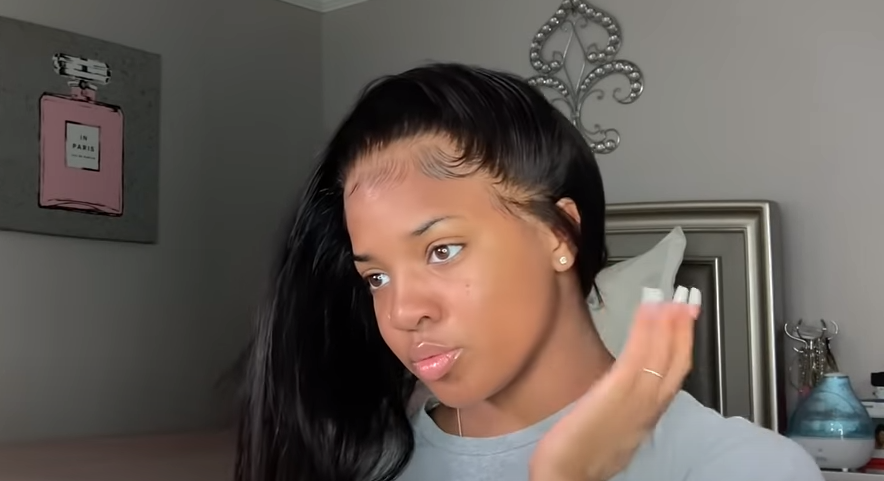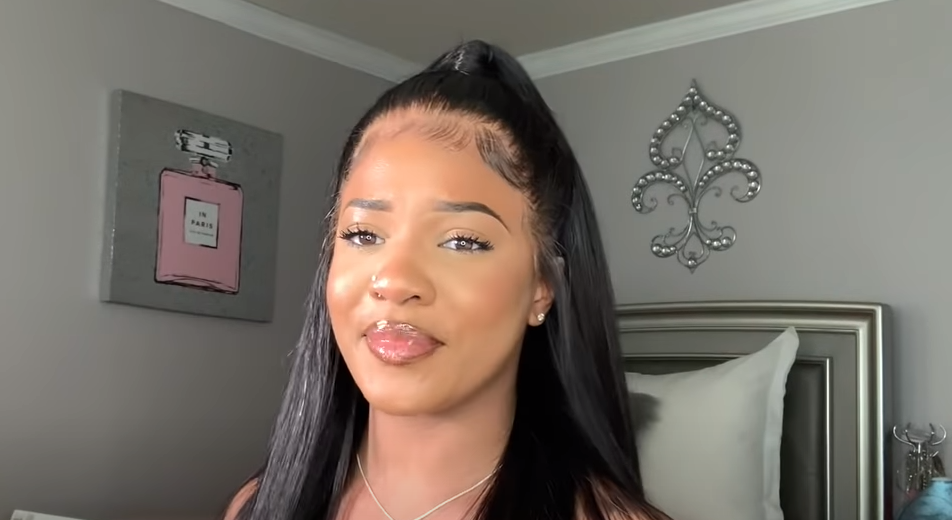 After all of these, you surly get a new look with this 13x6 wigs And WIGGINS HAIR still have the new sales these days for the New Year, do not hesitate buying it if you have a feeling on it.