Are you ready for the 11.11 ?

This shopping spree, which originated in China, has now become popular around the world ! In order to repay our customers for their continued support, WIGGINS HAIR has prepared a huge discount for you. Please do not miss it ! Hope our hair can bring more beauty to you and keep you beautiful in the cold winter!
WIGGINS hair's sale for 11.11 ,the lowest price, the best hair ! Come and choose the discount code which suit you most ! There is also a lucky draw waiting for you !
All Items 5% Off, Code: WG1111
Over $199, Extra 6% Off
Over $399, Extra 7% Off
Over $599, Extra 8% Off (Cooperate With Paypal)
Randomly Draw Lucky Girls Every Day
First Prize(1 Lucky Girl): Free Order
Second Prize(2 Lucky Girls): Free Wig
Third Prize(5 Lucky Girls): $50 Coupon
Next, let me introduce some of the most popular wigs to you, and I believe these wigs won't let you down!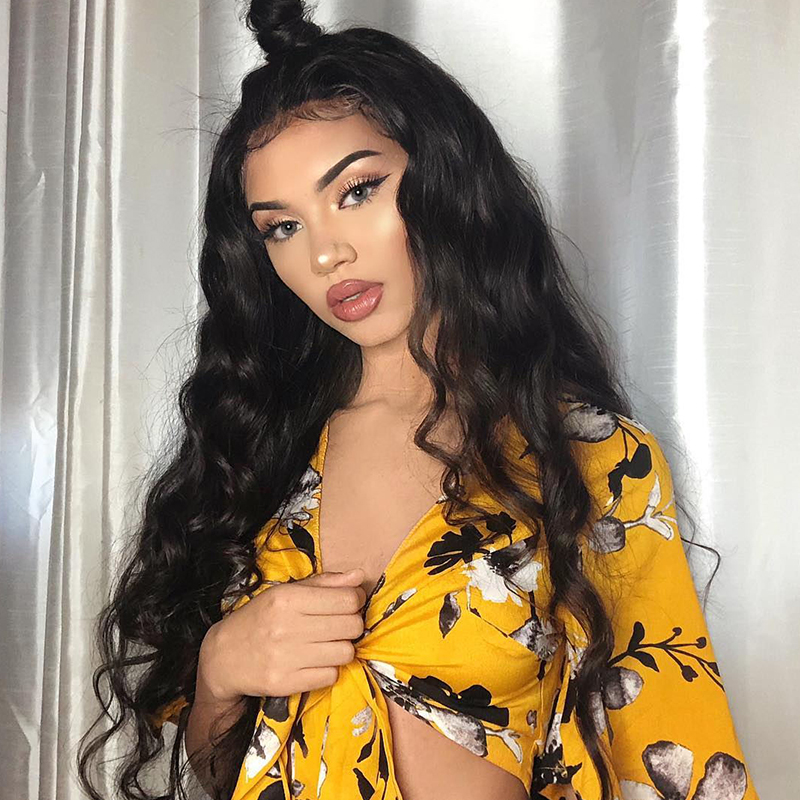 The long wig , especially the 13*4 long wig ,which is the most popular long hair at wiggins store ,there are various waves to choose, like straight, body ,loose deep and so on , wearing long hair gives you a charming and gentle scent , single beauties are strongly advised to give it a try ! You may not be alone on 11.11 next year !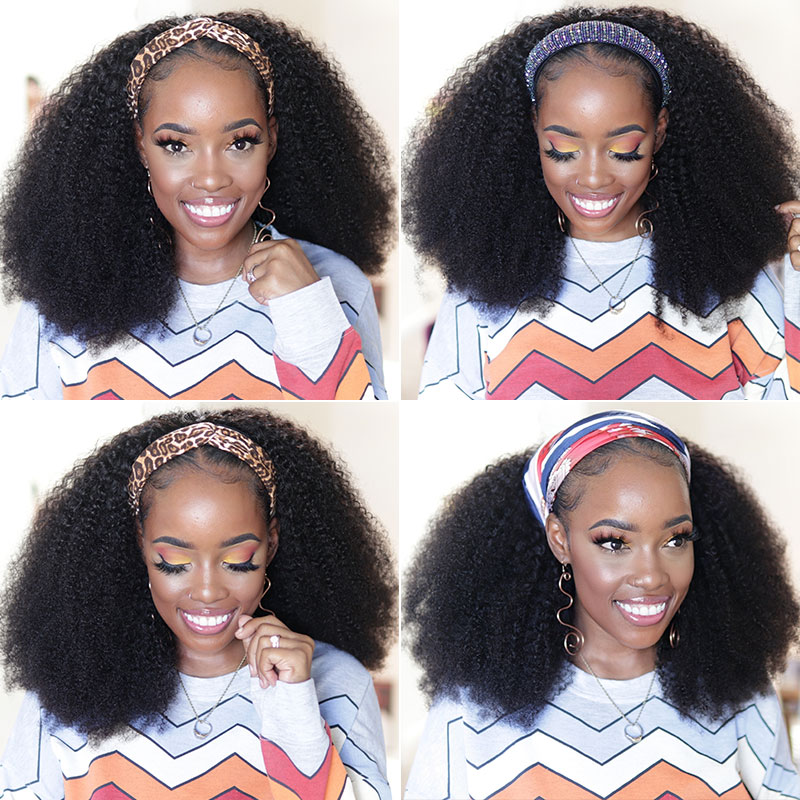 The headband wig ,new products at our store ,which is easy to install and has different kind of bands, every new headband gives you a new feel ,and has the real hairline ,very good value for money , working-class people and students strongly recommend !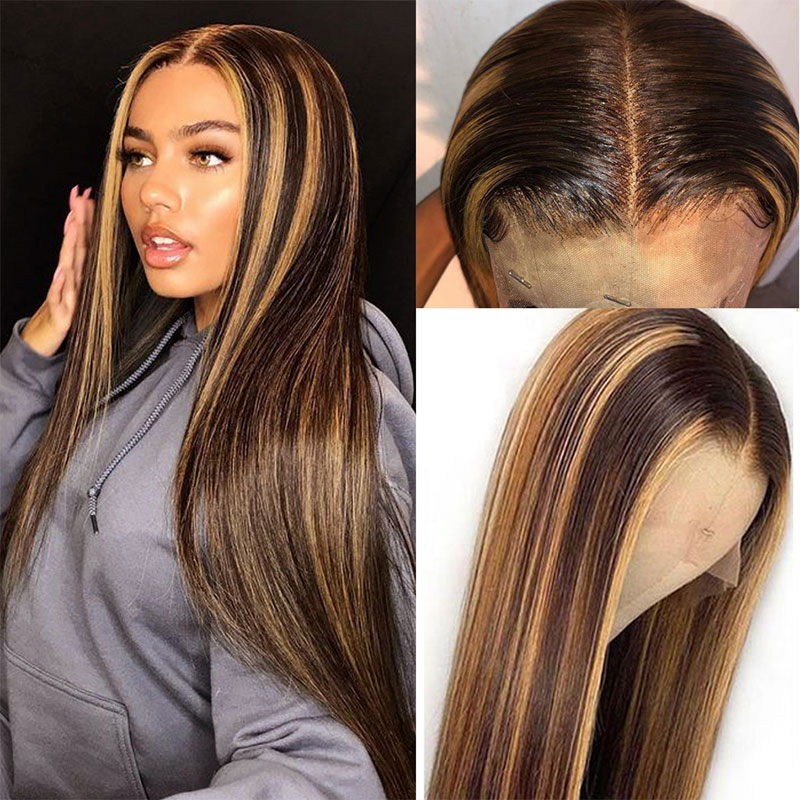 The highlight wigs ,colorful colors bring you the most fashionable temperament ,the color is highly consistent with the photo, the healthiest dye and saving you time,walking in the city crowd you are the most dazzling one ,highly recommended to fashionista!
And finally, in addition to the discounts,if you buy any of our products, we will send you some nice little free gifts to you ! Don't hesitate to place your order now!