Please attention girls,our 13*6 lace front wig is coming again,we have 13*6 lace front wig stocks ,what are you waiting for?Let's get it Now!
Now the 13*6 lace front wig has two kinds lace for you to choose,one is HD lace,another is medium brown lace,today we will talk about these two lace in 13*6 lace front wig. 1.Straight And Body Wave 13x6 HD Lace Wigs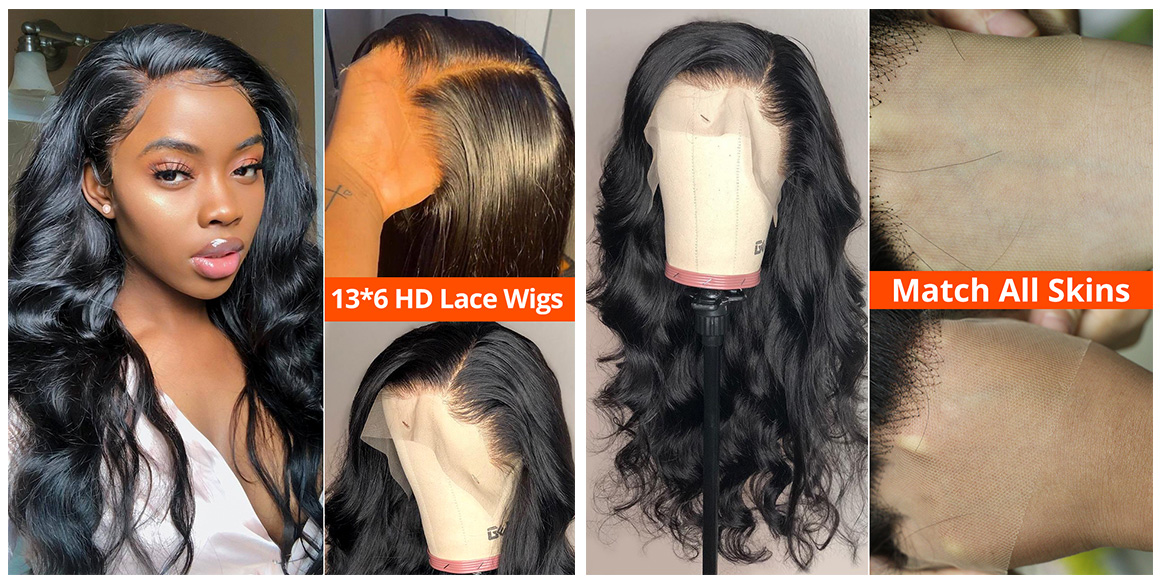 13*6 lace front wig with HD lace is the first choice when you want to buy a lace front wig,do you know why,let me tell you girls.
First, the lace area is lager than 13*4 lace wig,it is able to make more hair styles like middle part and side part.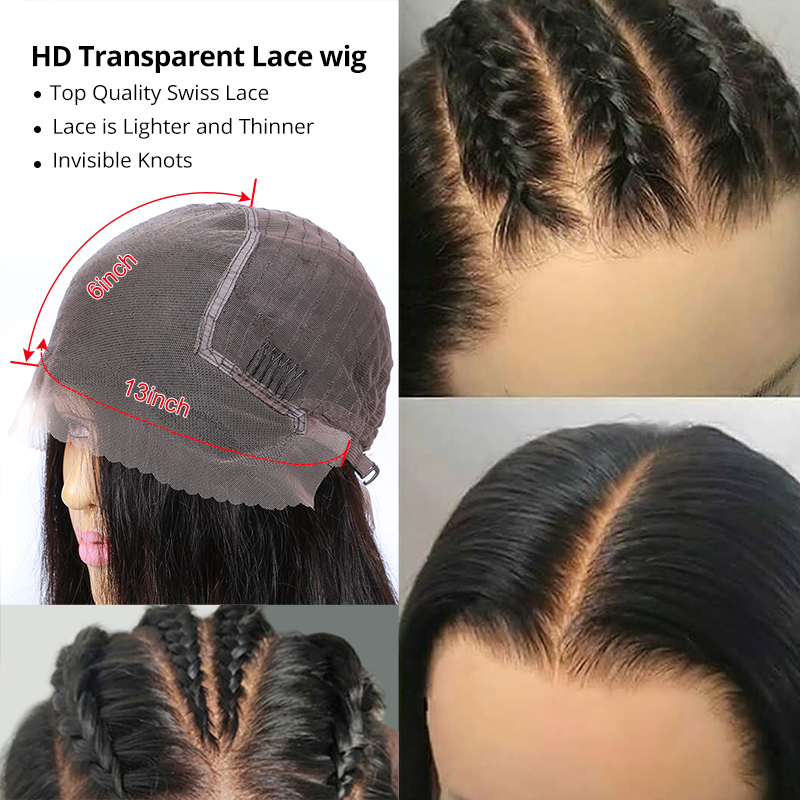 Second, HD lace is really high definition lace,HD Lace features are lighter, softer and more delicate than ordinary lace,the most important merit is looks more transparent and natural,and it can match all skins.
2.13*6 Lace Front Wigs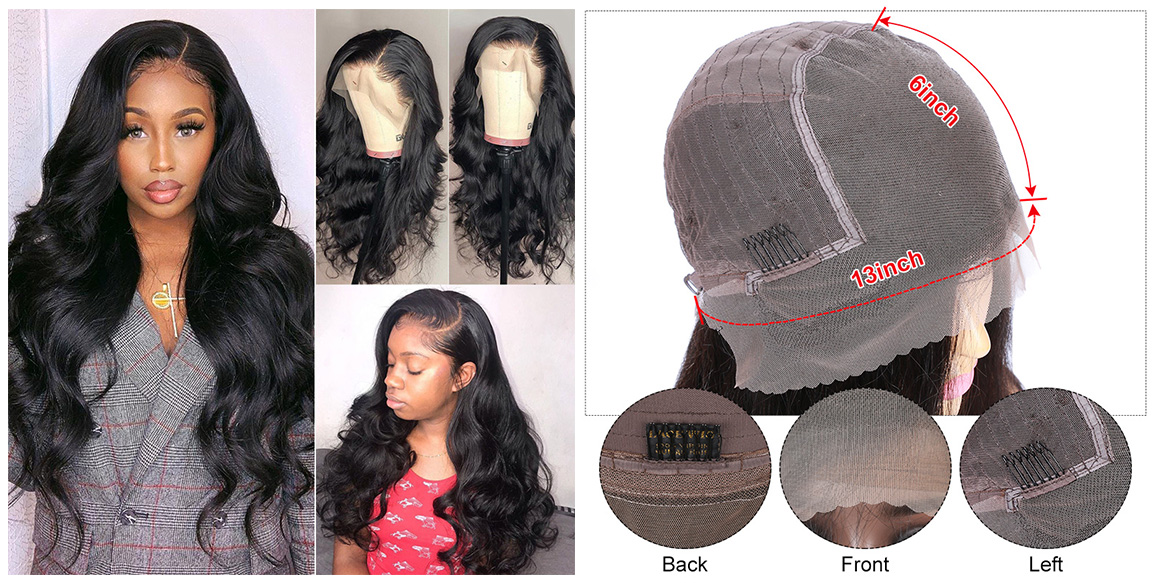 Girls,If your budget is relatively low,you can buy the 13*6 lace front wig with medium brown lace,it has lower price than HD 13*6 lace front wig,but it is also very beautiful wig.And you also can make many hair styles.The medium brown lace is closer to the most skin color so it can suit most skin tones.13*6 lace front wig with medium brown lace has more kinds of wavy like loose deep, deep wave ,curly and so on to choose,and you can choose the one wavy you like best to buy.
Girls,Stop watching and wait,let's get the wig and install it to be the most beautiful girl. If you buy 13x6 Lace Front Wigs , I'm sure you'll never regret it, because it's really excellent quality and reasonable price.Let's get it!