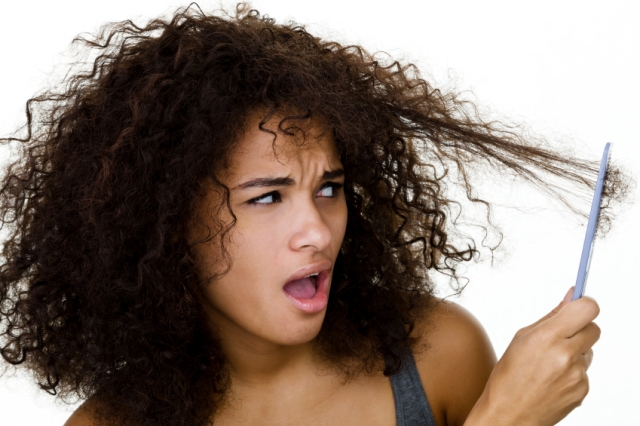 The reason why the hair will become dry .
①Because our hair is the 100% virgin hair, so it will lack nutrition after it's cut from a donor, especially for hair longer than 18inch, as we all know ,the longer the human hair is, the harder it is for nutrients to reach the hair ,it is a natural process, but if you treat your hair using the right way, you could solve the problem to the utmost.
②Using the incorrect way to treat the hair ,such as using electric dryers to blow dry the hair can also damage to the hair and make it dry. The extensions can be blow-dried on low setting, but it is not recommended to do it too often. It is best to let your hair extensions dry naturally after washing, and avoid direct exposure to sun.
How to care hair correctly ?
①Like our own hair, the hair needs to be washed and conditioned on a regular basis, twice a week is the best. Please make sure you use conditioners when washing the hair, conditioning your hair is very important to keep it soft and not dry.
②We also recommend using a hair treatment on the hair extensions every few weeks,because the human hair lacks nutrition after being cut from a donor as we said earlier. Also because the hair is not attached to your scalp, it is not getting the oils it should be. Using a treatment hair mask once about every 3 or 4 weeks is highly recommended.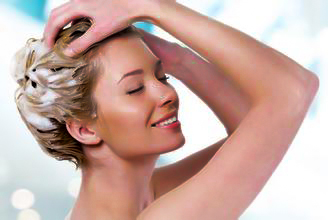 Recommended hair care products: Washing the hair extensions twice a week with a deep moisturizing conditioner from Garnier Fructis, Pantene, Organix or Jone Frieda. A client favorite is Garnier Fructis Triple Nutrition Fortifying Conditioner as a co-wash.
Taking care of your hair the right way can make your hair last longer and more beautiful. WIGGINS HAIR products can last more than a year if properly treated . We hope our hair can bring you more beauty !