Whenever, a beautiful wig can make you stunning and fashionable.
And then, what kind of hair should we choose on different occasions? Hope the following tips can give you some ideas.
1.When dating
Imagine you will have a date on this weekend, what kind of wig would you choose? Our first choice is definitely HD lace, it is invisible and the lace is lighter and thinner than others. Most importantly, it is suitable for all skin types, whether you're light skin or darker.
You will get compliments from your boyfriend, and he may think this is your natural hair. WIGGINS HAIR now have it in stock, enter the link below to buy it!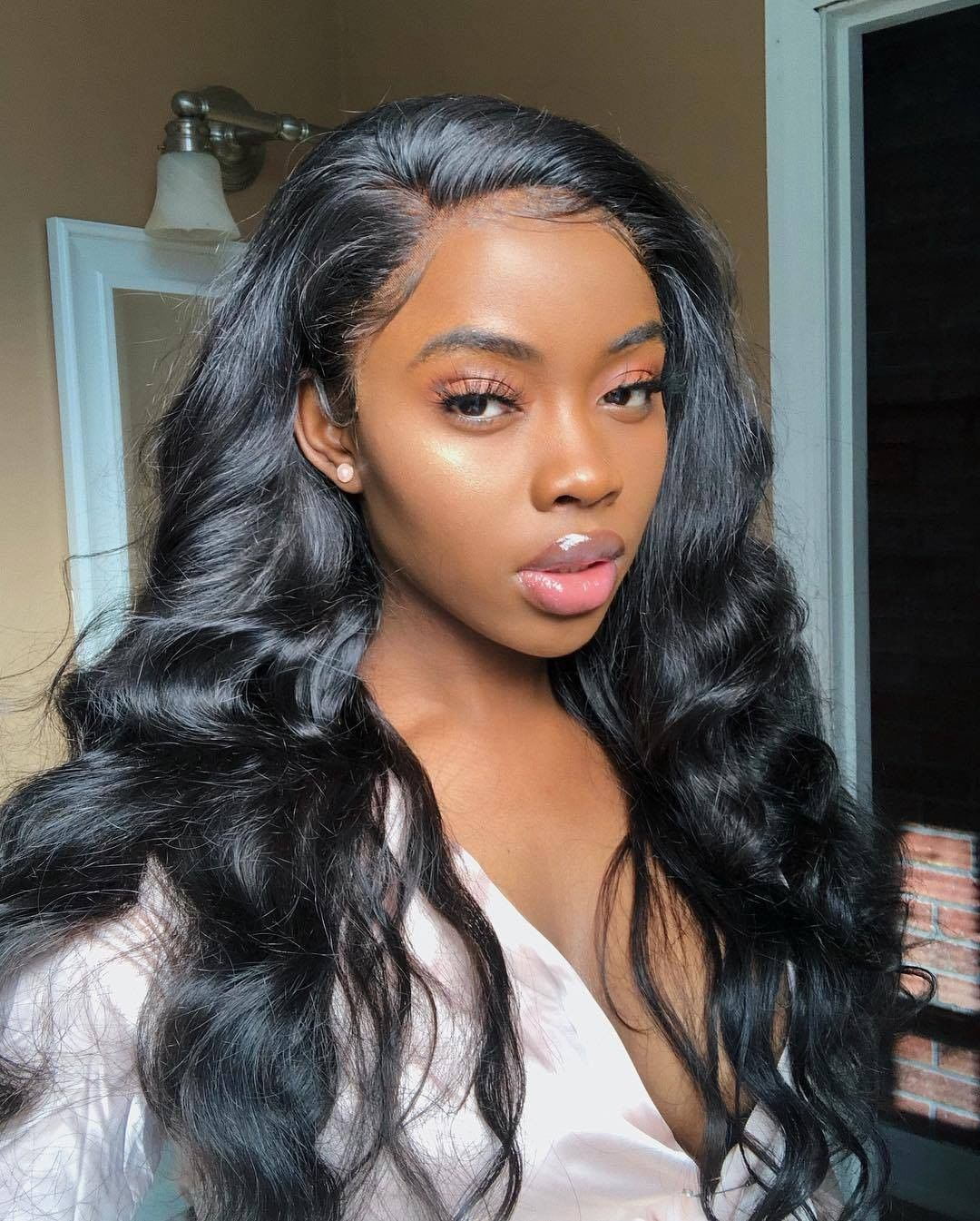 2.When getting married
When we're going to hold a wedding, 13*4 lace front wig is a good choice.
Its lace area is relatively large, which is very convenient for your hairstylist to make you beautiful styling, especially a long and full wig, it will let you become the focus of the audience. Your photographer can easily help you take beautiful photos.
You will find that becoming fashionable and gorgeous is not difficult for you.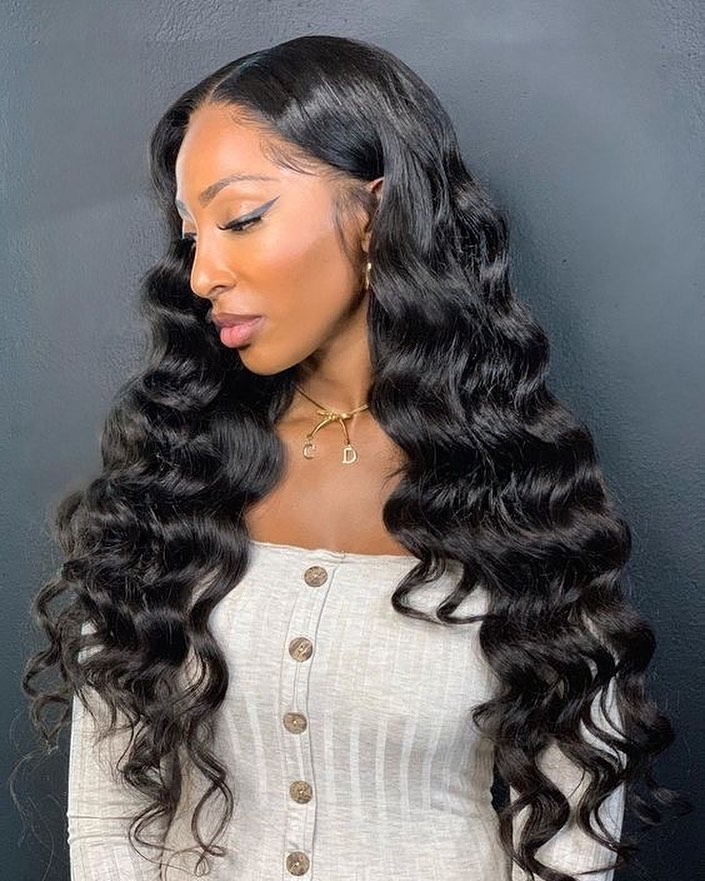 3. When traveling
When traveling, we can choose headband wig. It is easy to wear and will help you save many time. Changing a headband means a different style.
Put a few more headbands of different styles in your suitcase, you will find that you can easily have a different style every day.
Moreover, headband wig is very popular recently and its price is very favorable, if your budget is not sufficient, you can consider it.