To the distinguished VIP customers, thank you for your love and support for Wiggins Hair! Black Friday is one of the best deals of the year, so if you're a wig lover, don't miss out on the most wallet-saving shopping opportunity. Please read this shopping guide carefully, which will help you get better wig for less money on the Black Friday and Cyber Monday sales!
If you are our new customer, you need to register and log in first to become our VIP, then you can enjoy the three exclusive privileges we provide for VIP customers (redeem gift cards and free wigs with points, obtain VIP exclusive coupons, and enjoy birthday benefits).
This shopping guide mainly covers four aspects:
1. How to redeem gift cards and free wig with points;
2. How to obtain VIP exclusive coupons;
3. How to enjoy exclusive birthday benefits;
4. Buy 1 Get 1 Free (Buy One Wig, Get A Free Random Wig, Code: Wig)
Before starting the formal introduction, please check out the picture below: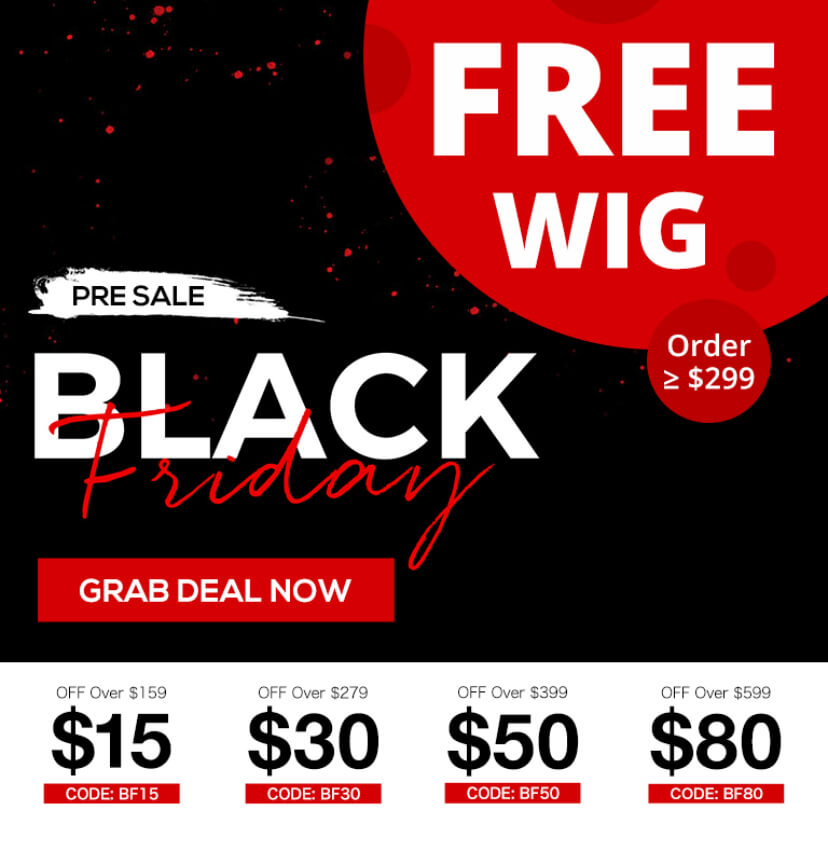 You can see the two very large exclusive coupons we have for Black Friday and Cyber Monday. Limited-time sale, first come first served!
$99-$10 $199-$30 $329-$50 $459-$70
Extra $50 $80 Large Coupon Only For First 50 Orders
Extra $5-$30 Gift Card & Double Points For Members
Free Wig + Free Gifts Give Away
The more points you have on your account, the more discounts and gifts you can get. To help you earn more points, you can click on "Earn Points" and then you will see many ways to earn points, log in to our website, and new users can also get a $5 exclusive discount and an extra 100 points when they sign in for the first time. Then start doing tasks every day, follow the prompts to browse different products for more than 15 seconds, and complete one to earn 10 points, every day you can earn at least 70 points, follow our IG account, YouTube channel, and Facebook account can also earn 90 points at a time, answer a question, you can earn 300 points. After earning points, we will go on to understand the rules of redemption of points.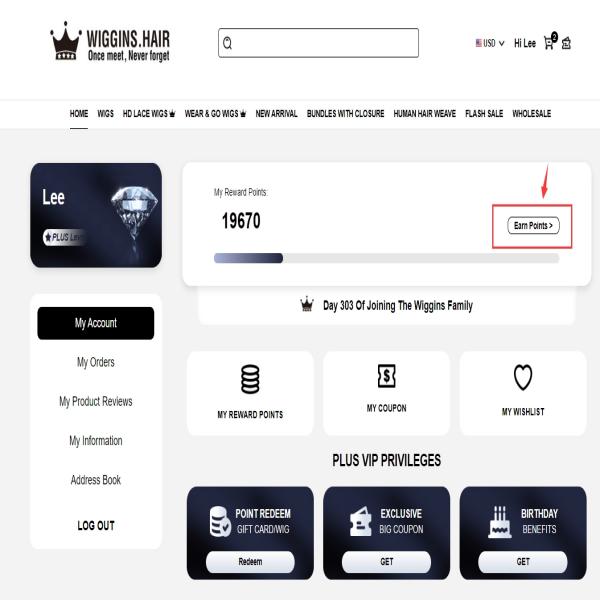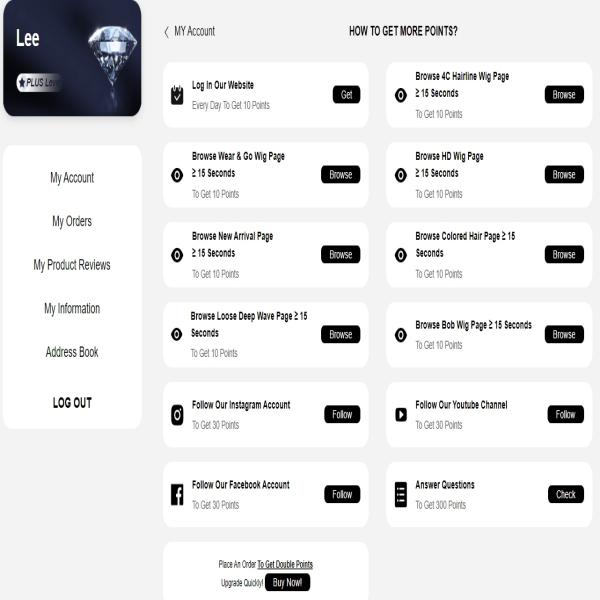 First, how to redeem gift cards and free wigs with points?
The following is our VIP for example, the total points are 19760, 3000 points to exchange Bonnet + Wig Grip + Eyelash + Headband + Bag + Box; Get 2,500 points for a $30 gift card, 8,000 points for a free 18-inch wig, and 12,000 points for a free 20-inch wig! The more points you have, the more free wig you can redeem. The event runs from November 1st to November 30th, so what are you waiting for? Earn points to get more free benefits!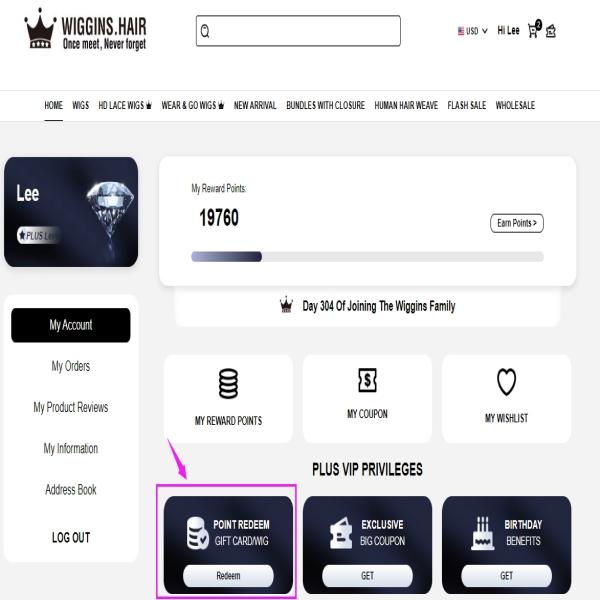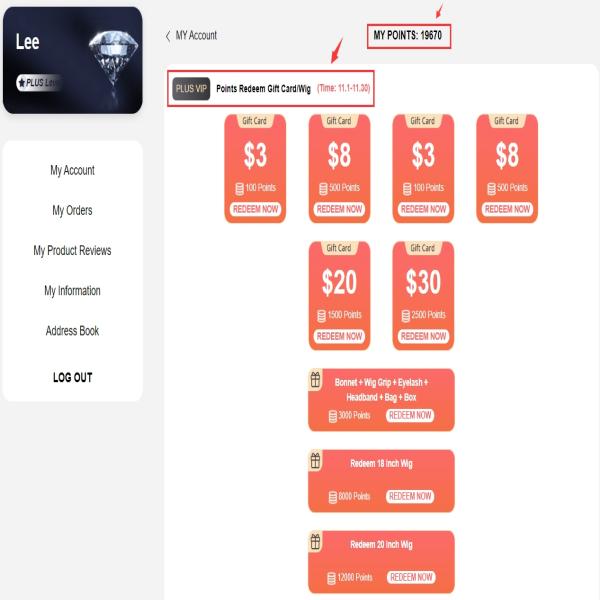 Second, how to get VIP exclusive coupons?
We've got four big discounts for Black Friday and Cyber Monday, and they're:
$40 Off Over $159, Code: VIP40
$60 Off Over $399, Code: VIP60
$90 Off Over $599, Code: VIP90
$120 Off Over $899, Code: VIP120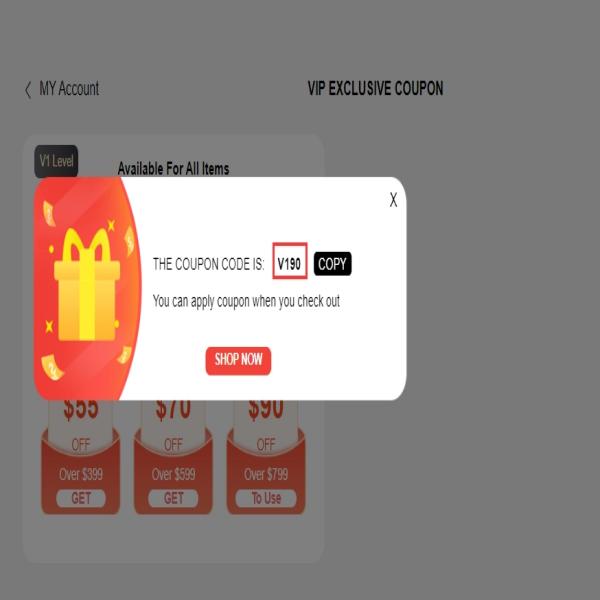 According to the amount of your order, click "Get" to get the coupon usage code for the corresponding price, and then you can use it to place your order. The collection and use period of the coupon is from November 1 to November 30. The best discount we have is $120 off $899, which is the biggest coupon you'll ever come across.
Third, get your birthday benefits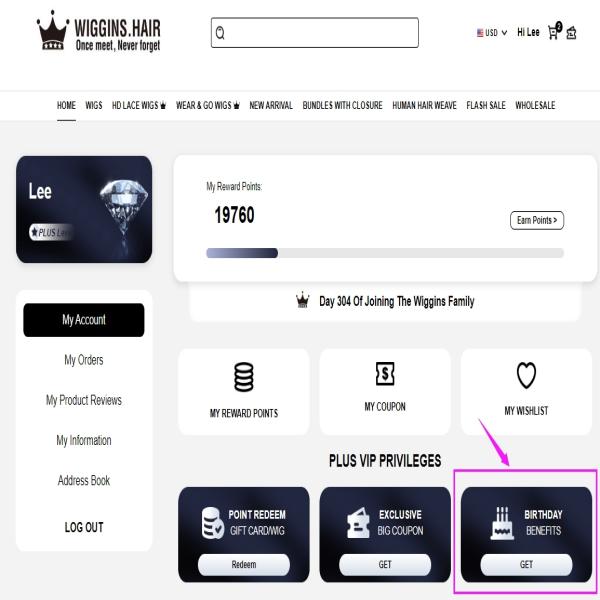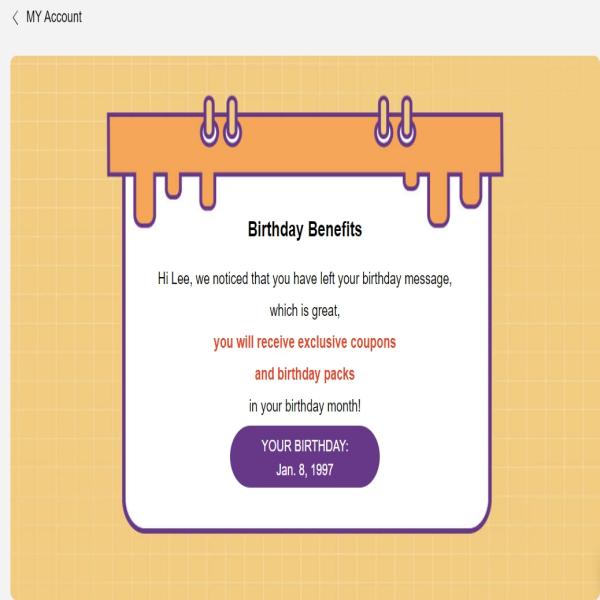 You can leave your birthday date when you sign up, so you can receive exclusive coupons and birthday packages during your birthday month.
Fourth, Buy 1 Get 1 Free
Enter the code "Wig" to get a free 8-16 inch wig with your order. Shop your winter wigs from Wiggins Hair!
Next, I'm going to recommend three wigs for winter.
The first one is a natural black deep wave 5x5 HD Lace Wig, 100% human hair, styling, pre-bleached, pre-plucked hairline with baby hair, a human wig for beginners.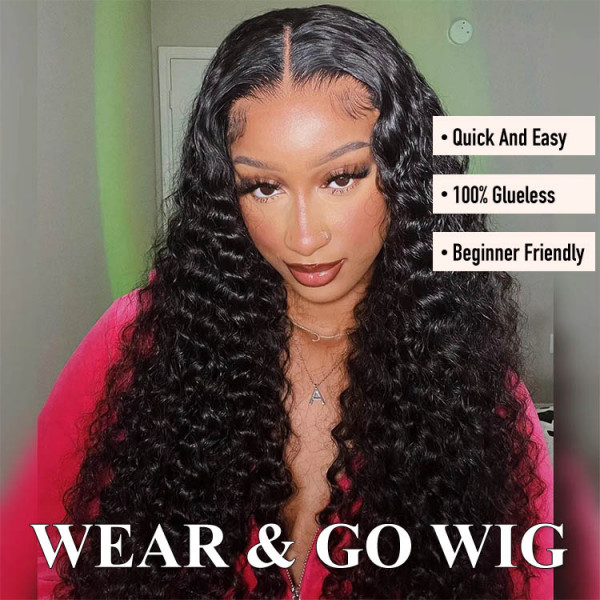 The second is a dark brown lace wig, you can choose 5x5, 13x4 or 13x6 HD lace front wig, fit the skin, invisible knot, both straight and body wave texture for choice, deep winter this dark brown lace wig can not be missed!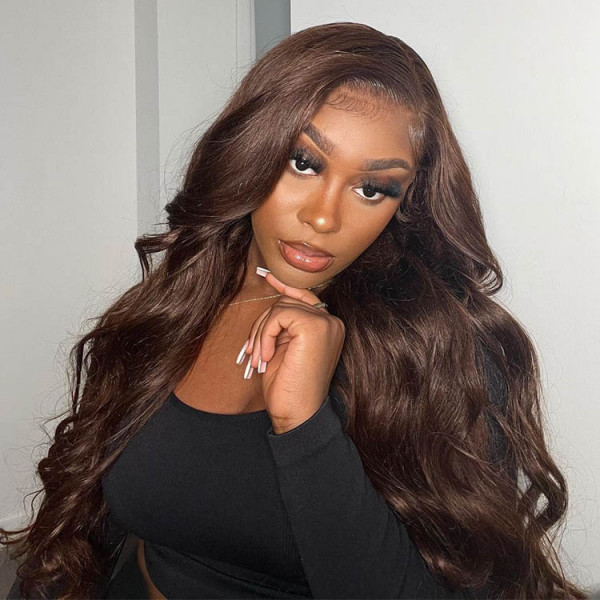 The final wig is also a Wear And Go Wig 5x5 HD lace body wave texture with reddish brown hair and caramel highlights, a pre-cut lace wig with knots, easy to install, and very beginner-friendly.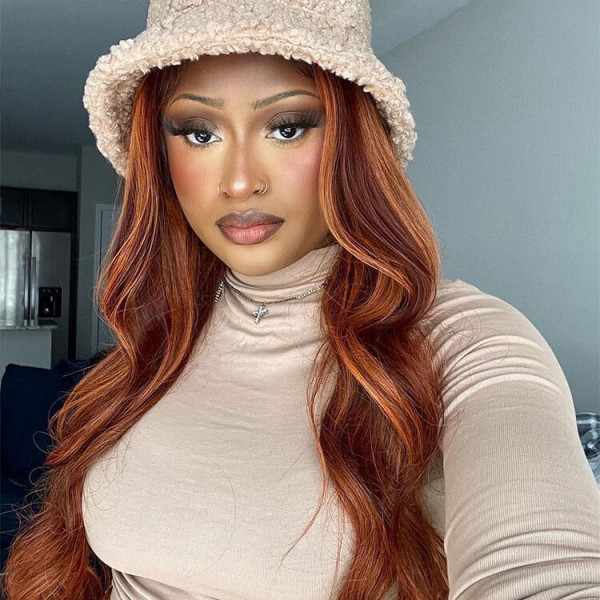 That's all for this Black Friday. The promotion is about to begin. Add your favorite wig to your cart as soon as possible, get more coupons, and buy more quality human Hair at Wiggins Hair Store.