When people install a lace wig, they usually use glue to make the hairline part more fit and natural. It makes the hairline part look more real, like your own natural hairline, but when we take the wig off, the wig's lace will inevitably get stained with glue or any other things you applied. While secondary installation, it will be hard to process or clean it.
We will provide suggestions to help people to take off the wig easily and clean the glue on the lace safely.
Firstly, it is about taking off the wig.
Some lace wigs users will apply alcohol to the towel, then use the towel to directly touch the skin and wig lace, so that the glue slowly separates from the skin. This can work, but it is very unfriendly to some people who are allergic to alcohol, harsh, and can also lose or reduce the edges.
The safe way we suggest is to take it off with oils, no matter the hair care essential oil or any other oils you could find in your family.
Just get some of the oil to the towel or napkin, lift the hairline lace up a little bit more and more, and wipe your head and the hairline part at the same time. Wipe it gently and patiently, it will be taken off easily.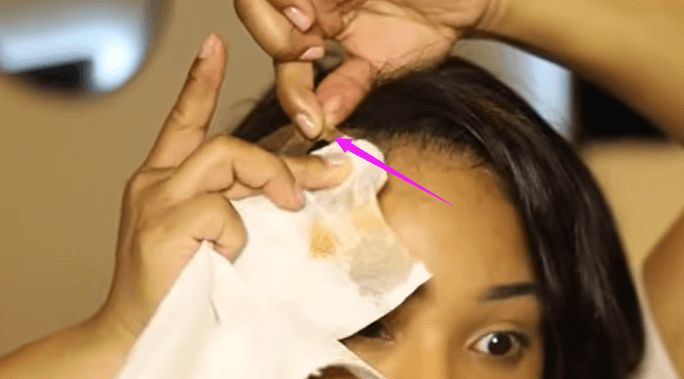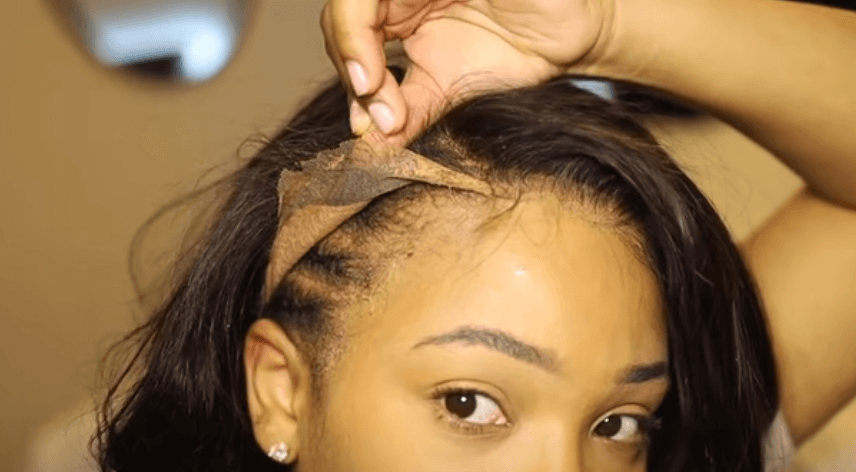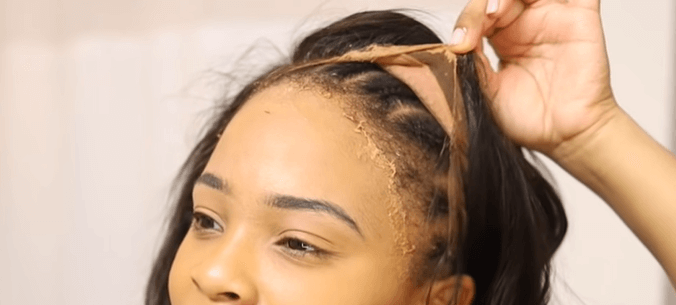 Secondly, for the cleaning.
Put your wig in a sink, wet the hair with water first, then apply some soap dish-washing liquid(conditioner also OK) to the hairline part, gently massage the soap liquid with your fingers together to lather, then use a soft toothbrush gently brush it, take that toothbrush and do circular motions up and down motions, please make sure brush it to the same way, and make sure the lace part needs to be attached to your fingers when you brush it.
After repeated brushing, you will find that the glue will stick to the toothbrush, and the lace will be clean and new.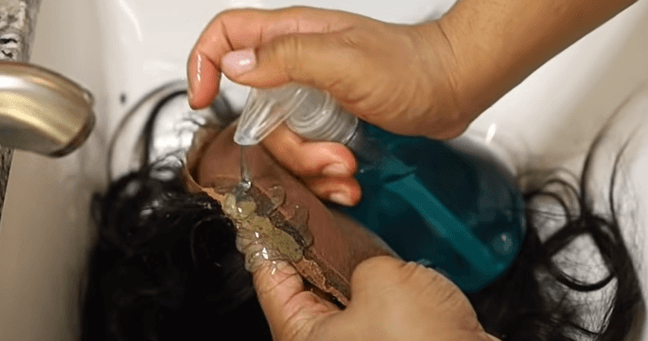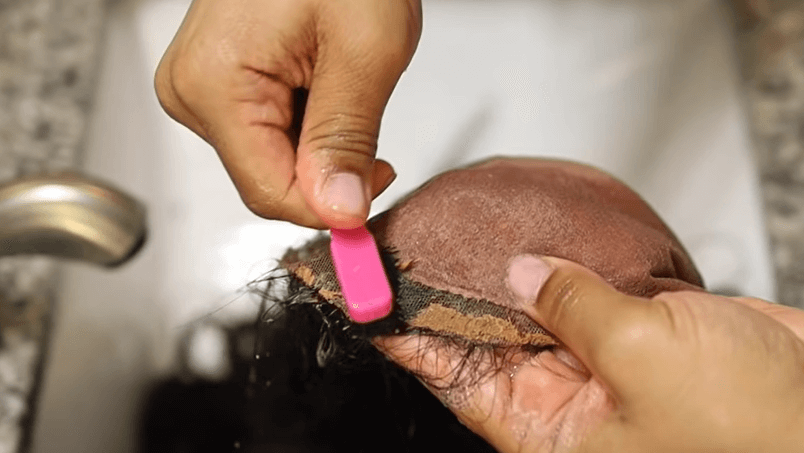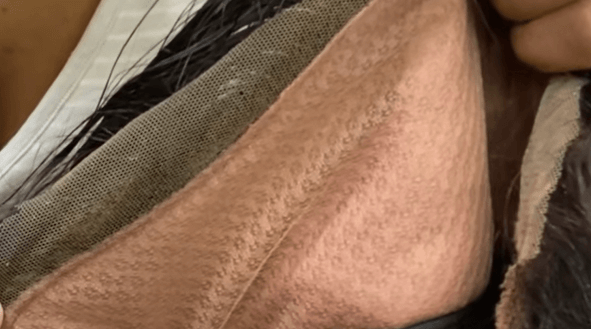 After the glue is brushed off, use shampoo and conditioner wash the wig twice, and use the conditioner once, use a clean towel, and blot the wig dry. Allow the wig to air dry in a cool, dry environment. Apply some Morocco oil (straight hairs) and elastin (wavy hair) to the hair before the hair is totally dry. Then you will find that the magic coming, you get a new wig!
Summer vacation is coming, get a new looking from Wiggins Hair. We have had so many new arrivals recently, come and click the link for more beautiful looking: https://m.wigginshair.com/new-arrival.html
If you think cleaning the glue on the lace troublesome, we also have a Glueless wear & go wigs that wears go, here is the link: https://m.wigginshair.com/wear-go-wigs.html
Come and pick your new looking!