Wigs have been our protective style savior for years, they allow us to go from straight to wavy and back to natural without damaging our hair.
WIGGINS HAIR online store, specializing in virgin human hair for every woman who deserves a beautiful look. You can always find the best alternatives with WIGGINS HAIR.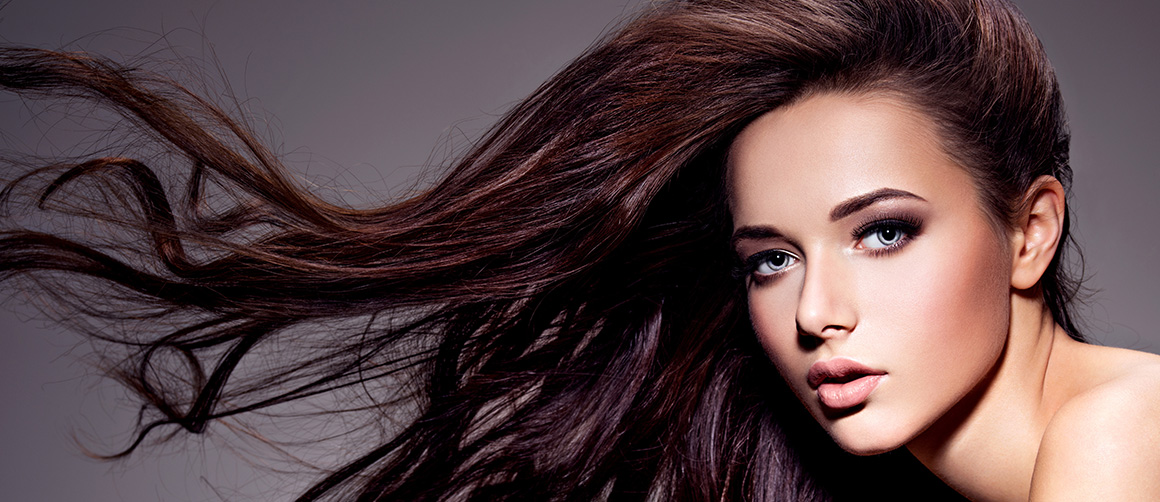 Even though the hair doesn't grow from our scalp, we should take good care of the items. Because we sometimes have an issue of "Wig Shedding" with our wig.
Though this is not very common. While caring for human hair wigs it is possible that we do make some mistakes
The main causes for Wig Shedding are as listed here:
1. Combing and washing a wig roughly rather than with care or smoothly, better not brush wet lace wigs.
2. Using a wig brush to comb the wig from root to tip rather than doing it tip to root.
3. Applying extremely oily or greasy hair care products to the hair. Scratching your
head while wearing a wig rather than tapping your head.
4. Excessive heat causes damage the wig hair and cause shedding. Blowing dry the hair with a high setting may cause knots to be damaged. And do not washing the wig with extremely hot water.
5. Friction can cause breakage and even shedding when sleeping with wigs. It is a good idea to braid up the hair or do a silk wrap on the hair. WIGGINS HAIR also prepared you the silk wraps for girls may need them.
6. Bleaching or dyeing the hair with inappropriate products. We recommend working with 20 to 30 volume and avoid using the products with harsh chemical components that can damage the hair and the knots. Doing bleach and hair coloring under professional guidance.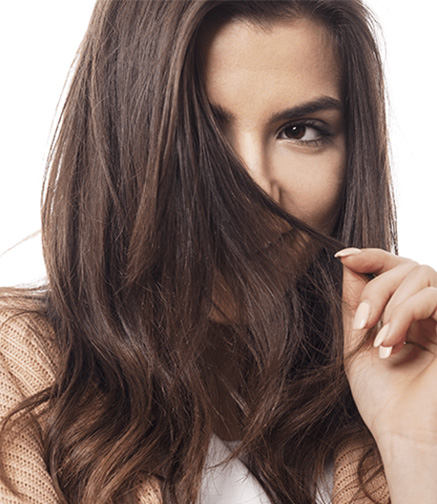 WIGGINS HAIR hope girls will have a happy experience with the wigs and other products. If you have any questions please feel free to let us know.
WhatsApp/imessage: +8617703997280
Email : sns@wigginshair.com