One falling leaf is indicative of the coming of autumn. Another year of harvest! Honestly, my favorite season of the year is autumn. It was not so dreary as summer, cool wind wafted in through the Windows, and the smell of flowers mixed with the smell of fruit. Refreshing, listen to an autumn song. The sky is wide and the land is wide, the autumn breath is easy and open-minded, the fruits and vegetables are fresh and the sun is shining. How about a date with WIGGINS HAIR in such a beautiful and romantic season?
Recently, just in time for our valued members to launch promotional activities, including the "WIN YOUR FREE WIG" turntable is very loved by our members' customers, full of fun. The moment you click the button, the tension and anticipation of the lottery are filled, and every box of the turntable has a surprise, not only a large discount of more than 15% but also buy one get one free headgear waiting for you to draw, who can be the biggest luck king? Can't wait to know the results of your lucky draw, come and have a try!

At the same time, the coming of Halloween has added more fun to our members' Day activities, you may not only enjoy the buy one get one free activity but also use our coupons prepared for Halloween, which is completely double the shopping fun! Please check out our special Halloween discounts:
COUPONS Halloween Sale! CODE: HW2023
$15 OFF Over $159, $30 OFF Over $289
$50 OFF Over $399, $75 OFF Over $599
Win Free Wig!

We also have a Members Clearance Sale, click on the link below to see if any hairs that will blow your mind!
With these two big promotions, be sure not to miss these three hairstyles below!

1. Top Selling HD Wigs
This HD wig has been a hot seller in the store since it was set up, and every customer who received it was amazed at our wig, and couldn't put it down for such a highly natural wig, leaving many positive comments. We have prepared two curves for this wig: straight and body wave. Lace has the options of transparent Lace and HD Lace. Of course, we highly recommend buying our HD lace, including 5*5 HD Lace,13*4 HD Lace, and 13*6 HD Lace, with a maximum density and length of 250% density and 36 inches. Let all the customers who click the link to buy can buy their favorite human hair!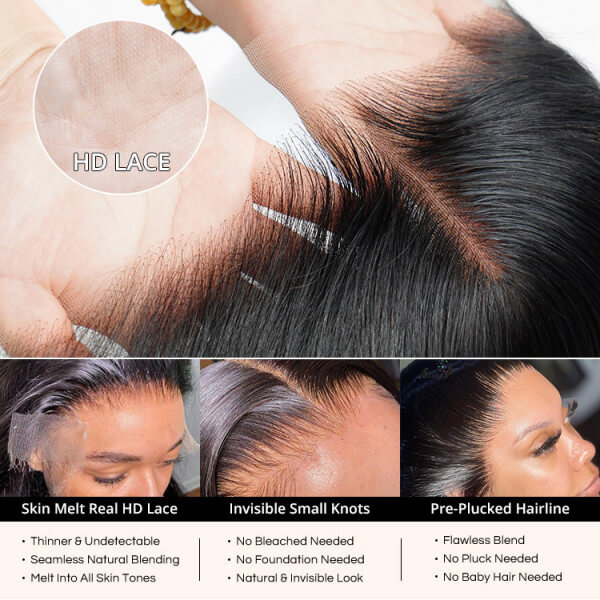 2. Glueless Wear & Go Wigs
In recent periods, the trend of wearing simple wigs, of which the Weartogo series is the champion, is far ahead. If you haven't tried these glueless wigs yet, now is the time to do it. Not only can you try the fun of wearing a non-glued wig, but you can also experience the surprise of a lucky draw for a free wig! Can't wait to order more!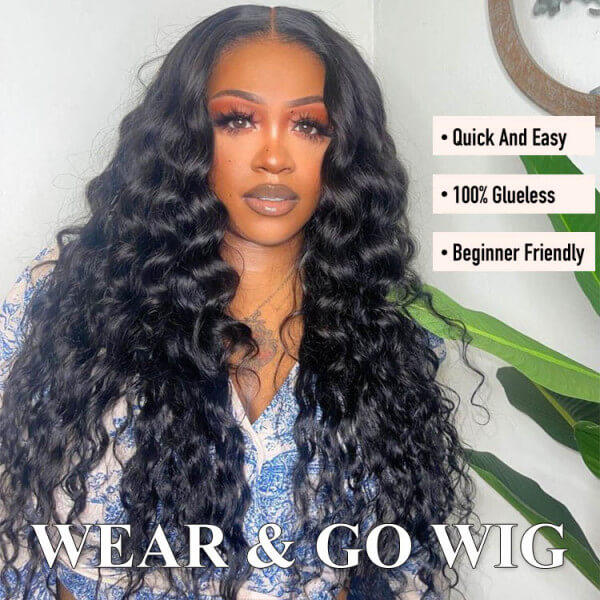 To facilitate wearing, we will pre-pluck the hairline to leave baby hair, there are two styles with cut lace and no cut lace, and we will choose and order more according to your preferences. At the same time, to meet the needs of customers for modeling, we also prepared 5*5 HD Lace; 4*7 HD Lace; and 5*9 HD Lace; Wig lovers can feel free to style and enjoy the fun of wearing wigs!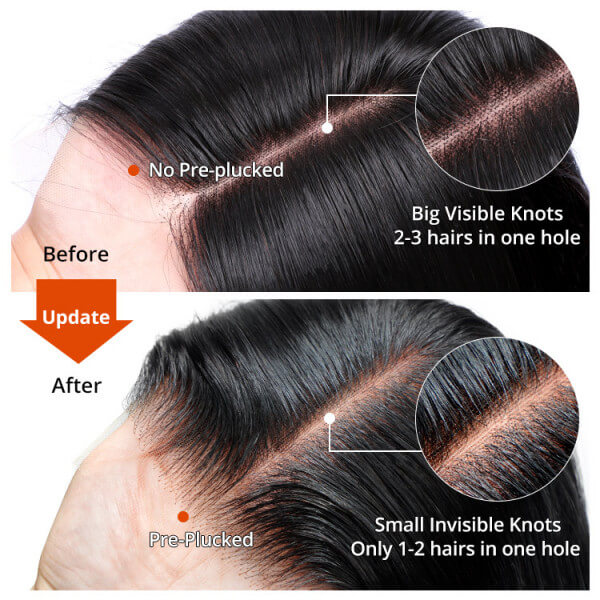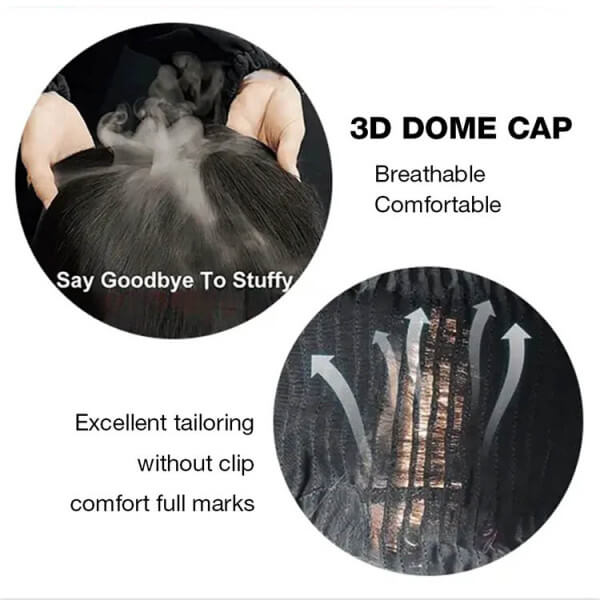 3. Fall & Winter Wigs
Our top recommendation must be a fashionable wig for autumn and winter. Some people say, "A great wig will make the wearer full of confidence so that more people will be favored." So all of the hair sold is high-quality handmade wigs from Wiggins Hair. It has been in the field of wigs for more than 10 years and has received a lot of good feedback from our customers. Our wigs will not let you down, you are sure to love them and get many compliments.
When you think of autumn, what comes to mind? It is the golden rice, it is the citrus that shines with the golden light under the autumn sun, it is the withered yellow leaves that fly with the wind, and it is the maple leaf forest that is red like fire. In such a season, wear our gold definition lace wig, with the change of seasons complements, and make your life icing on the cake.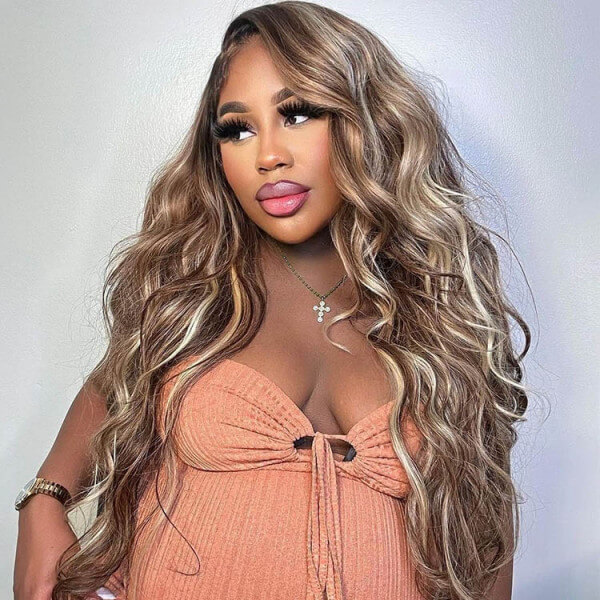 For more fall hairstyles, we have prepared more than 20 popular fall hairstyles for you to choose. Here's the link: https://m.wigginshair.com/fall-color-wigs.html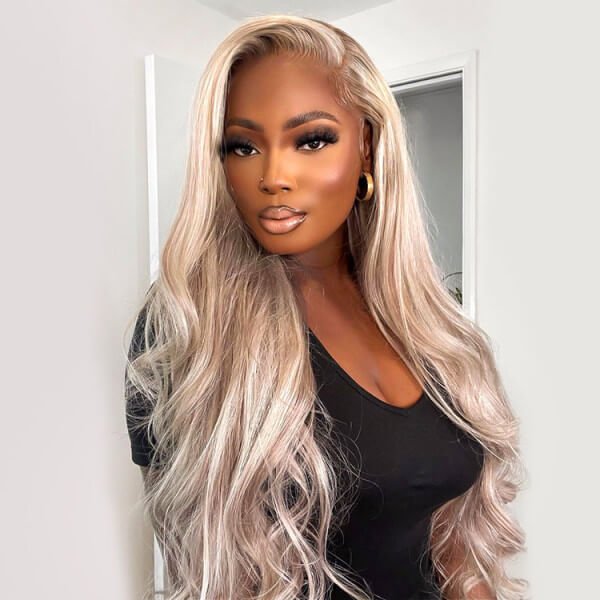 Autumn rain lingering, always coming quietly, moistening the earth. Smell the fragrance of osmanthus, and listen to the crooning of clear dew. Look at the red maple leaf, look back at the golden rice. The beauty of autumn filled the heart, refreshing long happiness. Friends, autumn is here, Wiggins Hair may you walk in the autumn world, happy!