The human hair wig is beautiful, real, and you need to take good care of it, Do you really know how to care for your wig?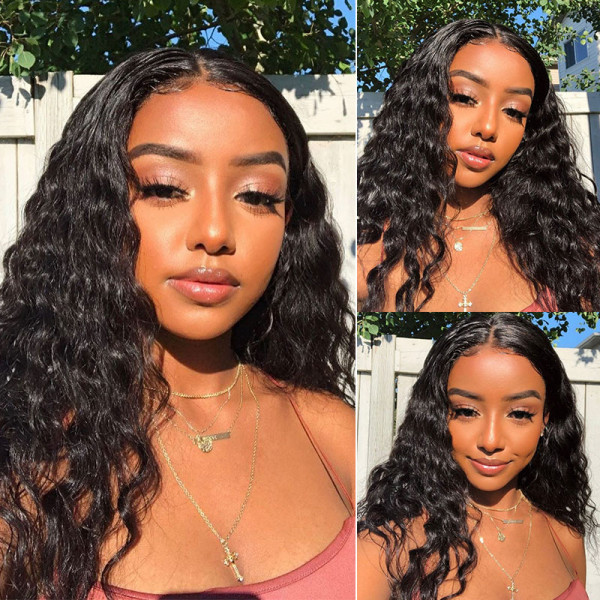 1. About hair loss
All of our hair is human hair with good quality if you have the problem of hair loss, you may consider these factors
A. Not real hair loss, but floating hair
B. Not stitched properly after cutting the bundles.
C. Repeatedly straighten, curl and bleach the hair
D. Hair loss due to dry hair
E. Done the dyeing many times
In view of the above reasons, we put forward targeted solutions
A. In the process of hair production, there is some floating hair in the hair. If floating hair is just taken in the hand, it will fall out when the hair is combed once or twice, but it will be gone after A good comb
B. Sew it up after cutting
C. Straightening, curling, and bleaching do great damage to hair and are irreversible, so the number of straightening, curling, and bleaching should be controlled
D. Do hair caring regularly, at least once or twice a week E. Avoid irreversible damage to your hair under the guidance of a professional hairstylist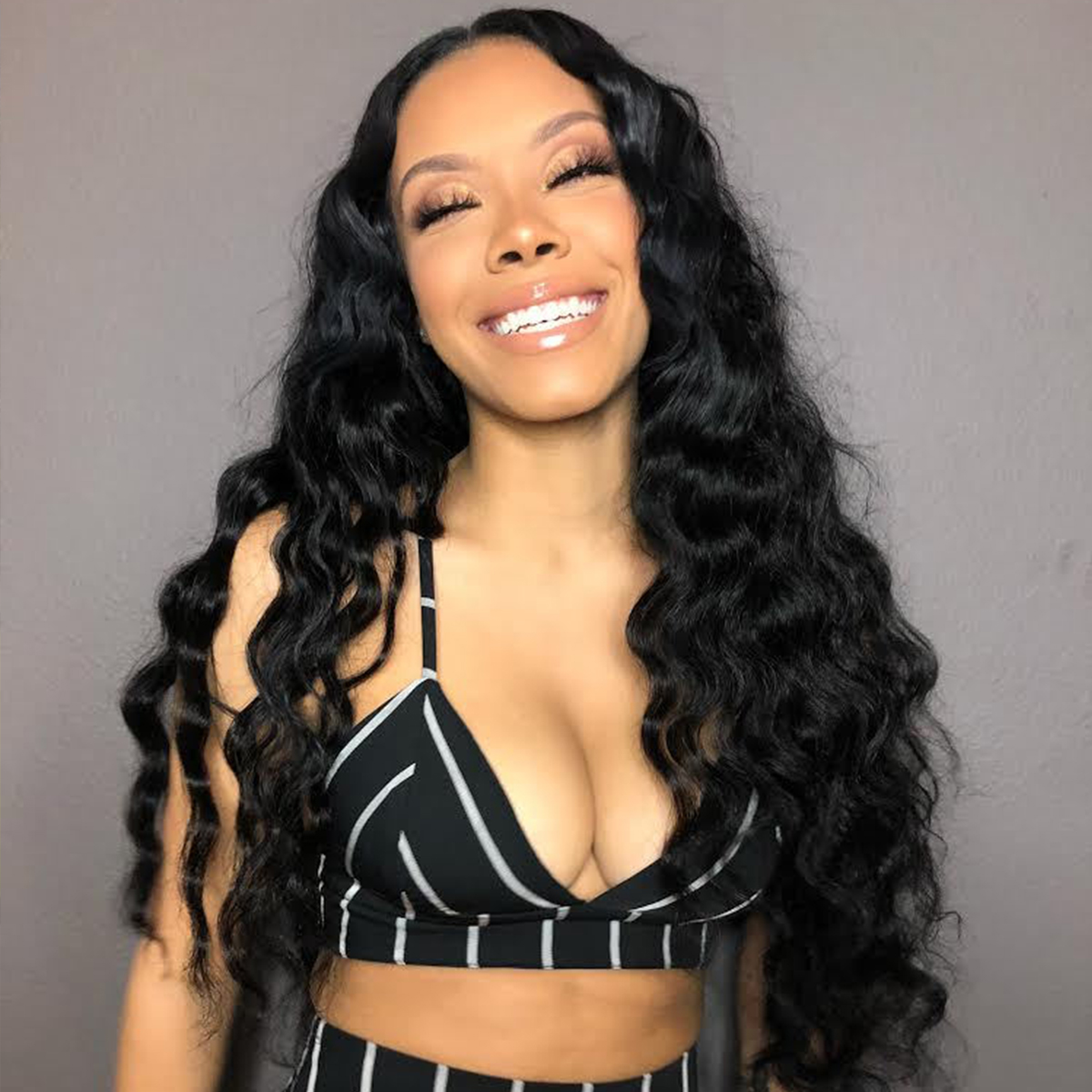 2. Lace wigs loss
A. Done the bleaching knots.
B. Styling the lace part multiple times with the curling iron
C. Dryness causes hair loss
Targeted solutions
A. Bleeding can easily loosen up knots parts of the hair and cause hair loss. We will use slight bleaching on all of our wigs to make it more natural
B. Multiple styling will damage the lace part and cause hair loss. Reduce the number of styling and take care of your hair in time after styling
C. Treat your hair regularly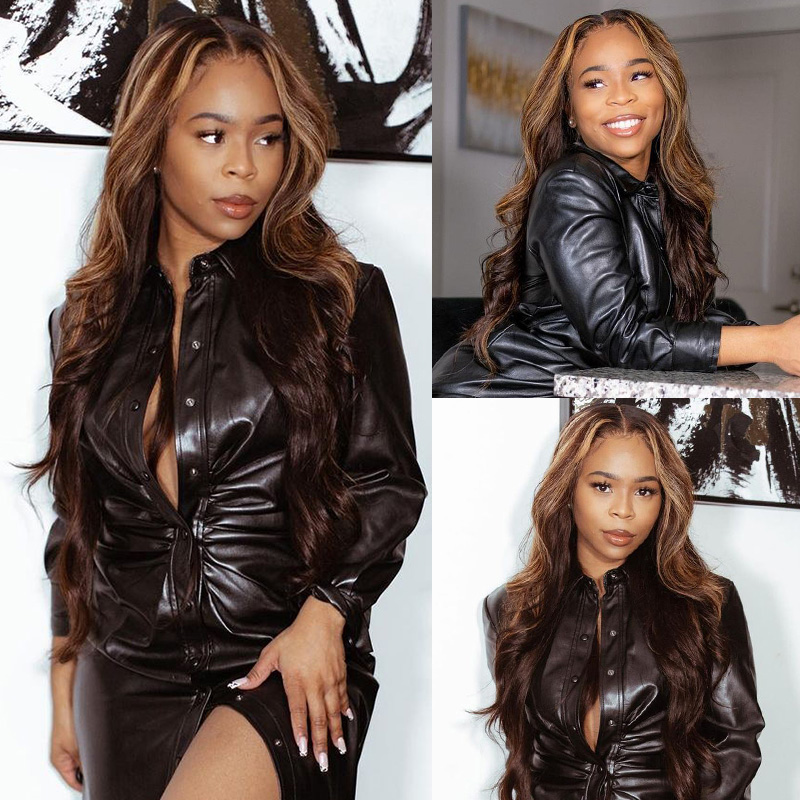 Taking good care of your hair can extend the life of your hair. Try these tips