The annual clearance sale has already begun. A large number of coupons and hot-selling wigs are waiting for you, up to 80% off, let's take a look.
Coupon codes:
All Items 5% Off, Code: WG
$12 Off Over $199, Code: Sale12
$30 Off Over $399, Code: Sale30
$45 Off Over $599, Code: Sale45
Do you want to be the most fascinating scenery on the street in the sweltering summer? These hot-selling wigs cannot be missed
1. Best-seller: Loose deep wave wig
The moderately sized curl makes it suitable for most people and has become the top 1 seller in our store. It can be your first wig or the choice you still insist on after trying many wigs. Loose deep wave texture with our different styles of wig, 4*4, 5*5, 6*6, 13*4, and 13*6 for your choice. Extra 7% for Loose Deep Code: LD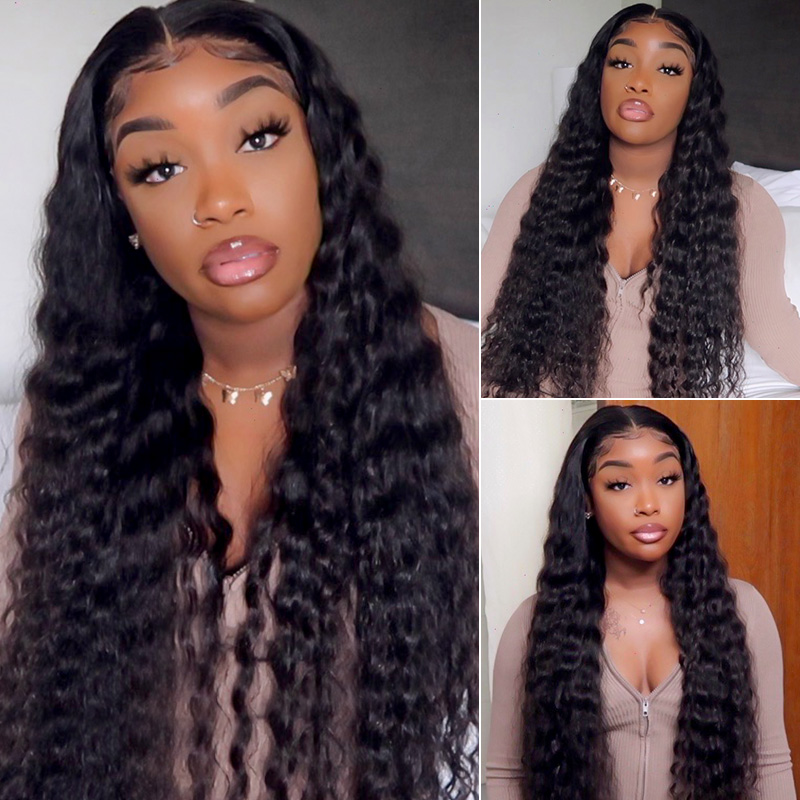 2. UP to 80% off, the lowest price in 2021 In order to thank our customers for their support, we have promotions. You can get 100% human virgin hair at the prices of $25, $35, or $45. The quantity is limited, first come first served.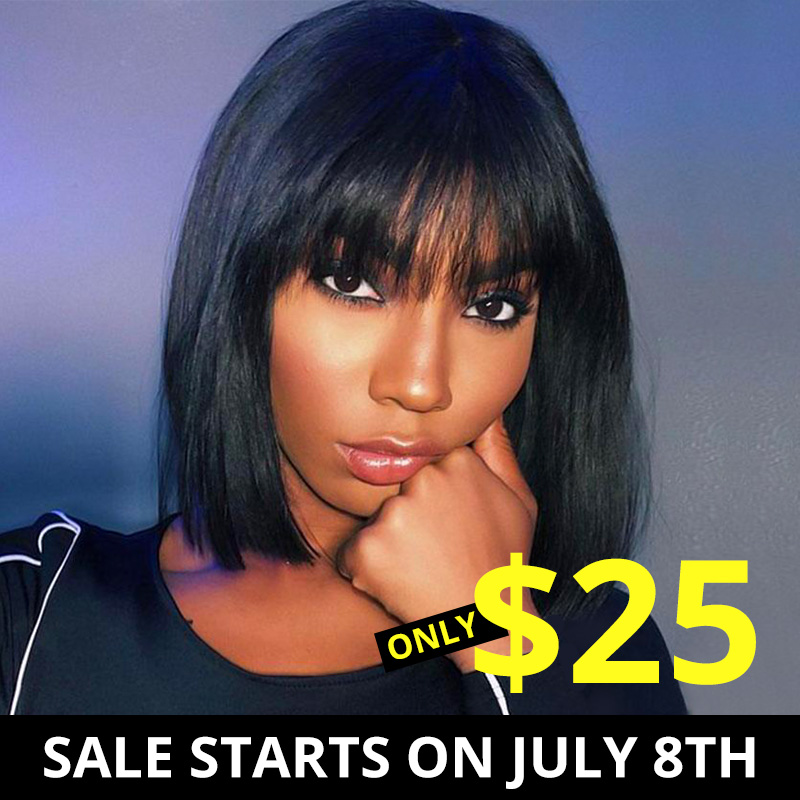 3. Hot sellers: 13*4 lace frontal wig
Wiggins hair top 1 wig, full and tick, easy-care, easy wear Using high-quality Swiss lace, the lace area is large, and you can have a variety of hairstyle options; you can choose medium brown lace or transparent lace according to your skin tone, or HD lace which matches all skin tones. Extra 7% Off for 13*4 Lace Wigs Code: TOP1
4. Hot sellers:HD lace wig
Undetectable invisible lace, match all skins, best quality swiss lace If you have higher requirements on the quality of lace, then HD lace must be your best choice. High elasticity, high permeability, high comfort, and The characteristics that match all skin tones will definitely let you repurchase Extra 7% Off for HD Lace Wigs Code: HD
5. 6*6 lace closure wig
6 inches deep parting space, no more frontal, more affordable Extra 6% Off for 6*6 Wigs Code: HARTWIG
6. Headband wigs
1 Minute install, no glue no gel, beginner-friendly, throw on and go Can change various styles of headbands, Different occasions, different styles with one wig. Extra 6% Off for U part Wigs, Lace Part Wigs, Headband Wigs Code: NEW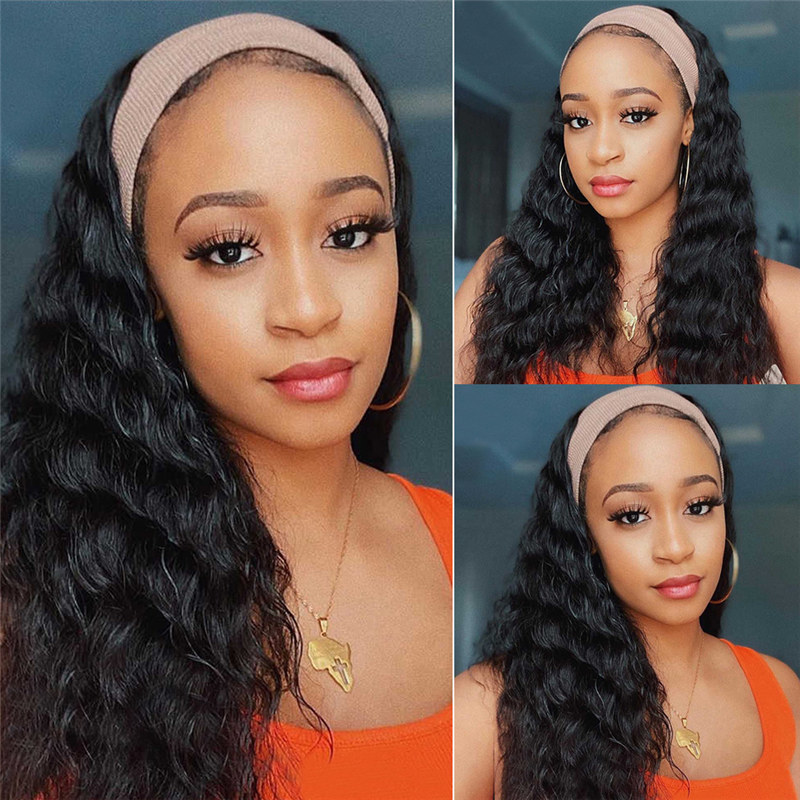 7. Colored wigs
#017, #99J, #613, #27, get your unique beauty at Wiggins Hair Extra 6% Off for Colored Wigs Code: COLOR 8.Combo deal Want to get different wigs with different textures and colors, we offer choices, Pay 2 get 2 wigs, 3 wigs, 5 wigs, try different texture and color