WIGS MONTH is Coming! Wiggins hair will have a big wig promotion.
☞All wigs 35% OFF
☞One Wig Extra 5%, Code: WG05
☞Over Two Wigs Extra 8%, Code: WG08



Wigs are becoming more and more popular with women in the world. Wiggins Hair has different styles, colors, quality, even lace types, suitable for all the beautiful women. But how to choose the right wig? Let's have a look!
Your Skin Color
Choose a suitable wig color, the more natural your wig will be, just like the hair from your scalp. Usually, dark wig is suitable for people with darker skin color. If your skin is lighter, the 613 lace wig will be perfect for you. If you often wear wigs, you can also try different color.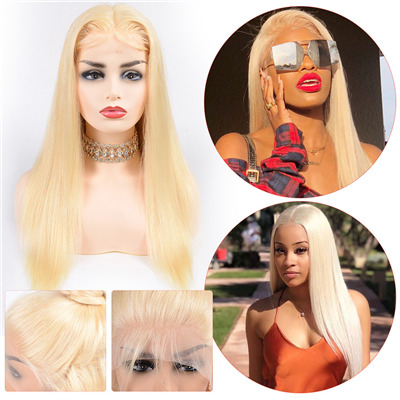 Your Face Shape
If you have a round face, you can choose our short bob wig, which can add many layers to your face shape. If you have a oval face, that's perfect, because it is considered to be the most symmetrical face shape, any hair style can be, you can try our 13*6 lace frontal wig.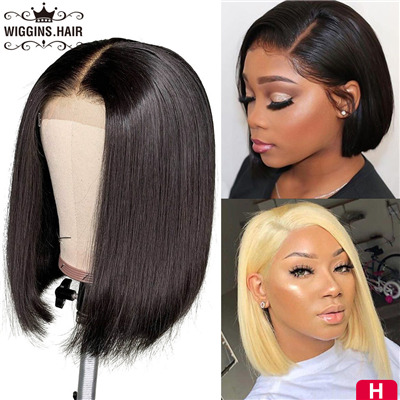 Your Lifestyle
When you wear a wig, you should also think about your lifestyle. Different occasions need different wigs. If you want to go to a more formal occasion, you can choose a more generous hairstyle, such as body wave wig or straight wig. If you are going to a party, you can choose a wig with distinctive features, such as our 613 lace wig. If you are going to travel, you can choose a long wig, which is very beautiful.
Your Budget
Your budget for buying a wig often depends on your financial conditions. If you have a large budget, it is recommended that you choose an HD lace wig. HD lace is very thin and light, if you put it on the skin, it is almost invisible. And most importantly, you don't need to bleach it again. If your budget is not enough, you can choose our 13*4 lace frontal wig, which is very cost-effective.