The 2023 school season has arrived. I believe that many students have already begun to prepare for rich campus life, and many students have begun to prepare some necessities for the new semester. There are many beautiful human hair wigs in a variety of styles in online wig shops, but there are not many favourable wigs for students. Here are some recommendations of nice affordable wigs for you!

Body Wave Brown Bob Wigs
The link is: https://m.wigginshair.com/wiggins-body-wave-brown-bob-lace-front-wigs-short-13x4-dark-brown-wigs-human-hair.html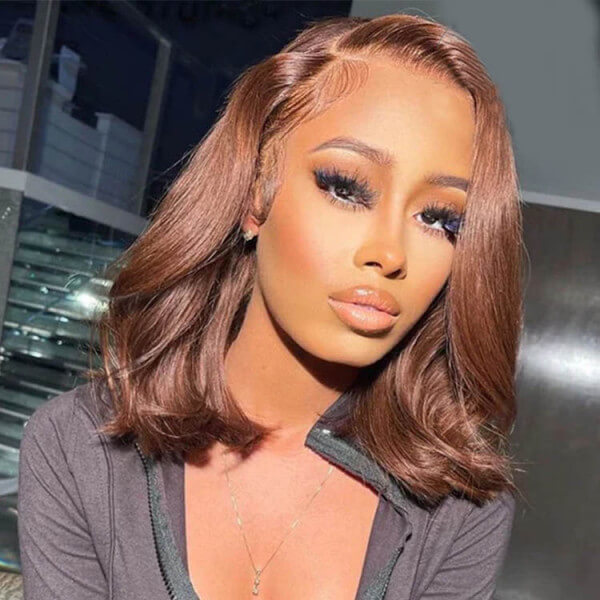 If you like colored hair and want a daily colored wig, then this one is the best choice, this style is very suitable for students, the color looks not too flashy but also a warm color. Also, a simple hairstyle can make it easier for you to take care of, and it is more in line with the status of a student. Brown wigs are designed to provide a natural look.

Straight Bob Wigs Short Hair Wigs
The link is: https://m.wigginshair.com/4x4-closure-wigs-straight-bob-wigs-short-hair-wigs-with-baby-hair-for-women.html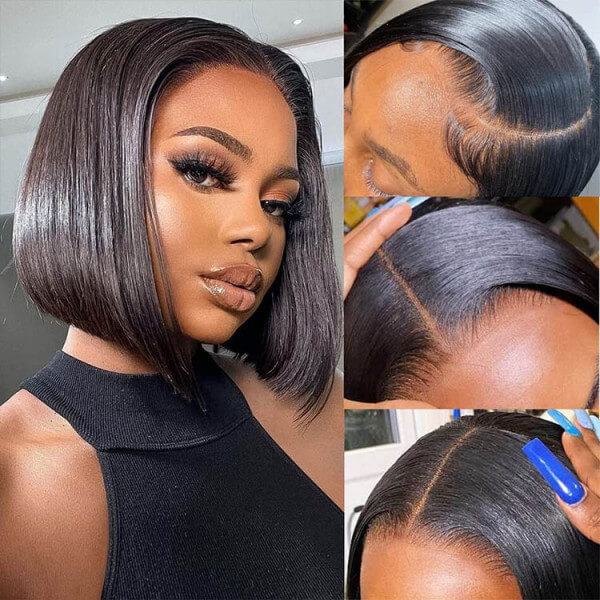 A short bob wig style will require less maintenance, fewer products, and less time compared to a longer style wig. As we all know, Bob wigs have always been trendy, from classic, timeless "bob" hairstyles to voluminous "bob" hairstyles. For women who want clean hairstyles, bob wigs make their faces look fuller and more versatile.

Short Curly Afro 5x5 Wigs Bouncy Curls
https://m.wigginshair.com/short-curly-afro-5x5-wigs-human-hair-bouncy-curls-250-density.html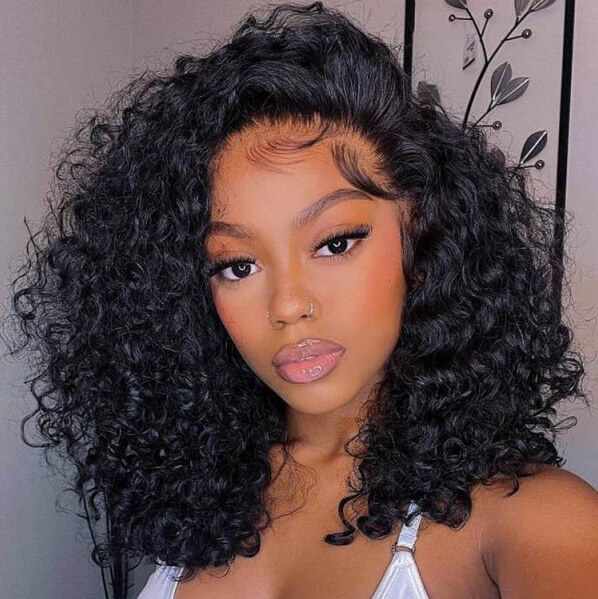 Such a charming hairstyle will definitely become a bright sight in the school. Curly hair never goes out of style, and these bouncy Curly wigs let you sport this timeless look time and time again. When you wear this wig for parties, birthday parties, or daily life, these curls will flow up and down with your steps, very cute and charming. Wearing it, you will have the aura and charm of a Hollywood star!

Wear And Go Wig Body Wave 5x5 Wigs
The link is: https://m.wigginshair.com/wear-and-go-wig-glueless-body-wave-5x5-pre-cut-lace-closure-human-hair-wigs.html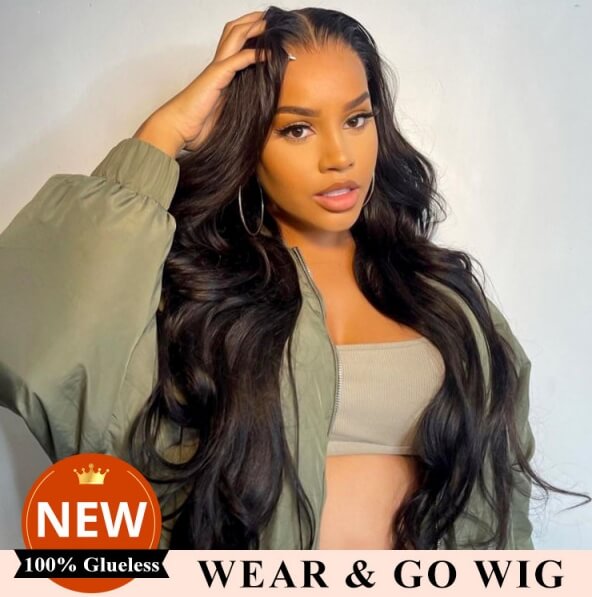 Body wave hair is a style that will never go out of fashion, because it makes people look quiet and gentle, like a bunny, and it can easily match your various clothes without making you feel tired. Of course, this is also a product that will never be removed from our store. Not only that, for this wear-and-go wig, we also specially designed the wig cap structure to make it easier to wear, and we will also pre-cut lace and bleach the knots for you.

Body Wave Headband Wigs
The link is: https://m.wigginshair.com/headband-wigs-human-hair-half-wigs-no-plucking-wigs-for-women.html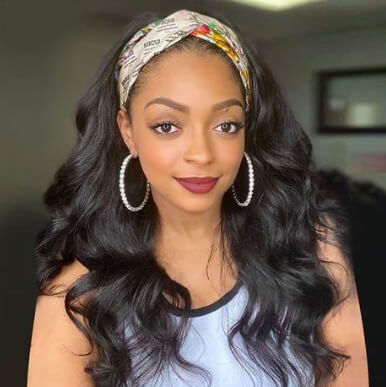 If there's one thing that can make a wig wearer's life easier, it's nothing like choosing a Headband Wig. There are many headband wigs available in online stores, but the most recommended should be black wigs, this wig is not easy to get dirty and easy to match, it is very suitable for students who need to run around every day. Also, its price is very affordable, almost half the price of a lace wig. So if you have a tight budget, this wig is a good choice.

The school season is just around the corner, and time is tight. If you like one of wigs above, then buy it asap! Back To School Sale has started, buy more save more, go for it! sisters.