Wiggins Hair Company has been in the hair business for more than 10 years. In the past time, we have more and more new and loyal customers. In order to let all our customers be treated like VIP and enjoy the unique benefits, we have specially created a membership rating system. The following content will explain in detail how to use the privileges of membership and the different benefits that different VIP levels can enjoy. Keep on reading to learn more!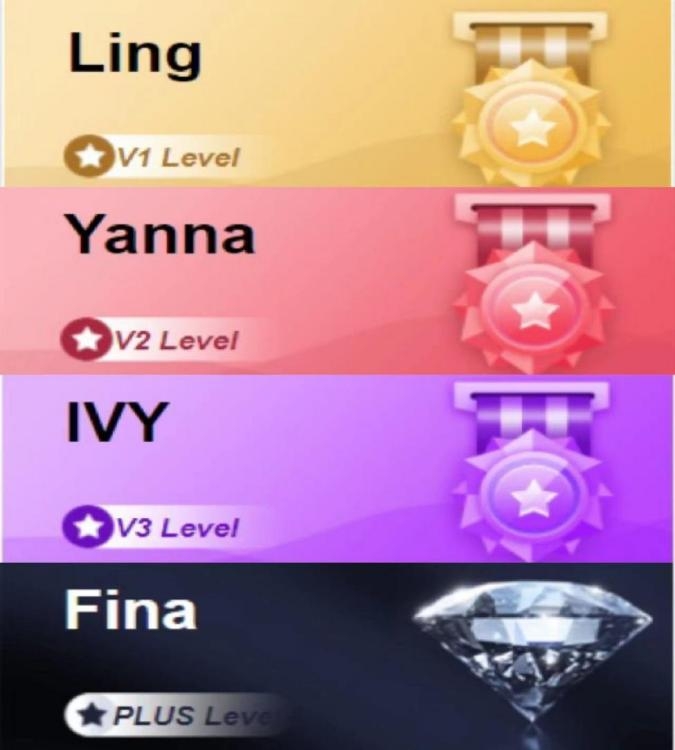 <Account Instructions>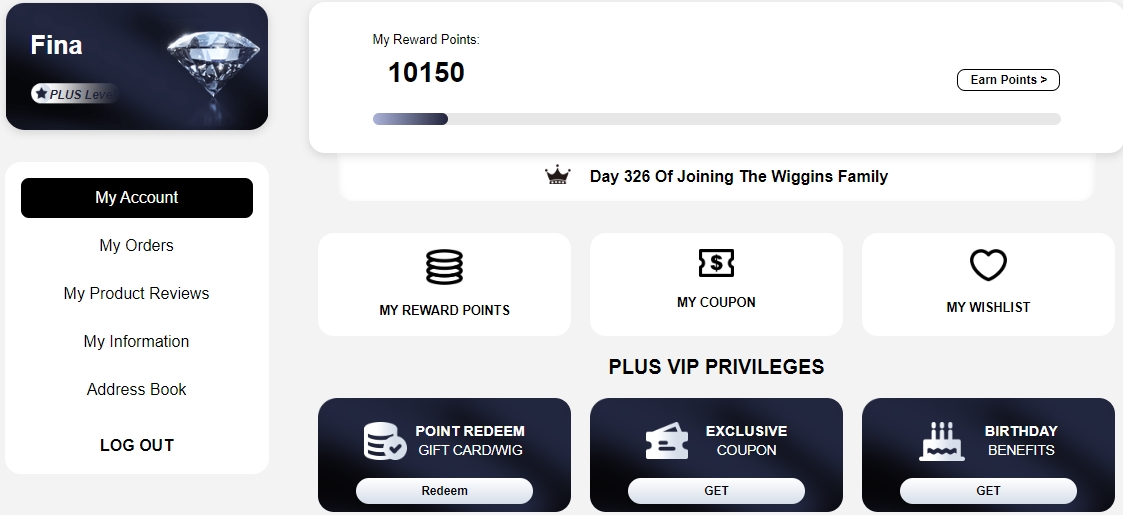 My Order>
Check the status and details of the orders you have placed.
My Products Reviews>
View your historical reviews of the products.
My Information>
Manage your account information and change your password.
Address Book>
Manage your address, in order to make sure your shipping address is correct.
<VIP BINIFITS>
Wiggins Hair VIP customers can enjoy exclusive coupons, earn points to upgrade VIP level and use points to redeem gift cards, get birthday benefits.
Earn Points>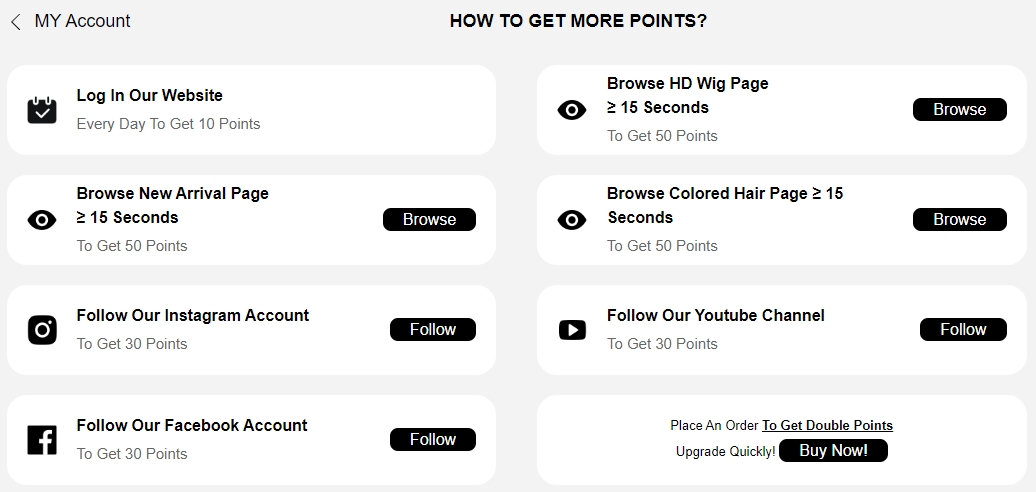 There are many methods for VIP customers to get more points, the most effective one is to place an order to Get Double Points!
Find the hair styles you love and place your order to get more points from the link below:
Wiggins Hair Hot Sale Wigs: https://www.wigginshair.com/13-4-lace-frontal-wigs.html
Wiggins Hair Buy 1 Get 1 Wigs: https://www.wigginshair.com/buy-one-get-one-free.html
Wiggins Hair New Arrival Wigs: https://www.wigginshair.com/new-arrival-wigs.html
MY REWARD POINTS>
View details of the points you have obtained and used.
MY COUPON>
View and use the coupons and gift cards to get more favorable orders.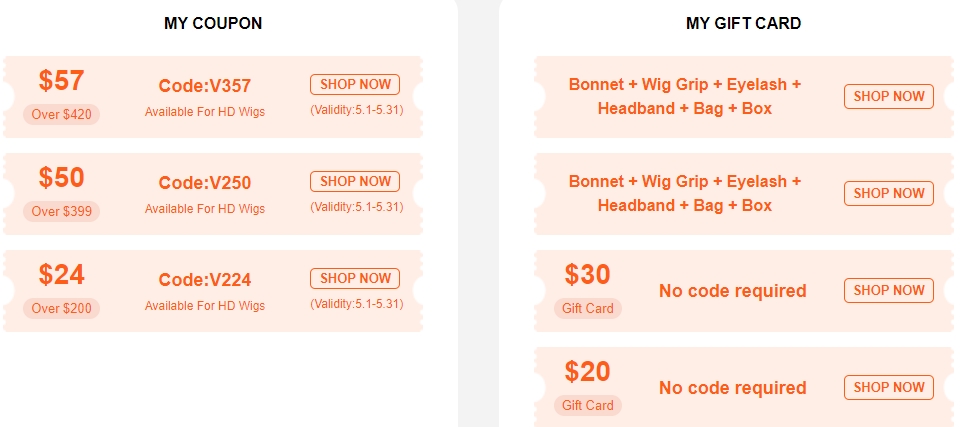 My WISHLIST>
Creating an online wishlist is a great idea for any occasion: birthday, Christmas, New Year, wedding…Click on the little Love to save your desired wigs!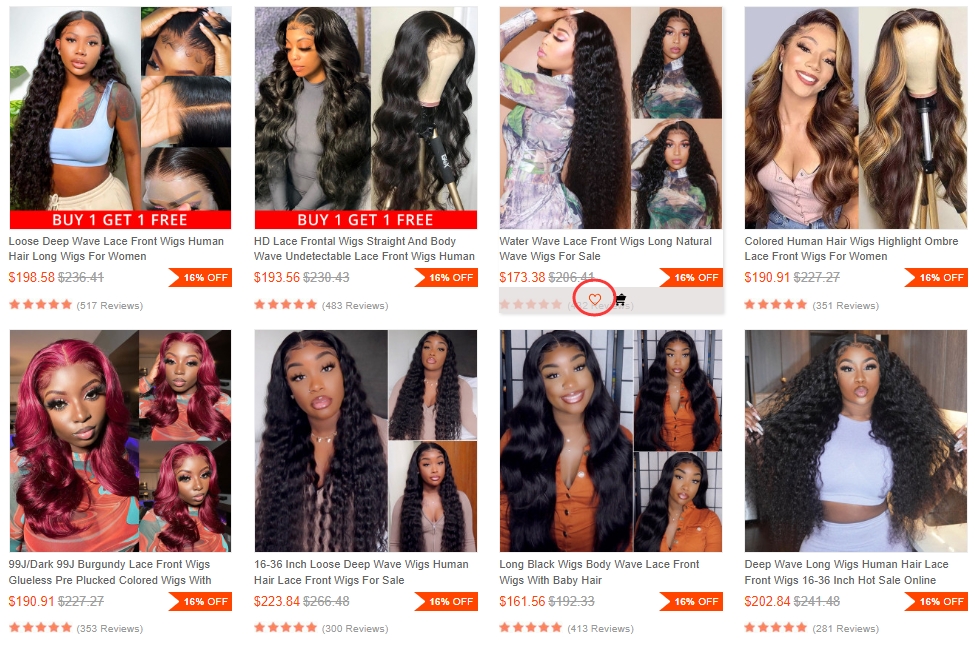 POINT REDEEM>
Use the points you obtained to redeem gift cards, gift pack, 18 or 20 inches wig…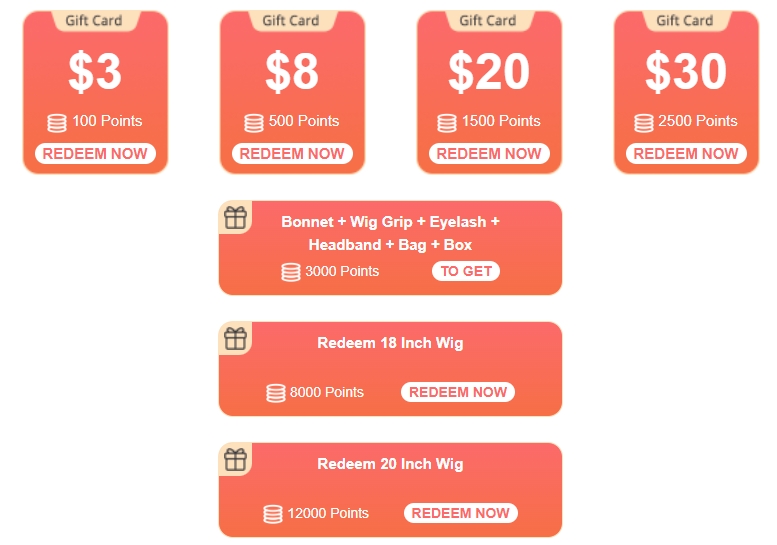 VIP PRIVILEGES>
Different VIP levels will get exclusive coupons. Only need to input related coupon codes when you checkout.
V1: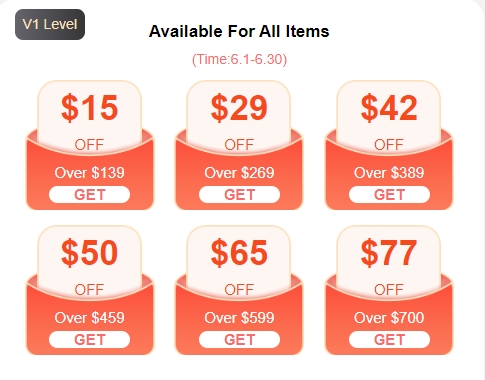 V2: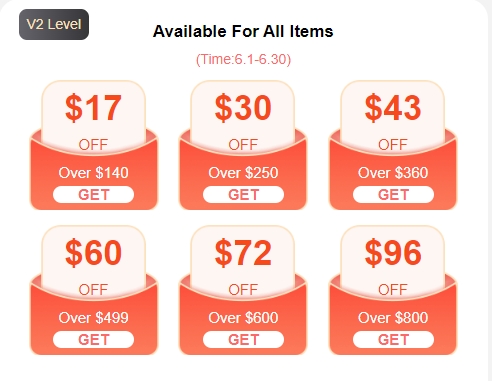 V3: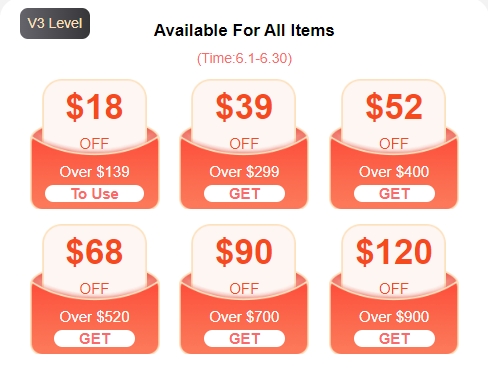 PLUS VIP: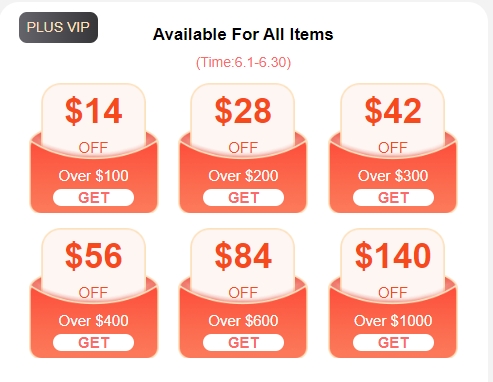 BIRTHDAY BENEFITS>
If you are going to place an order in your birthday month, you will enjoy the Site-Wide 10% Off. Here's the Discount Code: Happy10.
You will also get a special Gift pack, please leave a comment "gift pack" when you checkout.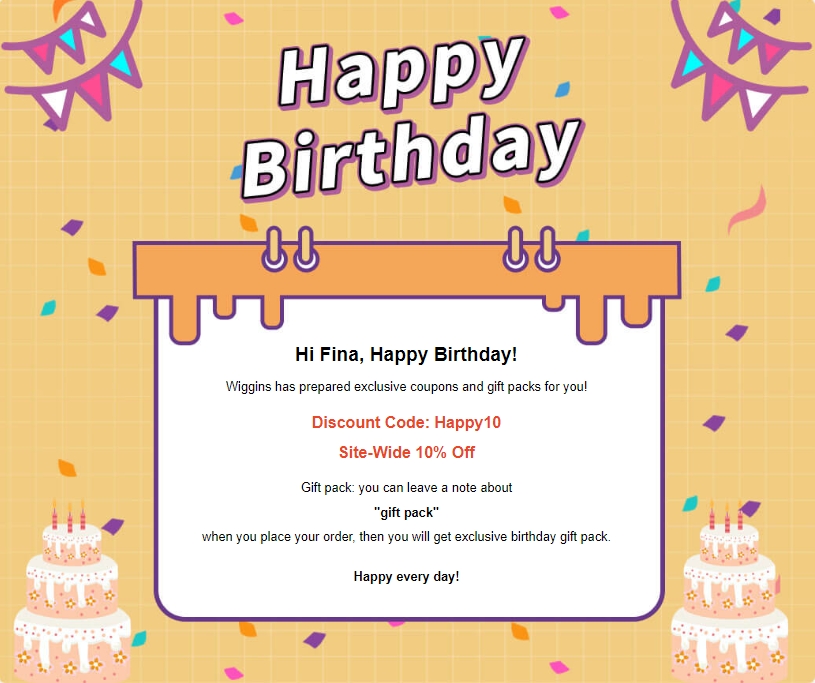 In addition to the benefits above, you can also upgrade your level and get more points with positive reviews. As Wiggins Hair VIP, you will get priority for the news of the latest, special promotions, sale discounts and holiday benefits, etc. Become Wiggins Hair PLUS VIP and enjoy the highest privileges!
You just need to sign up for an account on Wiggins Hair website, then you will become WIGGINS HAIR VIP Member! Your VIP privileges are activated instantly as soon as you sign up! Sign up/login to shop NOW!
If you have any other doubts, please contact our email: tg@wigginshair.com , we're always here to help you!