Wow, summer is coming again! Do you like summer? What's your favorite thing to do in summer? Going swimming, eating ice cream, or going on a beach vacation? These are all good options. Wait, you seem to be missing something? Oh, and get a nice cool wig for your summer! WIGGINS HAIR has thoughtfully prepared a super Summer Sale for you.
Let's get to know the details of the new summer promotion first!
The link to the event is: https://www.wigginshair.com/summer-sale
We can see that there are six products in the link that apply to this promotion.
$20 Off Over $150, Code: S20
$70 Off Over $300, Code: S70
$120 Off Over $500, Code: S120
NOTE: DISCOUNT ONLY APPLIES TO PRODUCTS ON THIS PAGE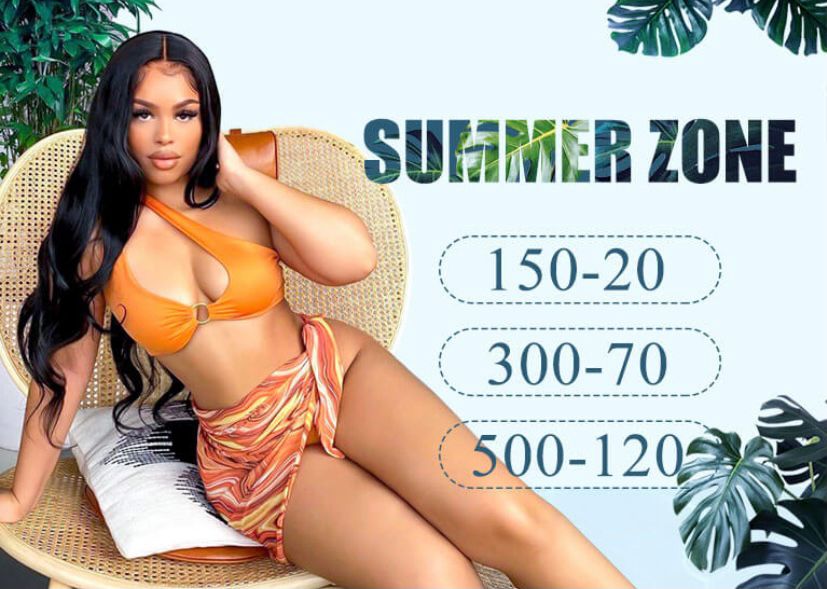 The summer sale is for 5x5 closure wig and 13x4 lace front wigs from 14inches to 20inches. Short-length wigs are lighter and easier to wear. It can bring cool feelings for you in such a hot summer. Whether it's going to the beach or going swimming, it's a good choice. About the wig textures, straight, body wave, loose deep wave, deep wave, water wave and curly are available.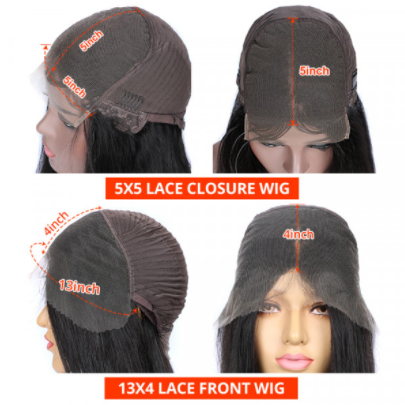 Are you wondering how to use the offer? Do not worry! Enter the coupon code directly on the checkout page and click "Apply" to enjoy the discount. Then the page will show the final price directly. That's so convenient.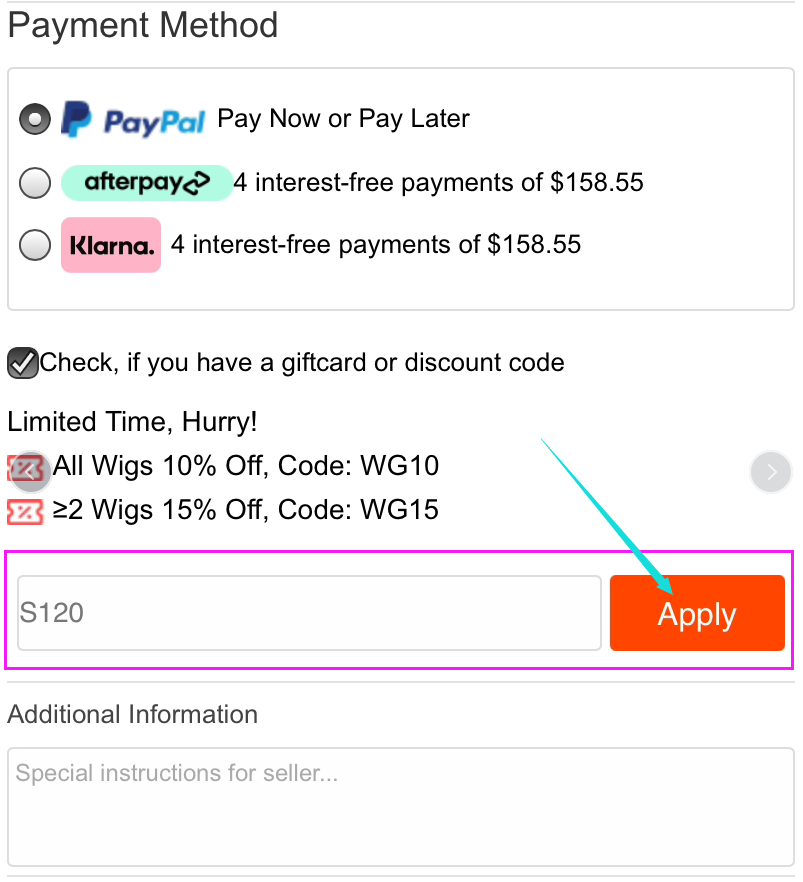 How cheap is this sale & how cool is the price? Let's take a closer look.
Take Body Wave as an example, the original price of a 5x5 lace closure wig 14inch is $175.29.
If you buy it directly, then the price after $20 off is just $155.29!
If you buy two, the total price is $350.58. After $70 off is $280.58, which means one wig is about $140.29.
If you buy three, the total price is $525.87. After $120 off is $405.87. That works out to only $135.29 per wig!
That's unbelievable! The price is also very cool! It's $40 cheaper than the original price of a single wig!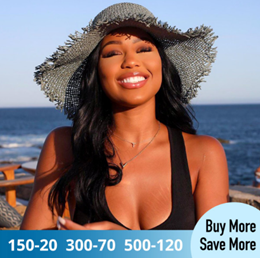 What? You don't want three identical wigs? Of course, you can also choose different textures, lace sizes, and lengths. As long as the products in this summer sale link can enjoy the lowest price! You only need to add the products you want to the shopping cart, then type in the coupon code, and you can see the final price.
What? You only need one wig but want the lowest price on three? It's not impossible either. You can ask your sisters, friends, and family if they want a wig too? You can make a group together, so the price is cheaper. Of course, you can give them extra wigs as gifts. I believe that they will be very happy.
What? Are you worried that the price is so cheap, that the quality of the wigs will not be good? We understand your feelings, but your worries are superfluous. WIGGINS HAIR has been a brand for over two decades. We adhere to the concept of honest management and carefully select the raw materials of each wig. We guarantee our hair is 100% unprocessed human virgin hair, handmade, and of good quality. A discounted price does not mean a discounted quality. We constantly polish our products and improve our craftsmanship, so that you can buy the best wigs at the lowest price and make yourself more beautiful! Please buy with confidence.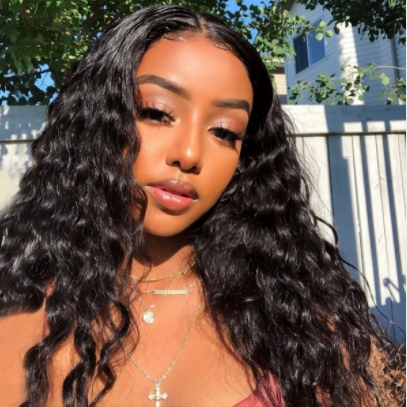 That's it for the latest summer sale. You need high-quality wigs for vacation, traveling, parties, shopping, etc. Here, we have everything you want. Buy more, save more! Come and buy it with your sister/family and celebrate the arrival of summer together!