2020 is coming soon. Are you ready?
To celebrate 2020, WIGGINS HAIR will have a huge promotion. Up to 48% off! It's incredible. Not only that, you may also get free 613 bob wig and Luxurious gift bags.
Learn more~

First of all, I want to introduce our hot-selling wig - 13*6 transparent lace wig . We can customize transparent lace for you now. It's super invisible. It can melt any skin color. It's amazing, you can hardly find lace, because it's indestructible, very natural. And it creates the most natural look, with a scalp and hairline look that can be easily designed while maintaining a natural hair look. Compared with the traditional medium brown lace wig, the advantages of transparent lace wig are obvious. It's great. I can't wait to wear this wig now!
Shop now~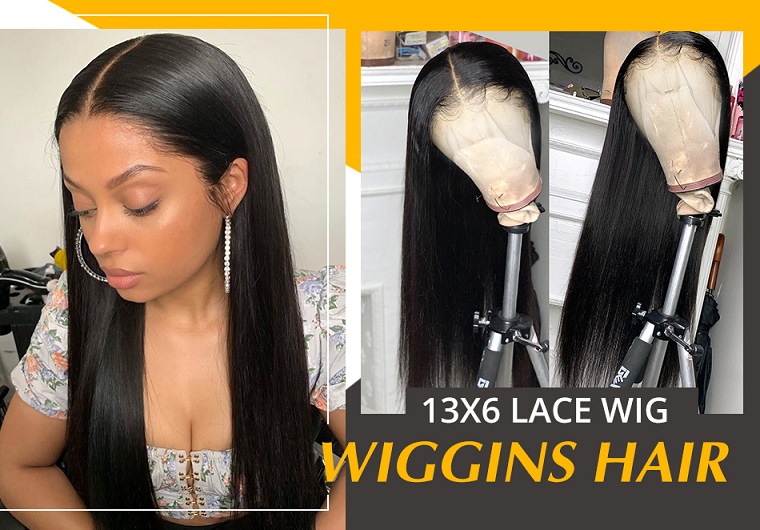 Next, our most popular product - loose deep bundles with closure. We've got many compliments about this texture, it can blend well with most black girls natural hair, no matter 8A or 10A hair, it's a gift for black girl. Most natural looking ever. Easy manageable and maintain, you can wear and go just put some water on it, The curls are beautiful oh my god I can't explain how I am excited when I see girls give us the feedback when they wear our loose deep hair, so beautiful. We fell it worth effort when we see customer sharing, that's wonderful.
Shop now~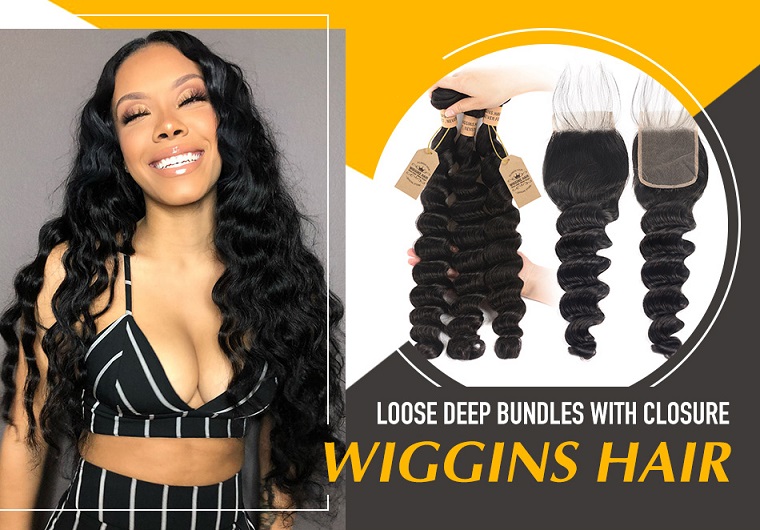 Code: WG2020, Input Can Save $6. Don't miss it!