Girls, Summer is coming!!! Did you got your new hairstyle? Come on, here provided you the most popular hairstyles!! WIGGINS HAIR Top 1 Sale --- Loose Deep wave wig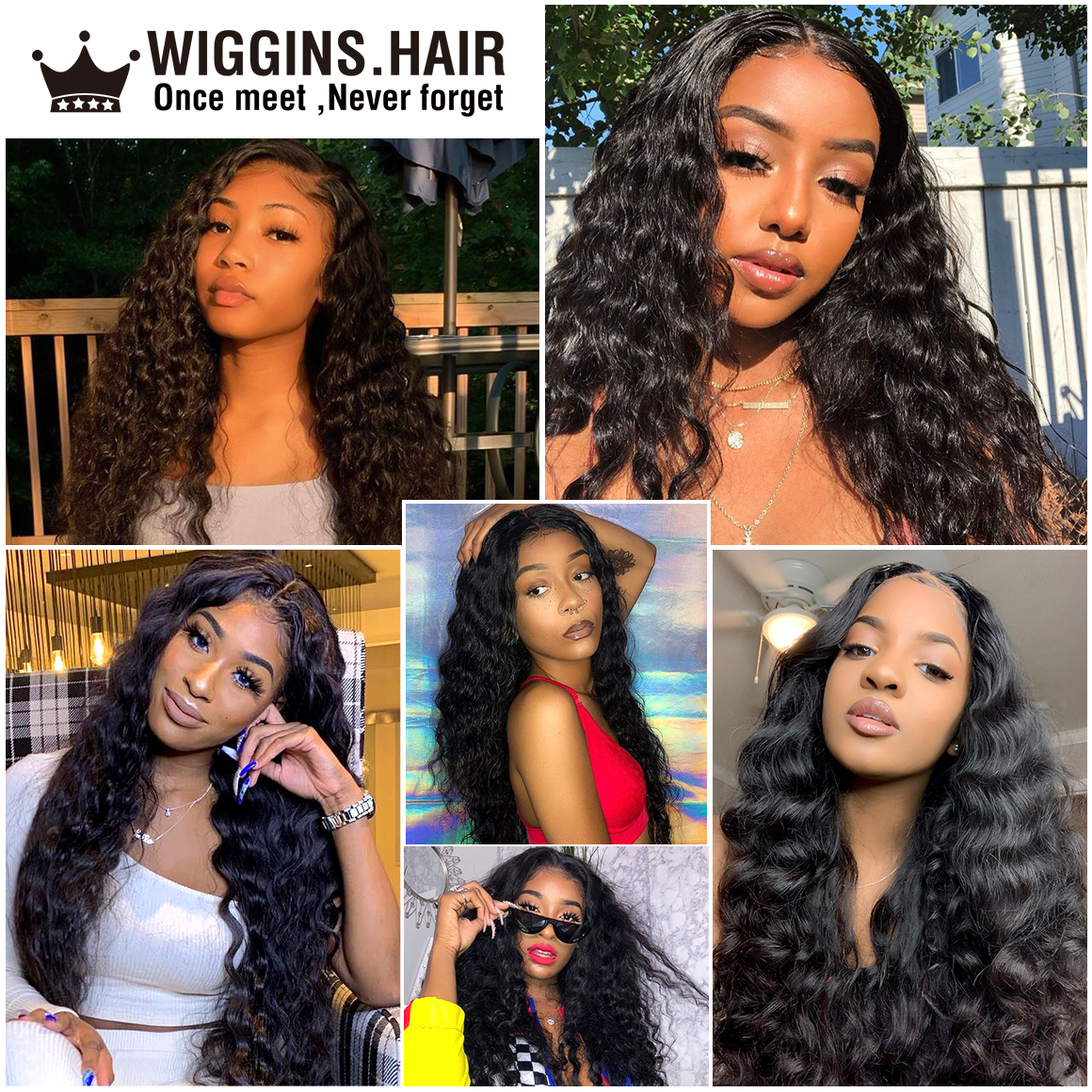 For Loose Deep wave wig, we also provide you different types for you to choose:
Firstly, the top 1 and also the most popular type: Loose deep wave lace frontal wig.
For this type, we provide the 13*6 lace frontal wig and 13*4 lace frontal wigs for you to choose. The advantage of them are with more parting space, which means you could make more styles you want, pls see more details of their inside structure: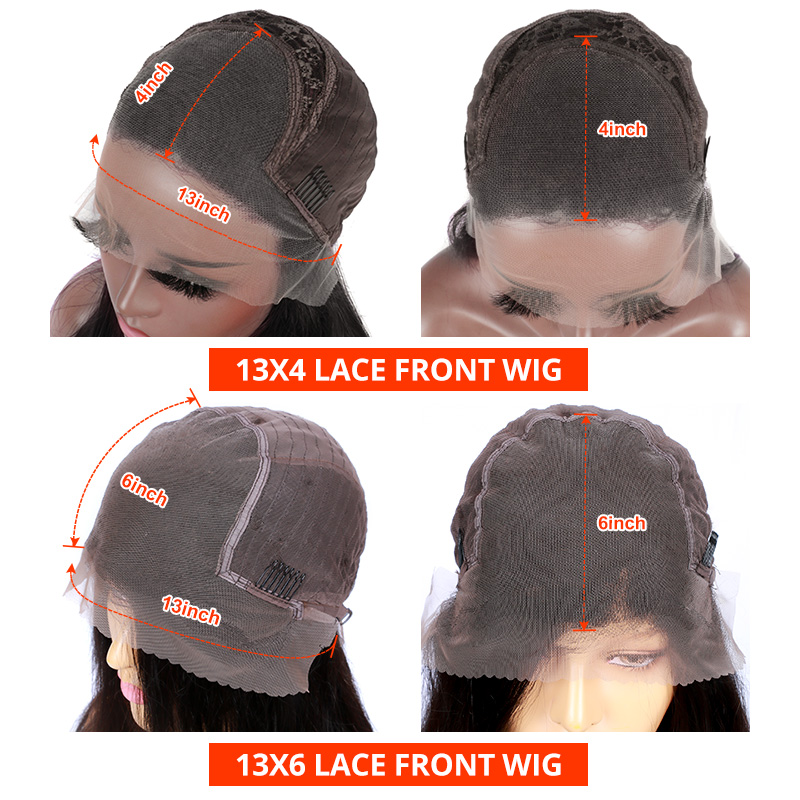 Secondly, we recommend the loose deep wave lace closure wig:
Girls who prefer the deep parting wigs could choose the 5*5 and 6*6 lace closure wig, and as you can see, it's with deep parting. It can make the styles you want on the closure part, also the price is affordable.
If there is limited fund recently, we also provide 4*4 lace closure wigs for you, which with same good quality hair, and with a lower price.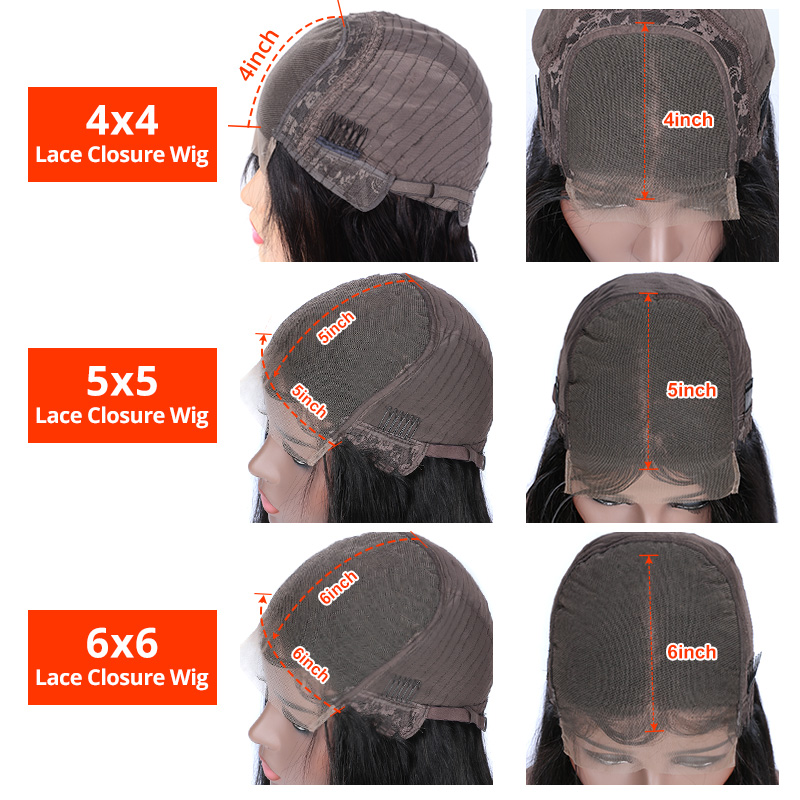 Summer holiday is coming!
You also want to with a colorful holiday, right? WIGGINS HAIR know you. We also provided the loose deep wave colored wig to bring you a colorful season, the colored wigs we provided: #27, #99J, #017, #piano, #30, #33, #Ginger.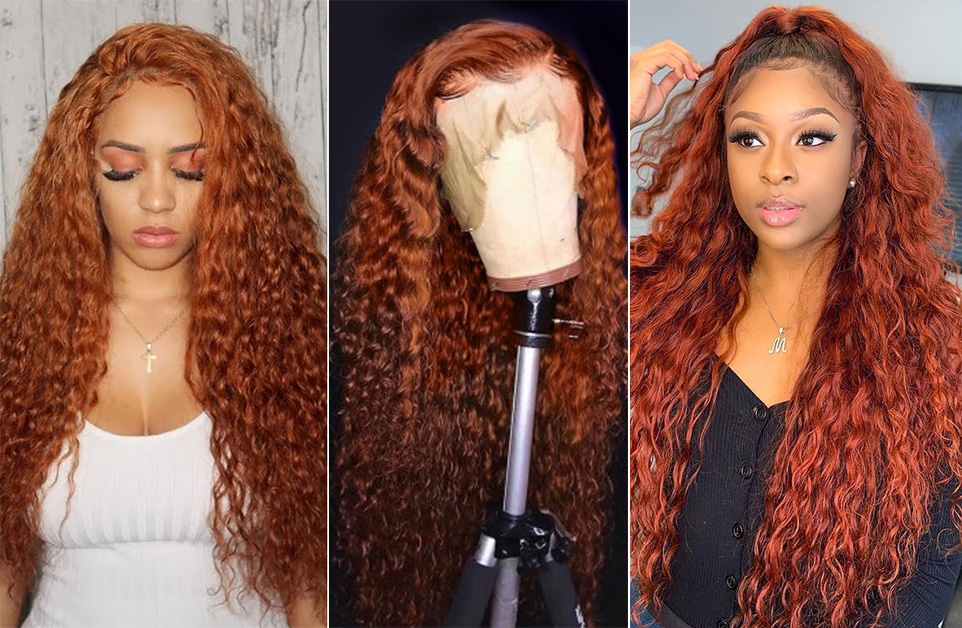 All you need, all we provide! Once meet us, you will never forget! Here is WIGGINS HAIR, choose us, add more beauty for your life!!