It's school season again! Have you received an admission letter from your favorite university? Have you enrolled in your favorite major? Are you ready to start a new campus journey? As a young girl who is about to start college life, you must still be worried about what kind of new look to open the new semester! Don't worry, WIGGINS HAIR has prepared three new hairstyles to help you prepare for your new college life! We will be with you on this new journey!
To help you with your shopping, we offer some very big coupons for you. Let's take a look!
HD Wigs 10% Off, Code: HD
$15 Off Over $159, Code: S15
$30 Off Over $269, Code: S30
$50 Off Over $389, Code: S50
$75 Off Over $599, Code: S75
All Wigs 10% Off, Code: WG10
New Registered Users Get $5 Off & 100 Points, No Code

PS: You can choose your favorite wig at WIGGINS HAIR, add it to your shopping cart, enter the coupon code, and pay together to take them home. What are you waiting for? Order with your sisters!
Next, I recommend three new hairstyles for school to welcome you to your new journey!

1. Affordable Wigs: Affordable Human Hair Wigs, Beginner Friendly
There are three main categories: U/V Part Wigs, Headband Wigs, and Discount Wigs. Discount wigs are my most recommended hair. Please check out the photos below: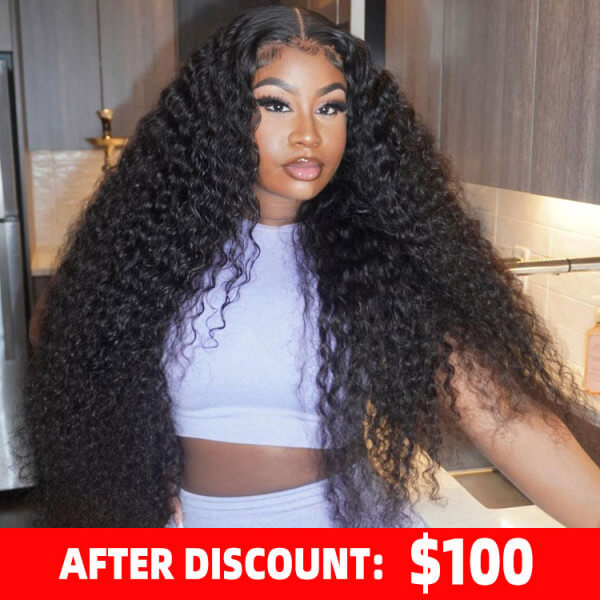 The link is: https://m.wigginshair.com/new-products-130-density-deep-wave-4x4-lace-wigs-virgin-hair.html
Use the coupon code: WG100 for an extra $100 off. How can this not be exciting?
WIGGINS HAIR knows that as a student, you don't have much money. If you pay a large fee to buy hair, it is almost a month's living expenses. So buying a discount hair is undoubtedly your best choice. At this time, you may think that there must be very few options for discounted wigs, that and only certain sizes and curvatures can be purchased, then you are wrong! We understand that everyone has different needs and occasions to wear hair, so we have prepared straight, Curly, Water Wave, Deep Wave, Body Wave, and even colored hair Ginger Orange Wigs, and the sizes are from 12 inches to 26 inches for you to choose from. It's really hard to resist placing an order!
2. Wear And Go Glueless Wigs: Trendy Hairstyles, Put It on And Go
The link is: https://m.wigginshair.com/wear-go-wigs.html
Extra $30 Off With Code: Glueless

None-glue wigs from the Wiggins store are perfect for beginners! We will not only pre-pluck the hairline, cut the lace, and bleach the knots, but also high-definition ultra-thin HD lace, which fits the skin tone. At the same time, there are three HD lace sizes for you to choose from, namely: HD 5x5 Closure Wig/HD 4x7 Closure Wig/HD 5x9 Closure Wig. The adjustment belt at the bottom can arbitrarily adjust the tightness of the head cover, which can fully meet the needs of the vast majority of people, and bring the experiencers a perfect head cover that is glue-free to wear, installed in 3 seconds, and set off immediately! At the same time, let the wearer have a comfortable feeling with their hair!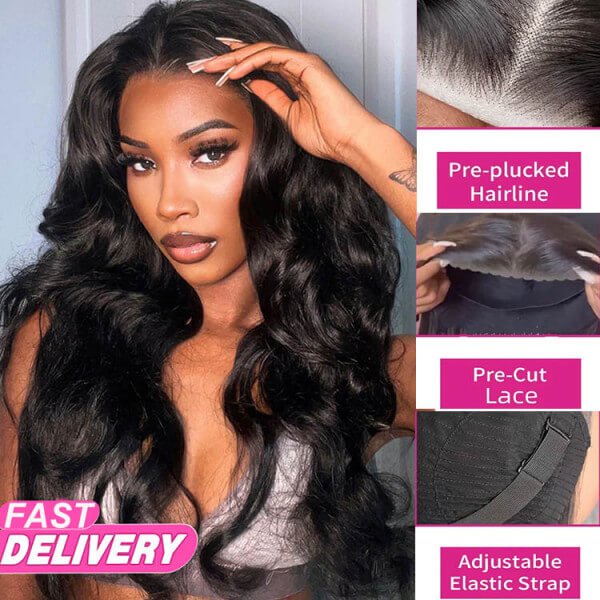 What's more, our Wear And Go wigs are 100% human hair, with security, HD pre-cutting lace, pre-plucking hairline, and bleaching knot, they are all handmade by our factory staff with great effort, just to present you with a better wig and bring you a better shopping experience!
3. Colored Wigs: Wear Wiggins Colored Hair, Enjoy Colorful Life
The link is: https://m.wigginshair.com/colored-wigs.html
Do you want to try to have a more colorful campus life? Do you want to see more of yourself? If you want to make a change, start with the "head"!
Everyone is still suffering from dry and cracked ends caused by hair dye. To solve this problem, Wiggins posts a new hair color every week, and there's always one that will blow your mind.
There are a lot of hair-colored wigs on our website, today let me recommend one of the best-selling wigs for you! You can check the link:
https://m.wigginshair.com/colored-wigs-highlight-human-hair-lace-front-wigs-ombre-wigs-for-women.html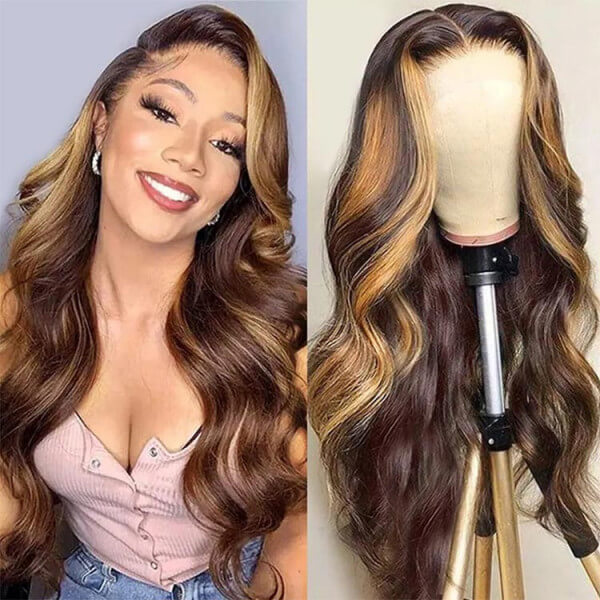 This is a very popular and beautiful body wave highlight wig! There is not only short Bob hair but also a long 30-inch wig. Lace has prepared 5x5 and 13x4, regular lace and HD lace for everyone. This wig with highlights has always been one of the top sales and reviews on our website. It is strongly recommended that everyone must start to try!
If you have your favorite color, but we do not have it on our website, you can also contact our online customer service, and we can customize it for you. What are you waiting for? Come and contact us!
You may still be sad that the summer vacation is coming to an end and you will be away from family and friends to study. But sometimes, every time to leave for the future better together! What's more, the new school can make new friends, Wiggins Hair wishes you a bright future!