If the wig is a necessary part of your life, the question you have to consider is: How can you buy the most natural wig, which looks like your own real hair? As for thousands of options, including lace, material, quality, and price, it's very difficult to choose or pick. It feels like a tall order to find the ideal pick. Today we'll share some best tips on how you can find the most natural-looking wig without any hassle.

Firstly, Go For A HD Lace Frontal Wig
Frontal wigs are very popular and sell best in our Wiggins Hair. Not only because lace frontal wig has more lace, more styles can be made. But also HD lace is thin and transparent, melted into all skin tones well. And another popular choice for many wig wearers, lace frontal wigs offer the most natural-looking hairline and allow you to pull your hair away from your face.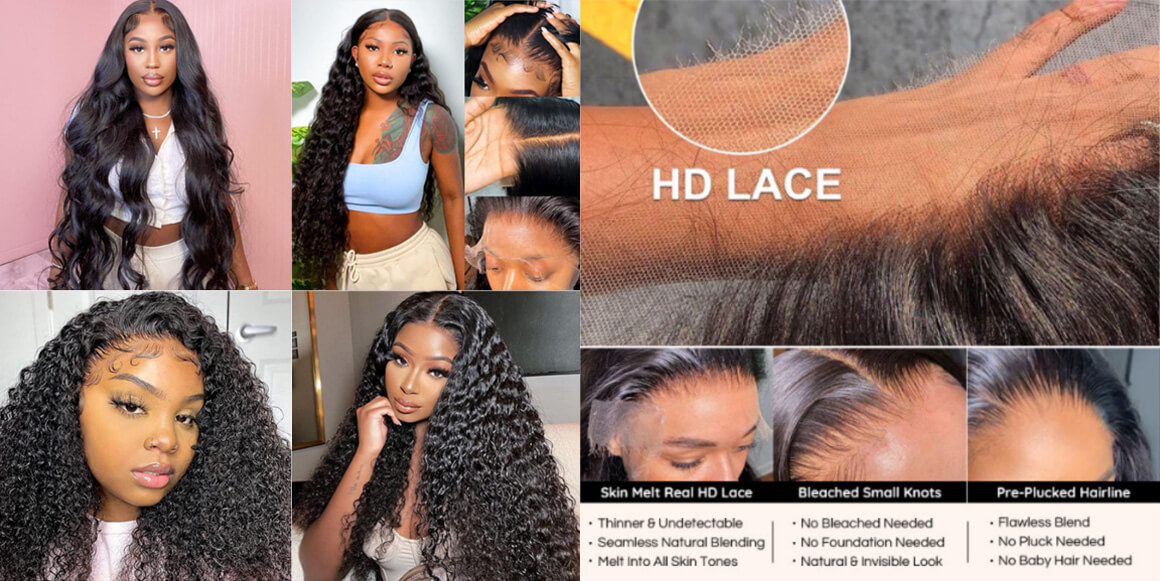 Secondly, the option For Human Hair
100% unprocessed human virgin hair looks and feels just like your own, it can be styled just as if you are working on your natural hair! Another benefit of wearing human hair is that it's easy to be customized to achieve the wearer's ideal fit and style. Convenient to be cut, styled, and colored, which benefits more wearers who love to change their look every now and then. Wearing a human hair wig could be just the boost you need to feel more like yourself again. Go to this link to get real human hair: https://www.wigginshair.com/.
They offer all kinds of textures and can customize special items based on your needs and requirements. New colored arrivals are the great choice for you to enjoy the perfect summer, which shows your charm and uniqueness.

Thirdly, Finding Your Size
Finding your size is a very important factor. Just like you buy the clothes, no matter which type of wig you choose, always make sure you're wearing the correct size. It leads to unnatural and discomfort for too large or small. In general, there have small, medium, and large cap sizes you can choose from. You can measure your head circumference if necessary. In addition, look for a wig with adjustable straps which also helps to adjust size. In Wiggins Hair, most products can be made in small or large size.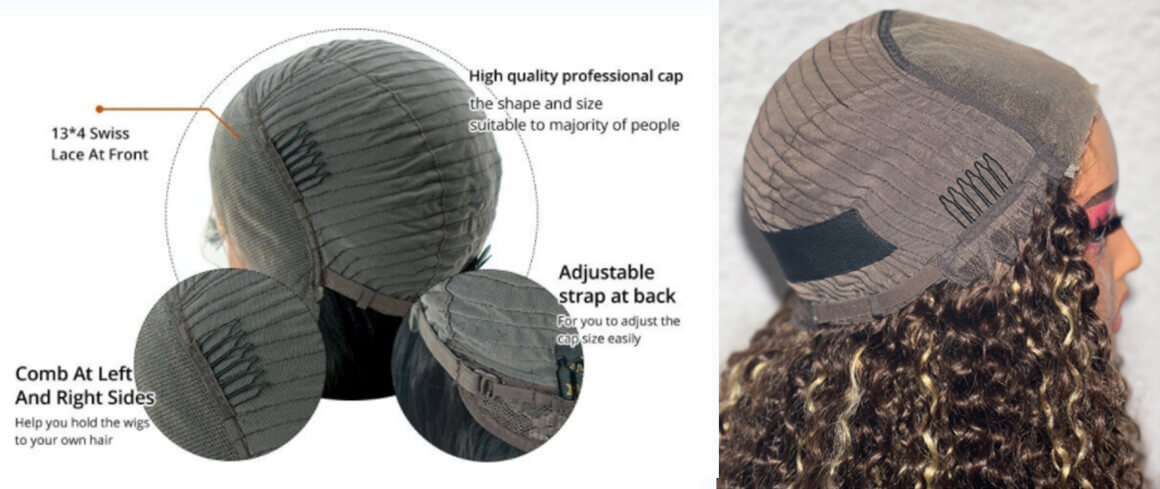 Finally, Finishing Touches
With right fit and quality design,you have to find a wig that offers maximum comfort so you can look and feel your best. There must be a need of expert's cut to find an ideal style for matching the natural shape of your face. So once you have found that, and have a pro take care of those final details. Trust us, it will be great value for money!
If you're still thinking about where to go for the most natural-looking wigs. Please don't hesitate to choose Wiggins Hair. Here, you're not just choosing a beautiful wig, but a comfortable life.