Wiggins Hair started doing business in 1997 and has been in the field of hair product for more than 20 years. We have received many good feed back from customers and obtain the customer's high evaluation and trust.

Our products are diversified, including the bundles, lace closure wig, lace frontal wig, full lace frontal wig, silk base wig etc. But 13x4 lace frontal wig is most popular and sold very well all the time. Because lace frontal wig are natural looking wigs that are usually made of human hair. These wigs can be styled almost like normal hair, it is more convenient for us to do many styles. And another reason is that the price is more affordable compared to the 13x6lace frontal wig and full lace wig. So if your budget is limited and want to make different styles. It is best choice for you to buy the lace frontal wig.

Today we will introduce some styles of 13x4lace frontal wig you can make
Put your hair in a half-ponytail or bun
Lace frontal wigs look natural from the front, but the back might look more like a wig. Keep half of your hair down to cover the nape of your neck, while still putting a bun or a ponytail in. Separate the hair from the top of your ears upward into a hair tie. And then tie it into a bun or ponytail.
Style your hair in a high ponytail
High ponytail are one of the most versatile styles available. You can do a basic one or one with more volume. This style can be done easily, and it makes person more efficient and fresh.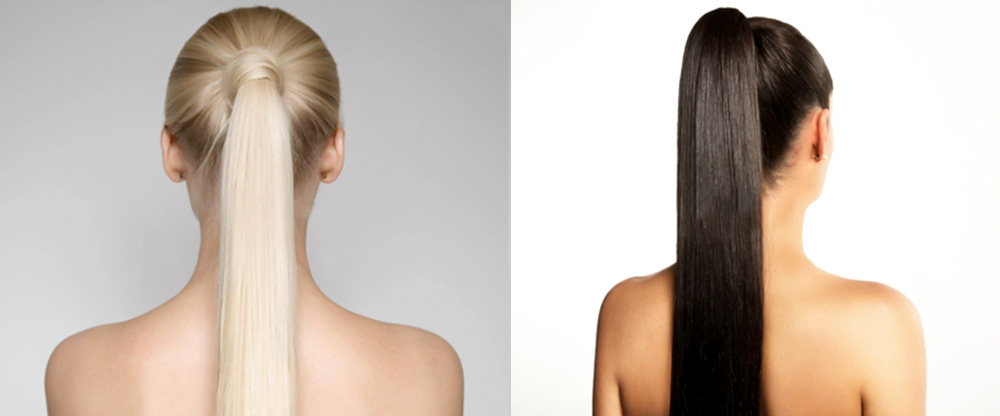 Put it in its original natural look
Of course, you don't need to comb it either. What you need to do is just bleach the knots, place it on your head correctly , and make it to your liking. It is more convenient, fast and save the time.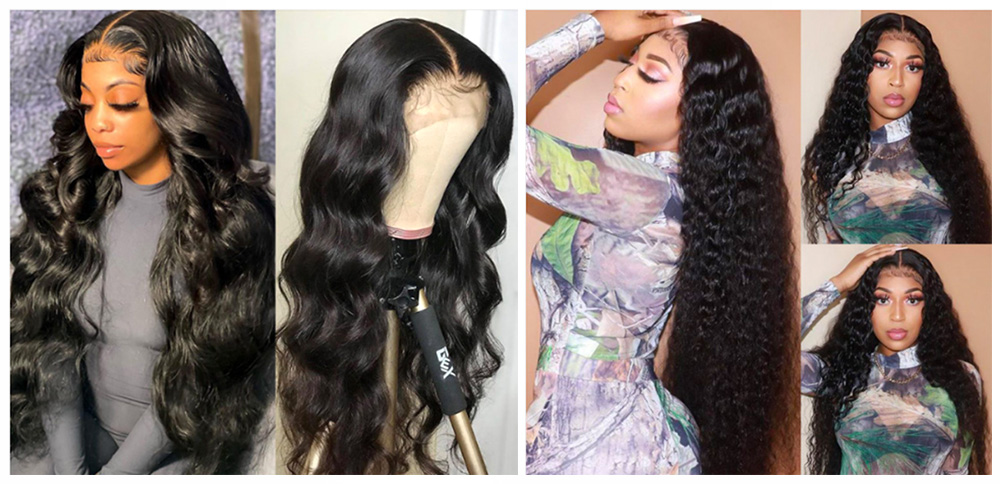 Braid your hair into french braids
French braids are a cute way to keep your wig out of your face. And It is extremely comfortable to wear, since they distribute tension and weight evenly over your head. They are incredibly practical for securing your hair, especially short hair around your face.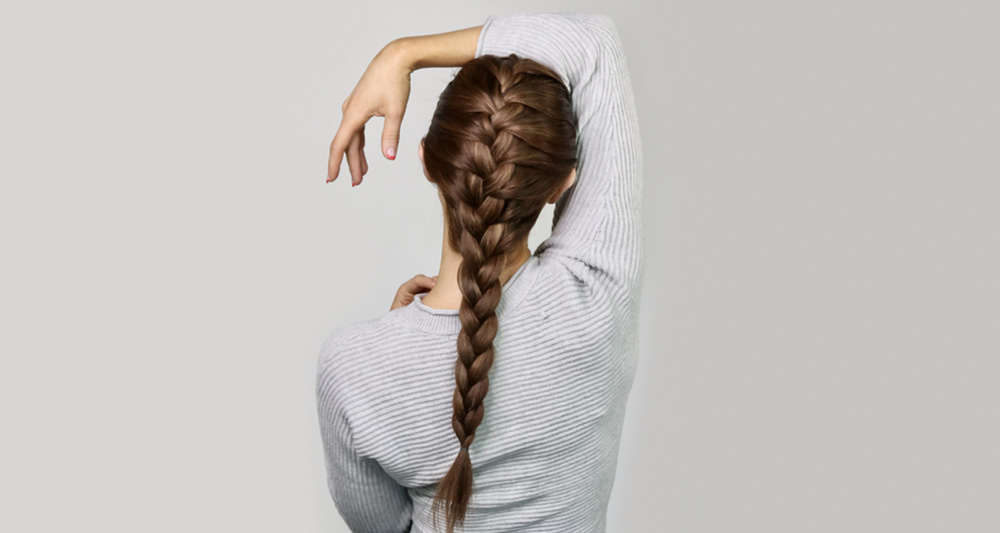 Change your styles and find yourself different and unique. A 13x4 lace frontal wig is just enough for you. Wiggins Hair provides 13x4lace frontal wigs with high quality. It is 100% unprocessed human virgin hair. There are many texture you can choose, including the straight, body wave, loose deep wave, big deep wave, loose body, curly etc. We can also specially customize the wig based on your requirements. Now we support the afterpay, Klarna and PayPal installment, which is more convenient.
You can always find what you need here: https://www.wigginshair.com/