In this spring when everything grows and flowers bloom, everyone will have a perfect trip, but you will dress yourself beautifully during the trip, among which a wig is essential.This blog is to recommend 3 wigs suitable for spring outing,our spring sales are also in full swing,Let's read this blog post together.
The very popular Lace front wig usually divided into 13*4 lace front wig and 13*6 lace front wig. The area of the lace area of Lace Front Wig is relatively large, so we can make a bright spot in the hair of the lace area. You can do a middle part and a side part. The middle part makes you look a little more mature and sophisticated,the Offset points make you look more vivacious and beautiful. Second, you can braid the hair in the lace area into several braids, which will make people look more handsome and powerful.A variety of hair styles with spring outing clothes to wear, for your trip to bring a variety of beautiful shapes and more fun.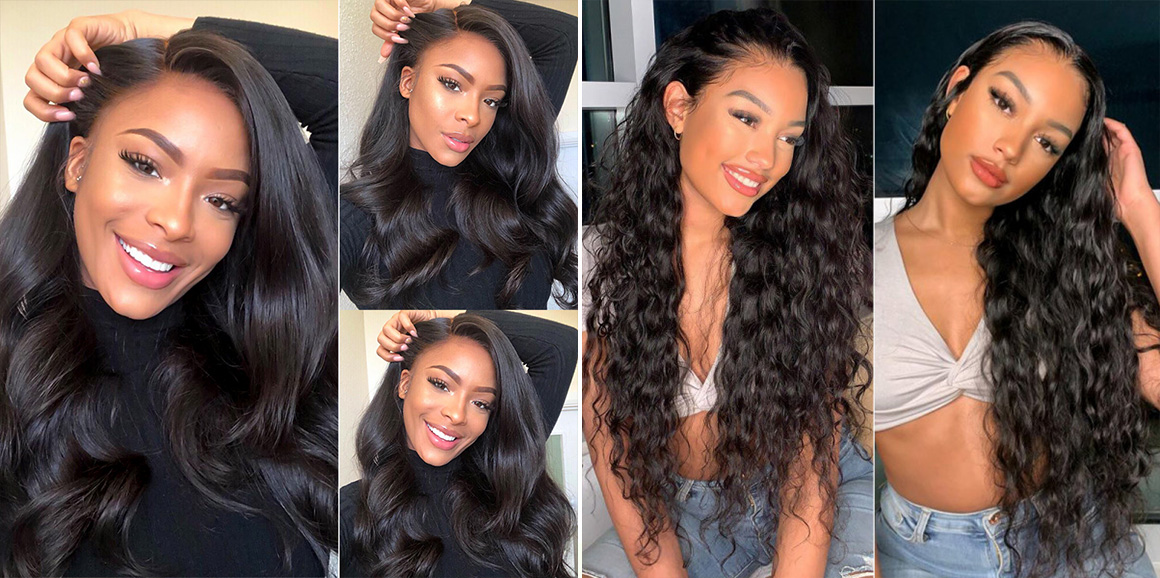 2.Bob wig
In this spring season, a sweet Bob wig is your first choice.The Bob wig is versatile for many occasions and is very easy to install. Not only sweet but also very lively and cute, will make you look young and lovely.The one I most recommend you to buy is our 613 lace front bob wig.First,You can dye the Bob in any color you like, such as pink, orange, etc.A colorful Bob will make a person look more lively and lovely.Second,the Bob is easier to manage and clean, saving you time to take more photos or see more sights while traveling.
Taking photos is an essential part of a spring outing, and a headband wig can meet the needs of a variety of styles.The first choice of hair set is easy to wear, installation is very simple, will not take too much time, and can do a variety of modeling, And the headband wig also can be matched with a variety of hair hoop and scarves, give you the whole styling to add variation and uniqueness.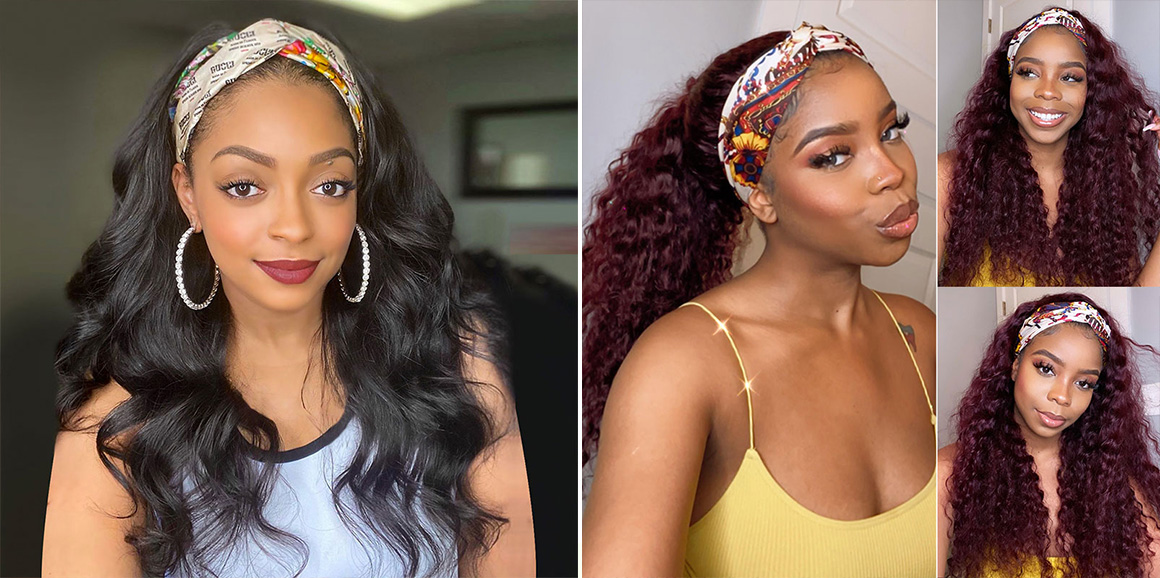 To sum up, these are my recommended three essential wig types for spring outing travel.Do you already have the same style wig? If not, buy it now,WIGGINS HAIR spring sales promotion is also in full swing.WIGGINS HAIR hope to meet with you,Live up together to this wonderful spring!