Black Friday is coming. Are you ready? WIGGINS HAIR will have a huge promotion on this day, and the price will be the lowest in the whole year, UP TO 48% OFF. The sale will start on November 21 and end on November 30.
If you miss double 11 and Thanksgiving, it doesn't matter. Black Friday is waiting for you! Don't miss it!

We have many new arrivalwigs, are you interested in it? Like 13*6 lace front wigs, HD 13*6 lace wigs, long wigs, 370 lace wigs...
Many customers like to make all kinds of hairstyles after receiving hair, such as ponytail, a bun and so on. Our 13*6 lace front wig will be the best choice for women. Why is that? Look at the picture below, the lace size is upgraded to a revolutionary 6 inch, it will give you enough space to part the wig, and it has natural hairline, baby hair, the lace is also light bleached. And we also have many textures for it, such as body wave, straight, loose deep wave and so on.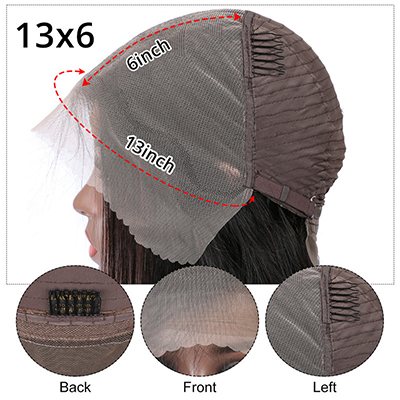 Recently we have too many clients asking for long-size wigs, so we can also customize long-size wig for you now. Our customers send their beautiful photos to us every day, what I want to say is that the long wig is really very beautiful. It is suitable for all beautiful women. Whether you attend the appointment, a dinner party, a dancing party or go on a journey, it will add more beauty to you. And our wig is 100% unprocessed human hair, it looks like the hair from your scalp. There's a lot of density you can choose from, 130% density, 180% density and 250 density.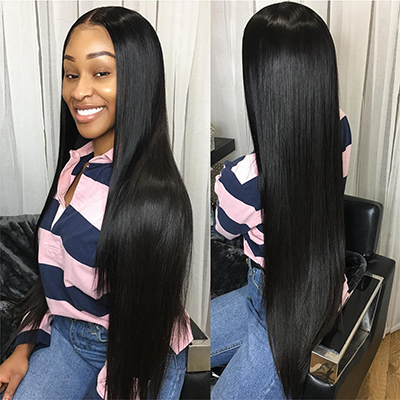 HD lace is very popular in the market recently. We can also do it! HD lace is very thin and light, if you put it on the skin, it is almost invisible, so it will suit all color skin. Andmost importantly, you don't need to bleach it again. If you are very picky about lace color, it will be a good choice for you. We have four sizes for you to choose, 18 inch, 20 inch, 22 inch, 24 inch. Come and choose your favorite size!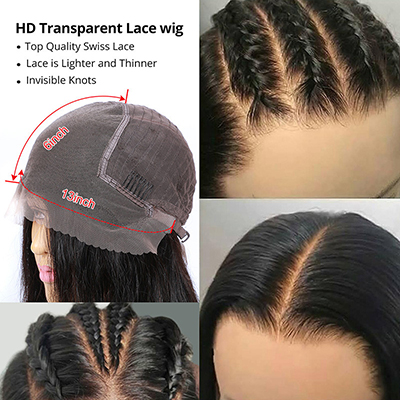 Our full lace wig is very popular, you can use it to make any styles. At the same time, its price is relatively expensive, which may exceed your budget. But now, we have a new arrivalwig, it is 370 lace wig. The head is covered with lace, the lace is also ear to ear, the top of the head is made up of an elastic cap, which gives you enough space to part the wig. And it has 3 wig combs and the adjustable strap, you can adjust it according to the size of your head. The price is really very favorable, if you don't have much money recently, you can choose it, it won't go wrong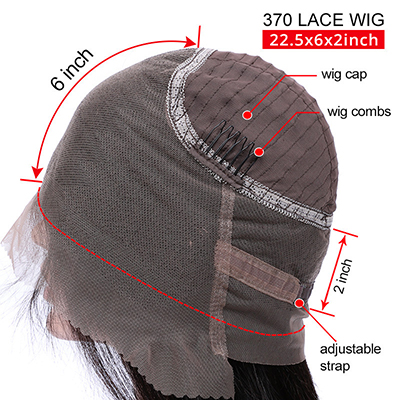 In The End, Total Order Amount Top 3 Every Day Give $30 Coupon When You Next Order.
The more you buy, the more discounts you enjoy, and the more money you save!
Are you ready for Black Friday? We'll wait for you here!!!