Wiggins Hair has always been committed to providing all customers with good quality hair at reasonable prices. Today we will introduce the website catalog to help you quickly find the hair you want to buy. Our website is mainly divided into 8 major sections: HD LACE WIGS, NEW ARRIVAL, WIGS, COLORED WIGS, CHEAP WIGS, BUNDLES WITH CLOSURE, HUMAN HAIR WEAVE, LOOSE DEEP.
1. HD LACE WIGS
https://www.wigginshair.com/hd-lace-wigs.html
If you want to buy a HD wig, you can click on this title, and you can distinguish it by lace area or texture. The lace sizes are 4x4, 5x5, 13x4 and 13x6. The textures are Straight, Body Wave, Loose Deep, Natural Wave (Water Wave), Deep Wave, Loose Wave and Curly. As long as you determine the texture and lace area you want to buy, you can quickly find the product you want to buy.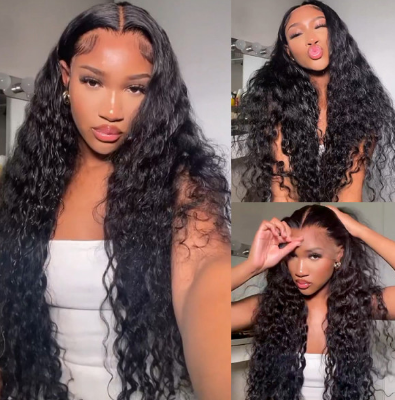 2. New Arrival
https://www.wigginshair.com/new-arrival.html
This category is our latest wigs, the price starts from $79, all wigs are 50% OFF & Extra $10 Off With Code: N10, very worth buying. If you want to try a different and more unique style, you can consider wigs in this category. There are a lot of wigs in different colors.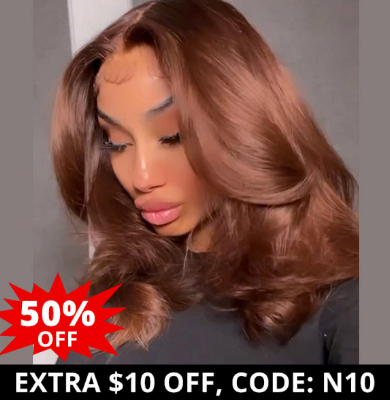 3. Wigs
https://www.wigginshair.com/wigs.html
There are many subcategories under this category: Wigs By Texture, Lace Front Wig, Lace Closure Wig, Hair Length, Bob Wigs, Blonde Ombre Wigs, and Full Lace Wig. Lace Front Wig has 13x6 Lace Frontal Wigs, 13x4 Lace Front Wigs, 360 Lace Frontal Wigs, 4C Edge Hairline, Silk Base Lace Wigs and Fake Scalp Wigs. Lace Closure Wigs include 6x6 Lace Closure Wigs, 5x5 Lace Closure Wigs, 4x4 Lace Closure Wigs and Wear & Go Wigs.
4C Edge Hairline, a small category we recently featured, is the most natural-looking hairline that looks like it grew out of your scalp. 4 products in this category have a $50 coupon.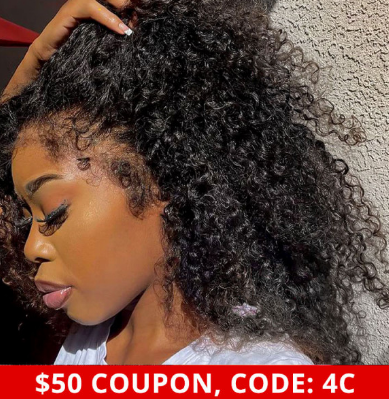 Wear & Go Wigs is also our new category, 100% glueless, pre-cut lace, quick and easy to install, with an extra $30 off.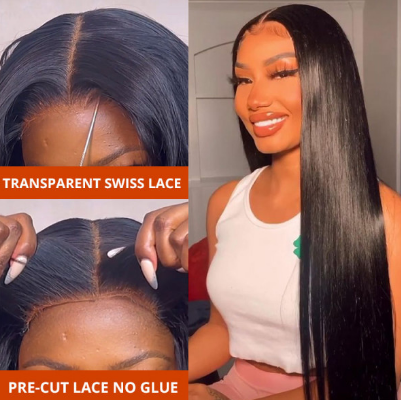 4. Colored Wigs
https://www.wigginshair.com/colored-wigs.html
Colored Wigs include Highlight Wigs, 613 Blonde Wigs, Burgundy Wigs, Brown Wigs, and Ginger Wigs. These are regular color hair, but we sell them very well. Because the colors of these five categories are very classic and will not be outdated. Everyone can place an order according to their own needs.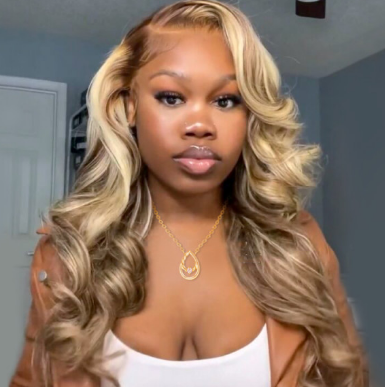 5. Cheap Wigs
https://www.wigginshair.com/cheap-wigs.html
Cheap Wigs have U/V Part Wigs, Headband Wigs, Machine Made Wigs and Discount Wigs. Discount Wigs has a $100 coupon friends! This is our largest coupon! (WG100)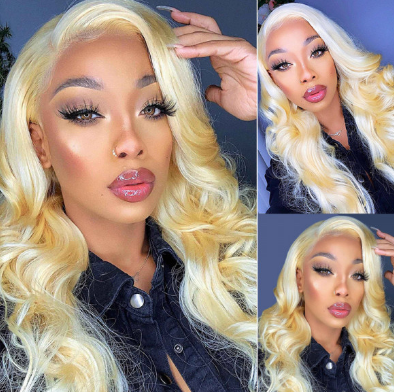 6. Bundles With Closure
https://www.wigginshair.com/hair-bundles-with-closure.html
This category is a free combination of Bundles and Closure or Frontal! There is also a separate Closure or Frontal! You can buy according to the lace area, texture and bundle quantity you want. This definitely meets the needs of most customers!
7. Human Hair Weave
https://www.wigginshair.com/human-hair-weave.html
This category is mainly bundles, you can buy 1, 2, 3 or 4! If you want to buy Clip In Hair Extensions, you can also find it in this category.
In addition to natural black, this category also has Blonde Virgin Hair, Pure Color Hair (#27, #99J) and Ombre Human Hair Texture (#1B/613, #1B/350, #1B/Pink and #1B/Purple).
8. LOOSE DEEP
https://www.wigginshair.com/promotion
LOOSE DEEP is our best-selling texture. Many of our customers like this texture, and I like it very much. This texture is very fashionable, elegant and popular.
The above is the whole content of our Website Category introduction. If you want to see what kind of blog content, you can contact us.