As we all know, a person's degree of fashion is not only accomplished by clothes, but also by the right hairstyle. How do you choose the right wig for your face, which has a lot to do with the shape of your face. Common face shapes has round, long and square, and so on.Today we are going to talk about that what kind of wig is suitable from the point of view of the face shape.
1.Round Face
Round face, as the name implies, is the face contour is more like a round, the edges and corners are not very clear.If you have a round face, I recommend you buy our long straight wigs.Straight hair will not only make a round face look smaller, but it will also enhance the Facial contour.We have many kinds of straight hair,such as 13*6 lace front wig,13*4 lace front wig,6*6 lace closure wig and so on.The one I most recommend you buy is HD 13*6 straight lace front wig.Because the 13*6 straight lace front wig has large lace area so that you can make more hair styles,and the HD lace looks more transparent and natural,and it can match all skins.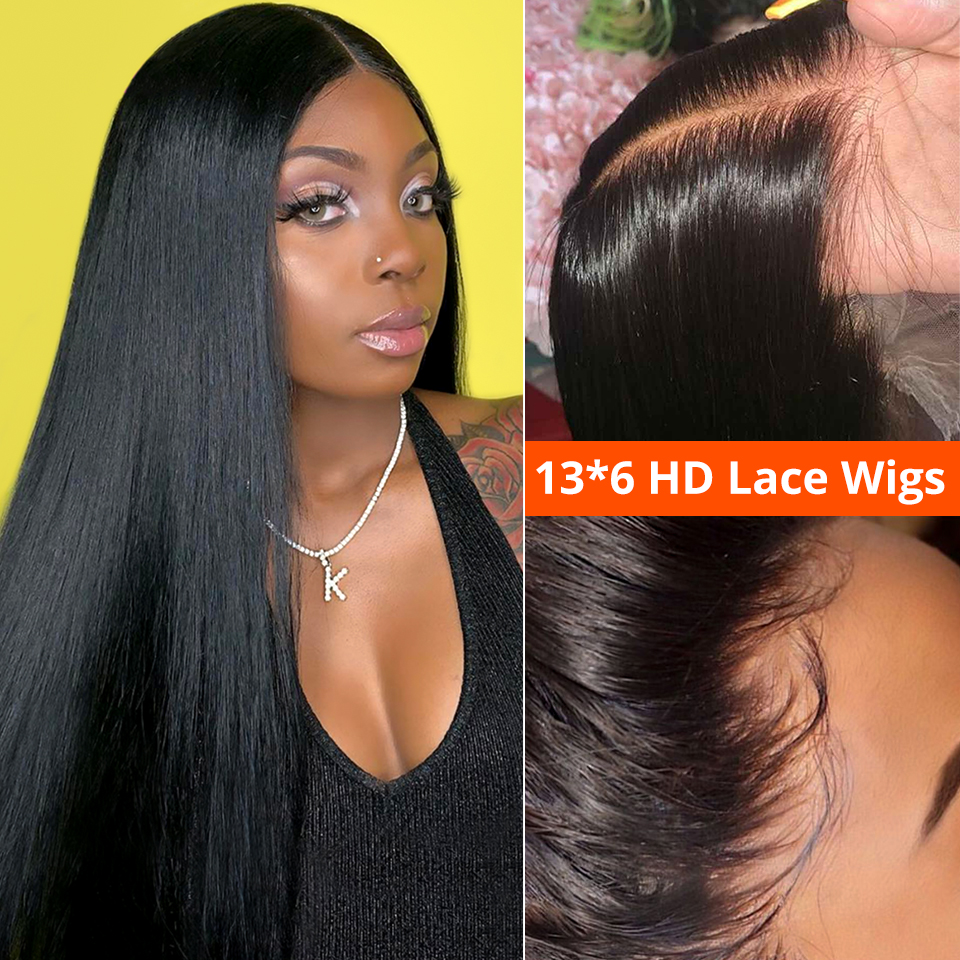 2.Long Face
If you have a long face, then I recommend you buy our curvy hair wig.Because a curvy wig helps shape your face and makes it look balanced and perfect.We have many hair wavy such as Loose Deep,Body,Curly,Nature Wave and so on.One of the curves I recommend the most is Loose Deep.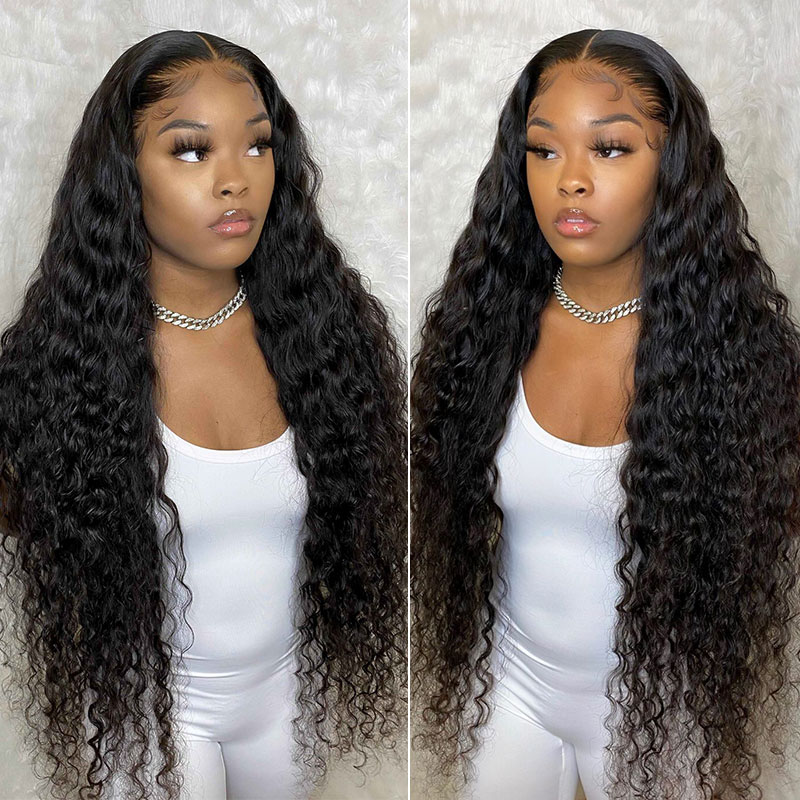 We have many kinds of Loose Deep wigs for you to choose,If you want a lace front wig,you can choose our 13*6 or 13*4 lace front wig,these are two of the best wigs we sell in our Web.And if you want to buy a closure wig,the Loose Deep 6*6 closure wig is the best choice.Loose Deep 6*6 closure wig also have a large lace area,you can make middle parting and any side parting.And if you want to make yourself more visible, you can buy my colored hair,the best I recommend is #017 colored wig , it is not only very beautiful but also will be appropriate no matter what occasion you attend.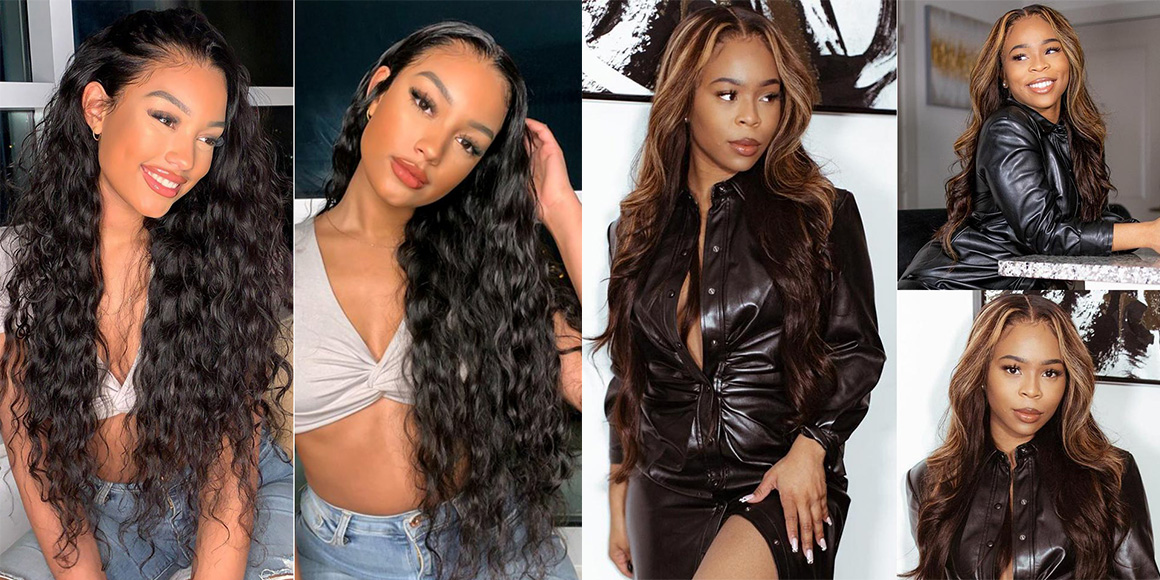 So girls, don't wait any longer to choose a wig that fits your face shape,WIGGINS HAIR have all the wigs you want,our discount activities are also ongoing,Let's hurry up and buy the wigs.