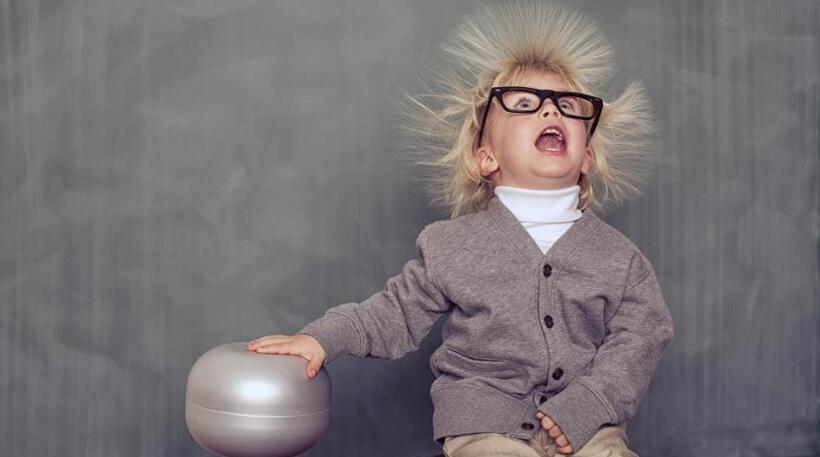 In the cold and dry autumn and winter, when you take off your clothes and go to bed at night, there will be a crackling sound and white light on the clothes. when you brush your hair in the morning, the hair often flies away, and due to the type of comb used and its own static electricity, the hair is still messier and messier, which is very distressing. They have the same troubles for human hair wig users.
Why do we have static electricity in our wigs? There are internal and external reasons.
External reasons: The reason why hair generates static electricity is mainly related to dry weather, and friction between clothes and hair. The long hair that crosses the shoulders is accompanied by the friction of the clothes, especially for materials such as nylon and polyester. And it will quickly generate static electricity when it encounters dry cold air. touch, etc, as our body itself, is a conductor with static electricity. Improper shampoo and hair care methods are one of the reasons, which will cause hair to lack nutrition to become dyed and fragile, and then will be easily tangled. If you use a plastic or metal comb to brush your hair, it can also promote static electricity in your hair.
Internal reasons: the lack of nutrients in the hair itself, resulting in lack of moisture, and dryness, which is more prone to static electricity
Then how to do to avoid this?
1. Choose natural fibers
In autumn and winter, in order to keep out the cold and wind, we inevitably choose thermal products, such as hats and scarves. These products can easily come into contact with our hair and, depending on the material, may be electrostatically charged to hair products to varying degrees. Usually, we recommend choosing pure cotton, wool, and other natural fibers products, they can reduce static electricity to a great extent. Try to avoid the use of nylon, polyester, and other synthetic materials, because they will generate static electricity.
2. Condition the hair with the correct products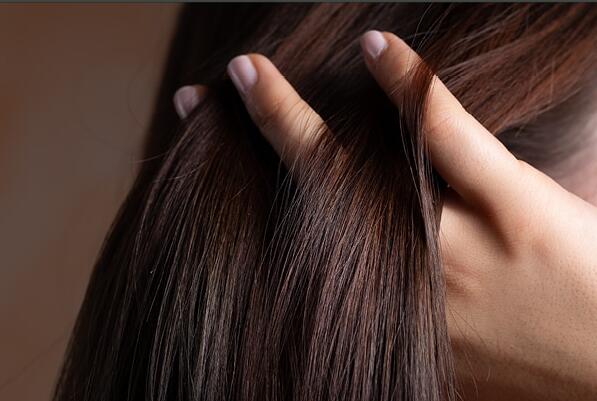 Moisturizing sprays contain hydrating ingredients and emollients that will lubricate, moisturize, and soften the hair to prevent dryness and breakage. When using moisturizing products, such as shampoo, conditioner, and sprays, We suggest using sulfate and paraben-free products. Most lotion-based sprays work best in the hair, especially curly, apply from roots to ends while hair is wet.
3. Comb with a wood comb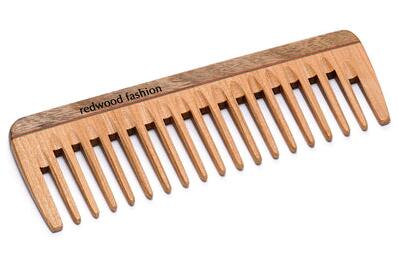 Wooden combs are usually smooth and well-designed, with large and evenly spaced teeth. Often the best choice for Curly wig or long wigs, as their teeth are usually less thick. In addition, plastic combs used on hair can generate static electricity, while wooden combs generally do not generate static electricity, are less prone to pulling and tangled hair, and have never caused knots and shedding.
4. Reduce the frequency of hot tools
Although WIGGINS HAIR has always provided high-quality 100% human hair, and constantly improves the quality of human hair, so that wigs can be styled with hot tools, frequent use will also cause damage to the hair, resulting in drying and shedding. When using hot tools, Find the correct temperature for the hairstyle. We suggest temperatures under 300F degrees for colored hair, and under 360F degrees for natural colored hair to avoid dryness. Time control is very important, Do not leave any hot tools on the hair for no more than 30 seconds. Apply some morocco oil and elastin to keep the hair soft, or you could also apply some hair spray will keep the hair style durable for the whole day.
If you want to know more hair care tips, pls notice to check WIGGINS HAIR's blogs.