Body wave is the favorite hair pattern of many women in the world.Why it is so popular? Once you know the characteristic and advantages of it, you will understand. When the hair is processed in a body wave style, the result is a consistent deep S pattern through the entire hair, the body wave hair is a type of loose that looks very natural and relaxed. It has the character of a straight and curly wave. If you are not satisfied with the straight hair and you have interests on curls, the body wave will be your first choice.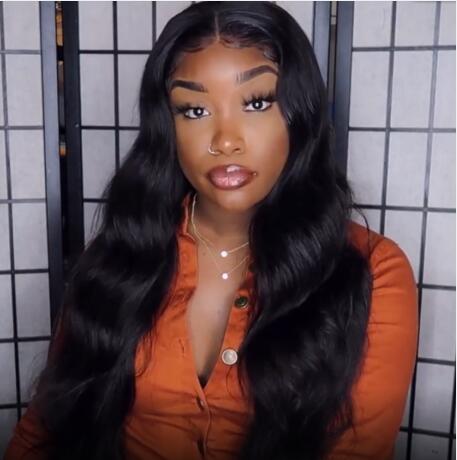 Body wave features that are placed close to one next to another and are a lot less bouncy, and due to the body wave is made by high-temperature steams and no setting water is added in the production process, and has no chemical process. so it will get straighter or loose quickly with often washing. Please don't worry that. Then we will tell you what we should do to maintain the wave in daily.
Maintain the hair in Day
After installation, pls apply mouse and morocco oil evenly on your hair to make it moisturized and start to use flat iron to straightened the hair top to make it straight. Don't straighten your hair from top to end.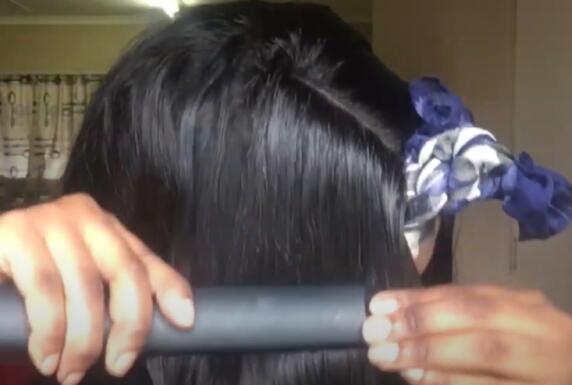 Separate a hair strands, and use curling iron to curl it slight and then using the flexi rods to follow the texture of the curls rolled by the curling iron. Repeat the above operation until all the hair is done.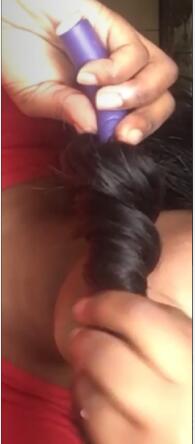 Leave them on for 3-5 minutes, maybe you can take this time to wash and put on your makeup. Then remove the flexi rods. Treat and Separate the hair. Again with essential oils, styling products to make the wavy longer lasting.
(Note: When using hot tools for your hair, we recommend applying a heat protectant before styling. And the temperatures under 300F degrees for colored hair, and under 360F degrees for natural colored hair to avoid dryness. Do not leave any hot tools on the hair for no more than 30 seconds. )
Maintain the hair overnight
It will be easier to operate and it is very suitable for busy and tired people. You are not using a flexi rods and no roller, hair pins. None of that using that all using is a ponytail holder and silk bonnet.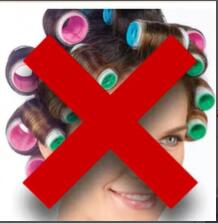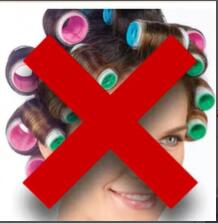 You need to follow the curl of the hair and just keep twisting it as if it was like a circle, keep your hands in the middles , so that it can keep twisting. Use your finger and twist it and pull, twist and pull... Don't pull it hard as if you were about to pull your hair out just pull it nice and firmly until you get to the end and then you'll get curls like that.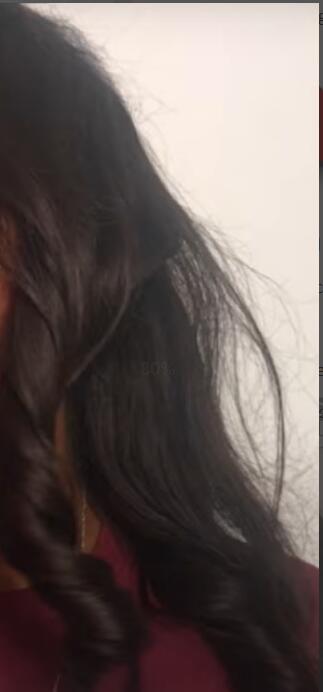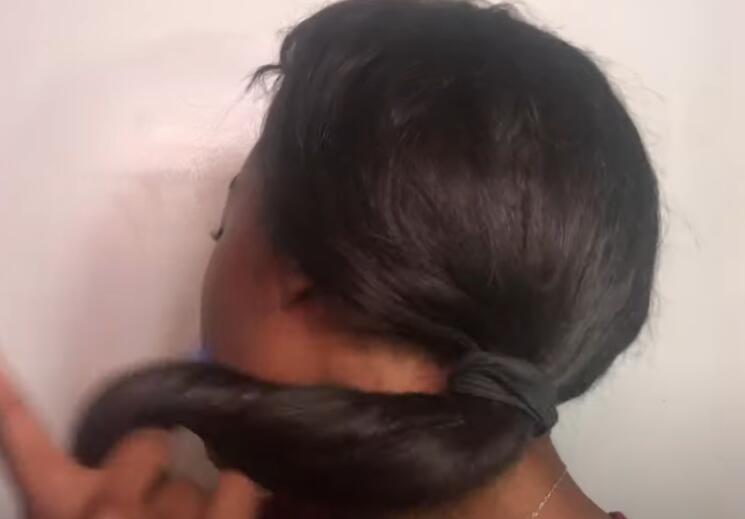 To do the rest hair like this until you finished all the strands. Then take your ponytail holder (do not use a rubber band, use a soft fabric or satin hair scrunchie) take your point so holder is ahead and put your hair in ponytail then just do one last twist where this all together twist and pull... Put on your silk bonnet. Now you are done. When you wake up morning, you could just separate the curls. Your curls are still here.
You may be inexperienced wig user, but these tips/tricks are essential for hair maintenance. Good body wave is very important for your whole style. Do it now and get the amazing hairstyle as you like.