Just like make-up could be applied to enhance your appearance, hairstyle is another breakthrough to improve your charm. Short bob wigs are preferred by many women especially in hot summer, but how to make it to add more gloss to you is a study. Today let's learn some tips.
In hot summer, almost every wig wearer a short bob wig, as you not only have to wear a wig to protect your head skin from being baked by burning sun, but also need more of your skin are without being covered by long and thick hair to dissipate heat. But how to make your bob wig show your beauty better among so many bob wears?Knowing how to make it flatter your face shape will be a very important skill.
1.Round face
Many people think short bob hairstyle is not suitable for round-faced women, in fact, they can still be very beautiful if hair does not adhere to both cheeks tightly. Wearing a side-parted short bob wig with some curve could reduce the feeling of roundness successfully. So bone short bob wig is not advised unless you curl it and add some waves. Some people wanna be a lazy but delicate girl. No worries , wiggins hair would like to spoil you. Pre-made body wave bob wig is available , which could save your time to curl hair.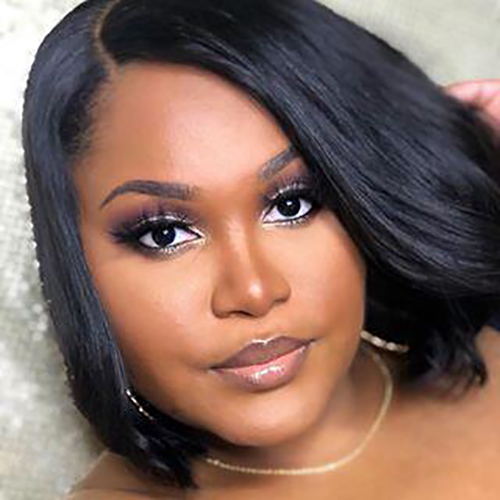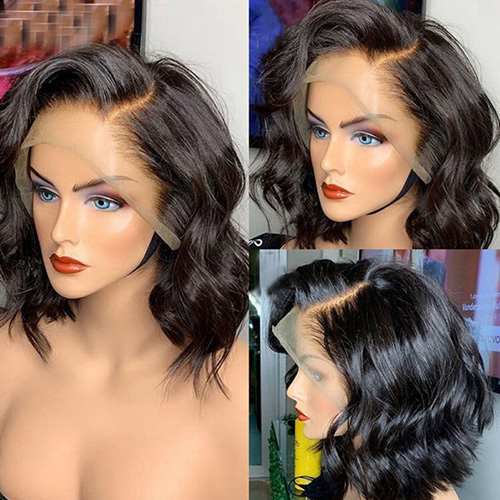 2.Oval face
Oval face is virtually the perfect face shape, so it could open to any hair style and length. But sometimes leaving one-side fringe for a bob that can make your face contours more prominent. Moreover, girls with oval face could also be more brave to try color bob wig, like 613 bob wig, or #4/613 ombre blond bob, which could add you more vigour!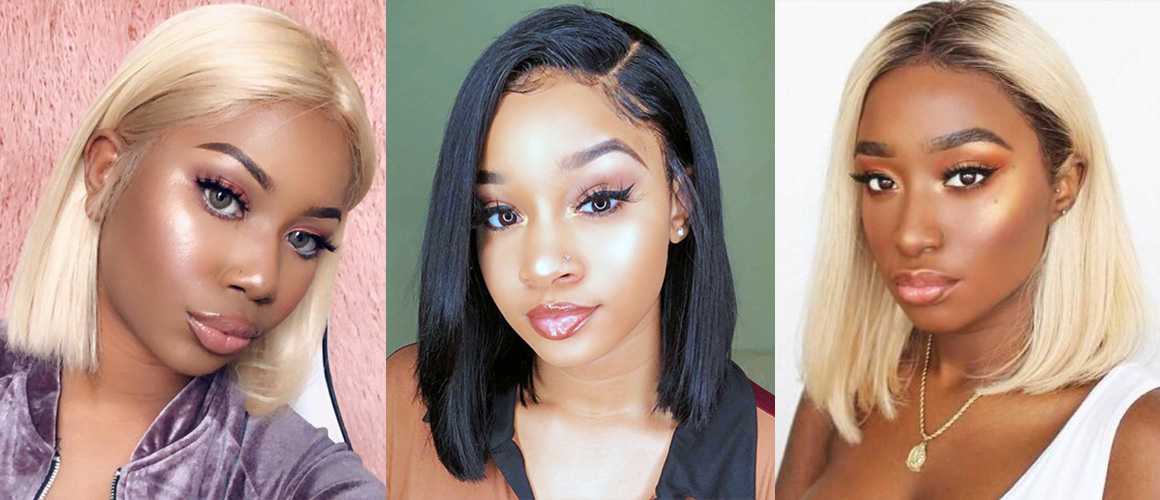 3.Square face
For this type of face, the angle is more obvious, and will make people look a little bit serious. At this time, you need to use hair to frame face shape. You can choose the hair length to your jaw position (8 or 10inches according to hair textures), which soften the angle and weaken the feeling of seriousness .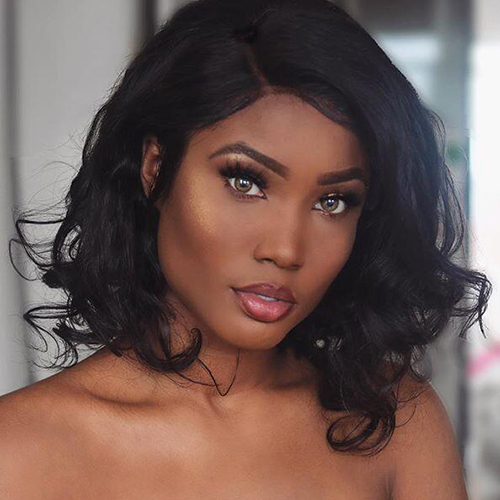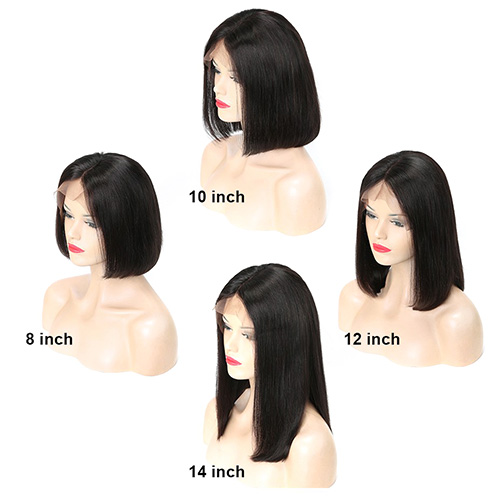 4.Heart-shaped face
Although the heart-shaped face is a very popular face type recently, the disadvantage is that cheekbone position is relatively high. But girl with heart-shaped face has generally much sharper chin, so you could try a slightly shorter bob with bangs, which could more or less hide the cheekbones but show your exquisite chin !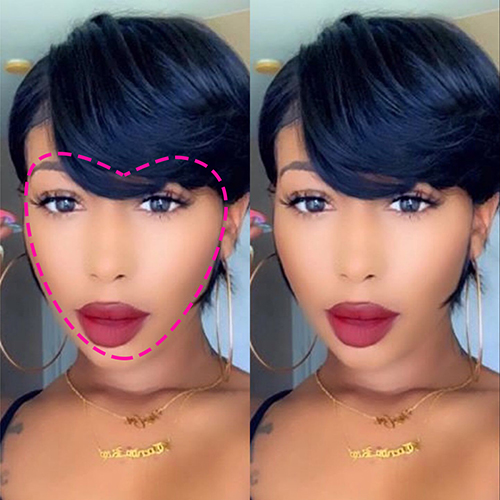 5.Long face
If you have a long face, in order to balance the width shortage of face, you'd better choose a bob with more hair volume. So a curly bob wig no wonder will be a great choice, which visually shorten the length of face.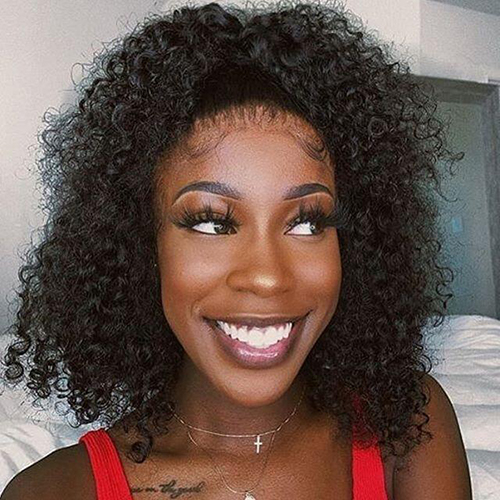 Wish above tips will help you get twofold results with half the effort on your way to beauty in hot summer.