During the bitterly cold winters, temperatures often drop below zero, which can damage not only our throats and skin, but also our hair or wigs. Your wig can be affected by cold, high winds, indoor heat, and static electricity. The damage that winter can do to your hair cannot be ignored. Here are five tips from Wiggins Hair that you can do to protect your wig from winter damage.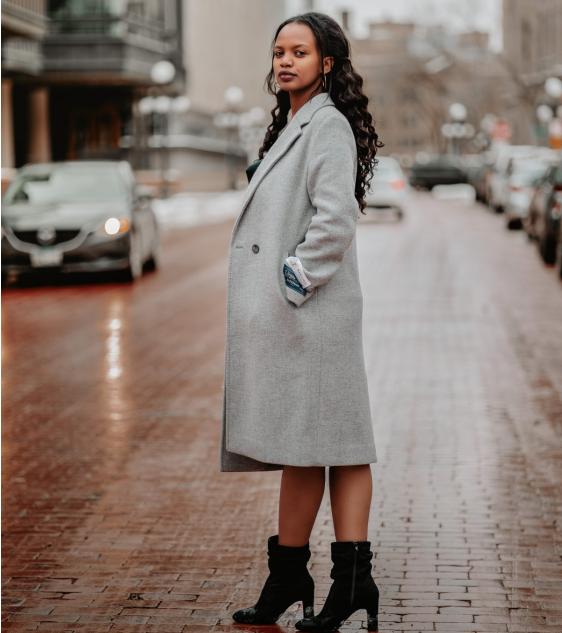 Tip 1: Avoid using a hair dryer
In winter, the air is cold and dry...so there's no need to blow dry your hair, and don't use tools that tend to dry out the hair shaft even more. Hot, non-ionizing styling tools can strip moisture from your hair, which is a disaster for your hair. Don't use a blow dryer, letting your wig dry in the winter air or limiting the drying time will do a good job of protecting your wig. If necessary, use an ionic hair dryer, it doesn't dry your hair, it protects it. The difference you will see over time is huge and very significant. Also remember to avoid frequent shampooing.
Tip 2: Avoid getting your wig wet in the shower
In winter, a steaming shower can help warm you up from the cold. Unfortunately, in winter, hot showers can cause hair to lose the moisture it needs. This can make your hair brittle and prone to breakage. So make sure to wear your silk cap when you wash your hair and turn the heat down a bit to avoid getting your hair wet. Wiggins Hair Loose Deep Wigs are here:
https://www.wigginshair.com/promotion
Tip 3: Use a hair moisturizer or deep conditioner
We recommend using a good quality conditioner every time you wash your hair to deeply hydrate the entire hair shaft and prevent frizz, dryness and breakage. Use a hair moisturizer every morning to help restore moisture and vitality to your hair. You can apply it to the ends of your hair daily to protect your hair, moisturize and soften it for smooth combing. If you use these products correctly, it will not only condition your hair, but it will also protect your hair from harsh weather and reduce static electricity generation.
Tip 4: Wear a hat
When you cover your hair in winter with a bright, dazzling and soft hat, it protects your hair from the drying air that strips moisture from your hair, leaving it dry and lifeless . If you are afraid of ruining the front, you can put the hat directly on the back and you will find it not only useful but also cool and stylish.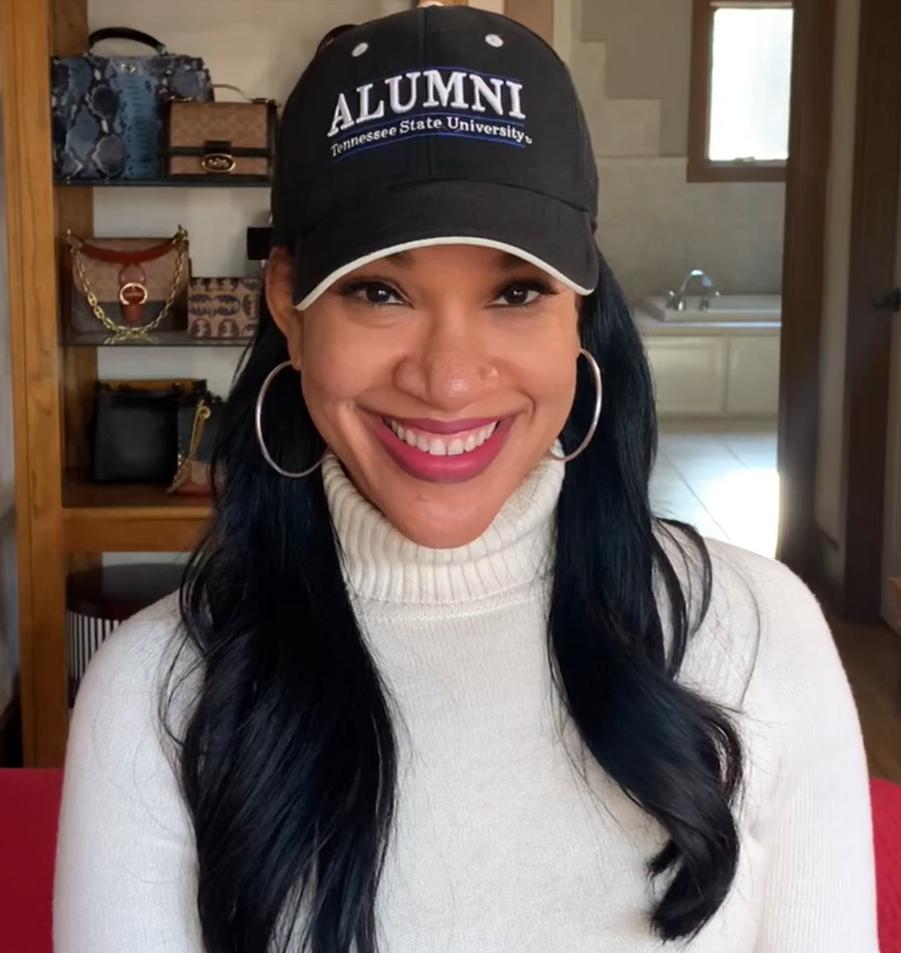 Tip 5: Wear a high quality human hair wig
Choosing good quality human hair is particularly important, human virgin hair that is unprocessed, undamaged, and in top condition ensures that your wig will stay more beautiful over time and better withstand the winter freezing temperature. Wiggins Hair always provides 100% unprocessed human virgin hair, here you can get the highest quality wigs:
https://www.wigginshair.com/wigs.html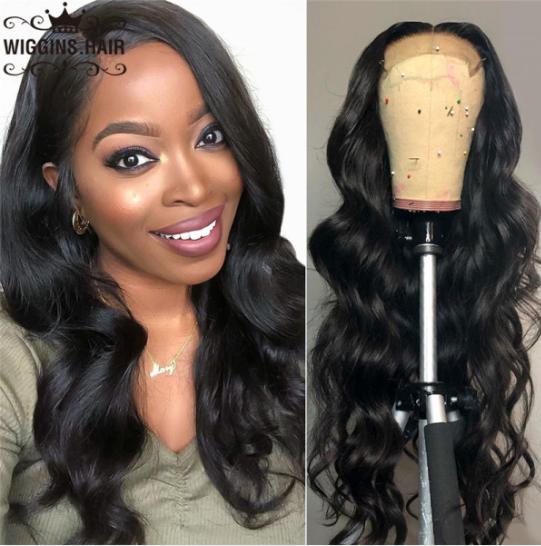 Happy holidays are coming soon, take this opportunity to try your new favorite hairstyle this winter. Remember these helpful tips, follow them, and you'll find that even in winter your hair will stay soft and silky, as beautiful and natural as the first day you wear it! Wiggins Hair would love to be with you all the time.