HD lace is very popular now because it is light, thin, transparent, and match all skin tones. And, what is the difference between HD lace and regular Swiss lace?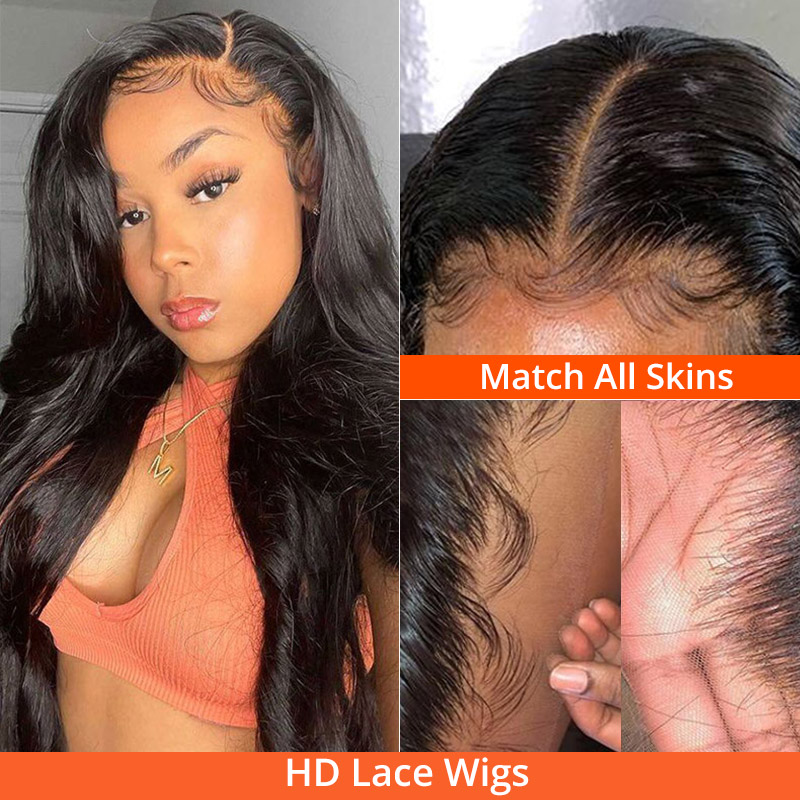 First of all, regular Swiss lace have medium brown lace and transparent lace. Medium brown lace is suitable for people with darker skin tones. Transparent lace is suitable for people with lighter skin tones. HD lace is the best Swiss lace. It is suitable for all skin tones. And according to the features of the lace material itself, HD lace is still better than transparent lace.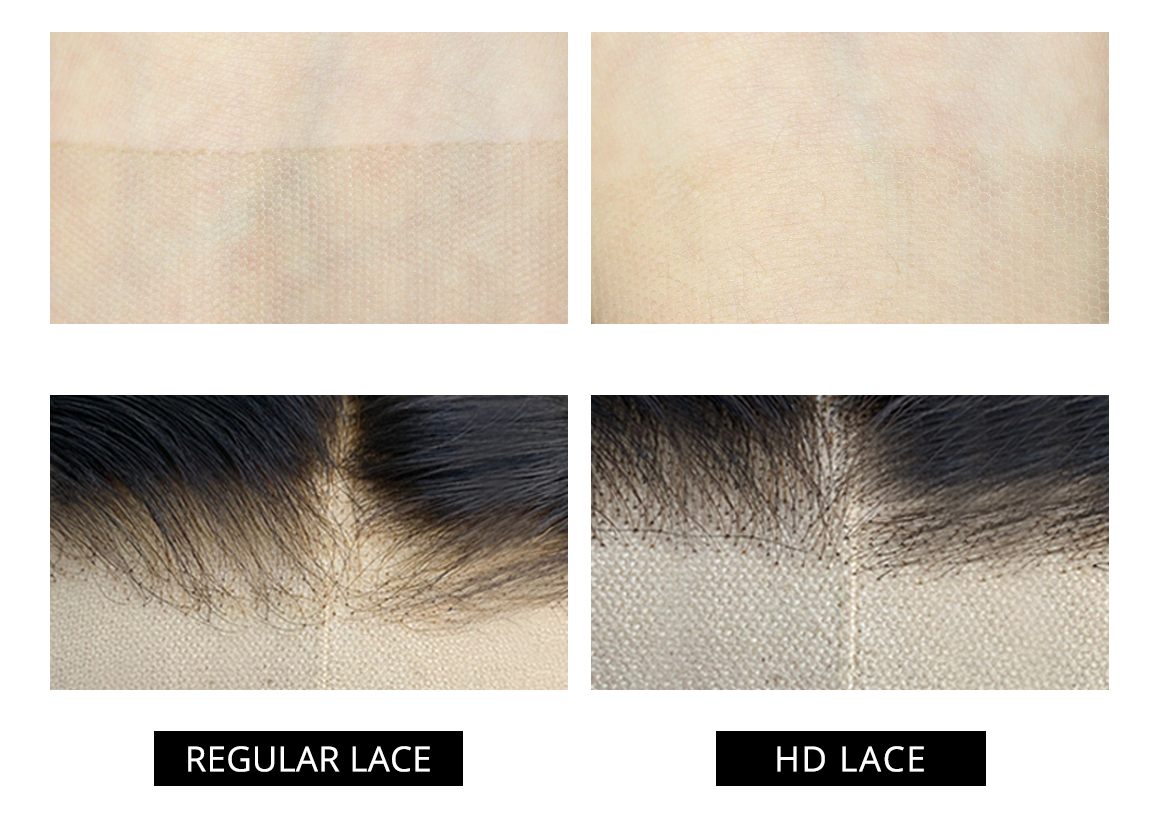 Secondly, regular Swiss lace is more durable than HD lace but thicker than it. Because of its durability, we highly recommend regular Swiss lace for beginners. HD lace would be the thinnest in quality. Regarding HD lace, we also have many choices: 5*5 HD lace closure wigs, 6*6 HD wigs, 13*4 HD lace frontal wigs and 13*6 HD wigs. And if you buy HD wig, you will get 7% off ! https://www.wigginshair.com/hd-lace-wigs.html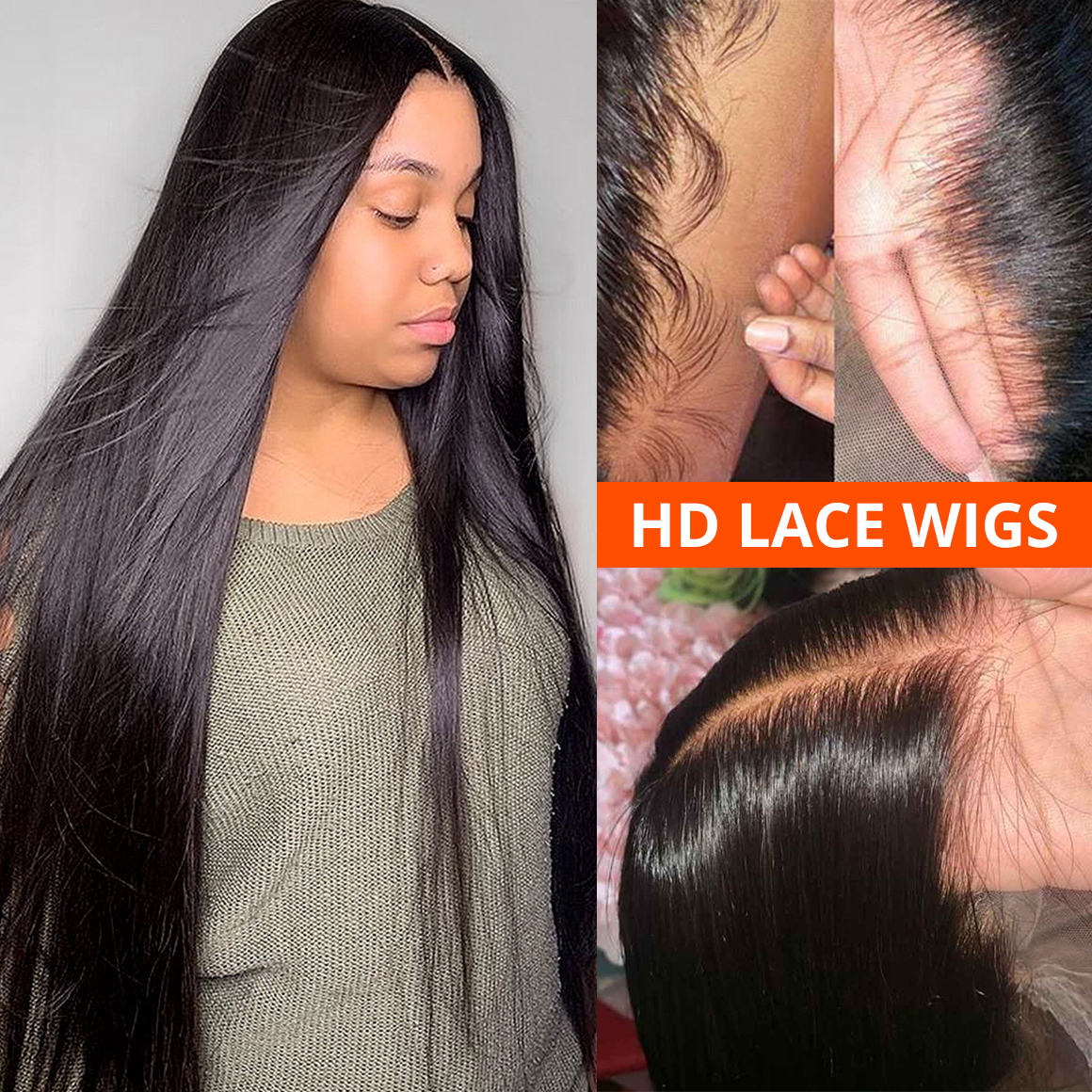 Finally, no matter what kind of lace, if we wear and care for the hair carefully, it will last at least one year under good care. Just take care of the wig like your own hair, the better you cared for your wigs, then it will last longer.