If you are seeking a method of how to apply the elastic band to your wig, this is the right tutorial for you. But some of you may wonder: why do you need elastic band in your wig? Actually, elastic band is a great option when you have a wig that does not fit your head properly. Install an elastic band can make your wig fit snugger to your head.
For those who just don't like to install wigs with glue, elastic band method is also here for you. This method is suitable for both full lace wig and lace front wig. When you buy lace front wigs here at WIGGINS HAIR, we have three cap size options: small, medium, and large. You can check which size fits your head better.
What do you need to prepare?
Your wig, elastic band, cutting shears, needle and threads.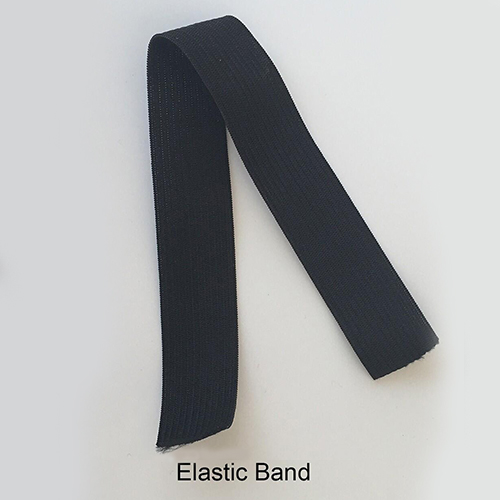 Detailed Tutorial: Step by Step
1. Measure your head from ear to ear. Take one end of the elastic band and put it behind your ear, pull the elastic as tight as you can, and place the other end right behind the other ear. That is the length you will need, so cut that part from your elastic band.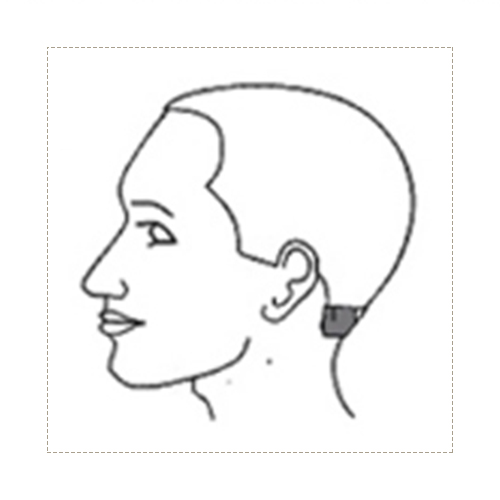 2. Sew the edge of the band to each side of your lace front. (Note: when you sew the elastic band, make sure you knot the end of your thread so that the thread will stay).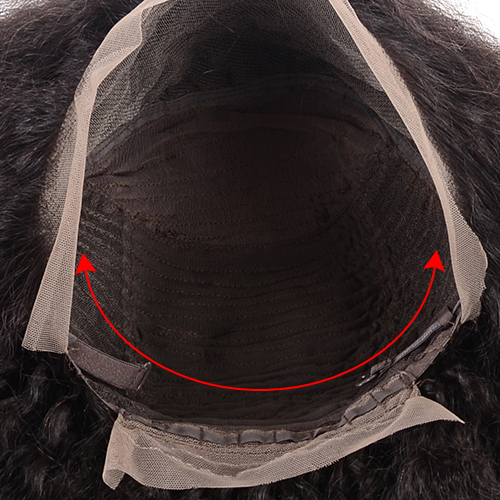 3. Try on the wig, and adjust the wig to match the elastic band, so that it lays flat on your nape.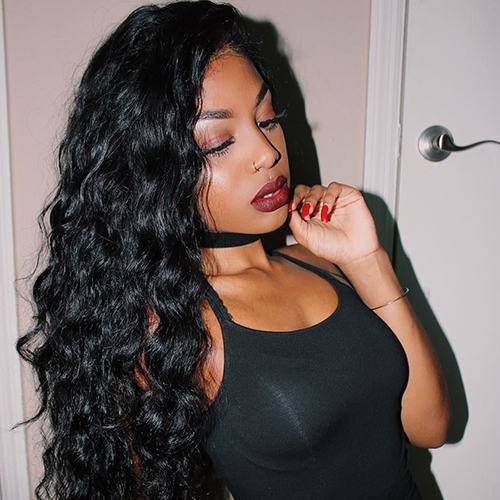 Conclusion
This elastic band method allows you to wear your lace front wig or full lace wig without using any glue. This method is very simple to achieve, you just need elastic band, cutting shears, needle, threads and that's all. If you have a pre plucked lace front wigs, the only work you left to do is cutting the lace to match your hairline. Then you are good to go. If your wig has a larger cap size than your head, you can also use this method to adjust the cap size to fit your head better.
Have you ever tried the elastic band method? Using elastic band or using glue, which one do you prefer when wearing your wig? Leave a comment below to show your thoughts!
Start your trip here: new arrival 6*6 body wave wig.