Easter Day is coming, in this season of recovery, all the good things will come back, we believe everything will be better.
We have a big promotion for Easter Day, if you want to wear a pretty wig to celebrate the holiday with your family on this day, it is a good chance.
Let me introduce more details about our promotion.
1.HD lace wigs.
As the best quality Swiss lace,HD lace is very popular in the whole market, and our HD lace wig, Our HD lace wig received much good feedback from our customers for these advantages:
Undetectable lace,

Lace is ultra-thin and light,

Match all skin tones

Pre-plucked with baby hair
If you have certain requirements on the quality of lace, we highly recommend our HD lace wigs.
Discount code: HD
Extra 7% Off for HD Lace Wigs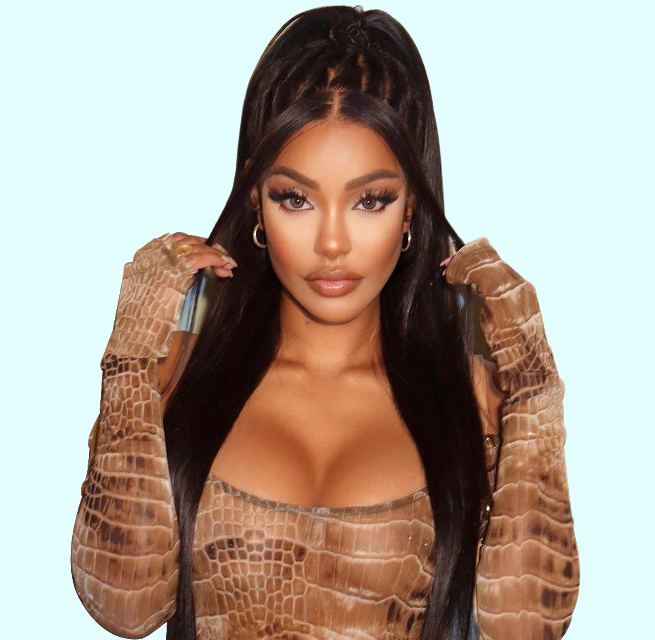 There are many popular colors for you, like Highlight, 99J, #27, #613, and so on.
The most popular color is #017, the color is the combination of #27 and #4, which is very stunning, you will like it.
Discount code: Color
Extra 6% Off for Colored Wigs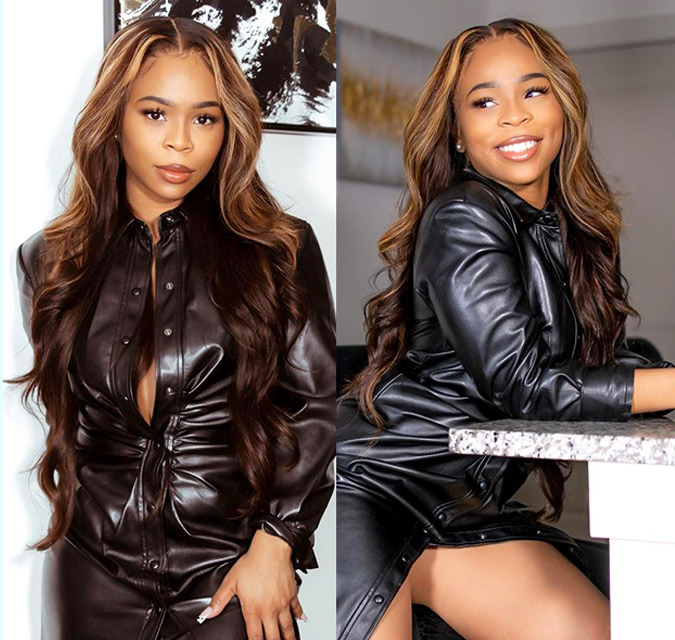 As our top 1 product, this hair has her unique beauty and a powerful discount that cannot be denied, Loose deep wave as the most popular texture is stylish, i think that is why people all like it.
Discount code: LD
Extra 7% for Loose Deep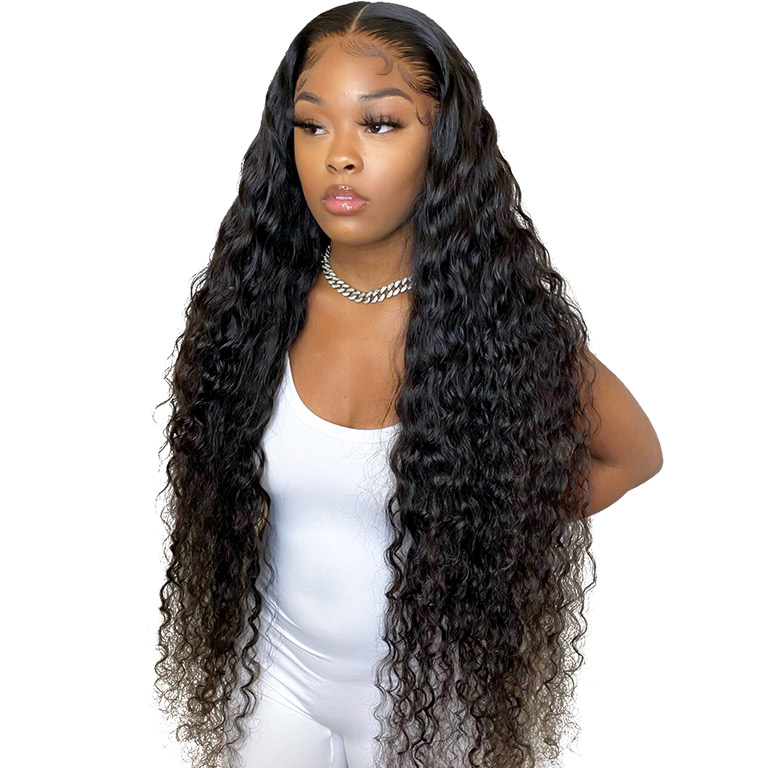 We are responsible for your beauty, always with you.