In the heat of summer, girls not only become more motivated to wear clothes, but also become more obsessed with hair color.In leisure and entertainment occasions, such as holidays at the seaside, shopping, dancing in bars and so on,a beautiful colored wig is always the perfect and eye-catching choice for an outfit.The blog here will recommend some of the most popular colored wigs.
1.613 Blonde Straight 13*4 Lace Front Wigs
When we talking about color hair,613 Blonde is a classic color of hair.613 Blonde Straight 13*4 Lace Front Wig is also one of our best selling colors wig.
Firstly,613 blonde 13*4 Lace Front Wig has transparent lace,it can Suitable for all skin tones.It has large area of lace,so it can do a lot of hairstyles.
Second,613 Blonde is a classic color,not only is this color beautiful and catchy, it can also be worn with a variety of clothing styles.
Third,613 Blonde Straight 13*4 Lace Front Wigs can dye to many color you want,but be careful when you dye 613 Blonde wig and do it properly.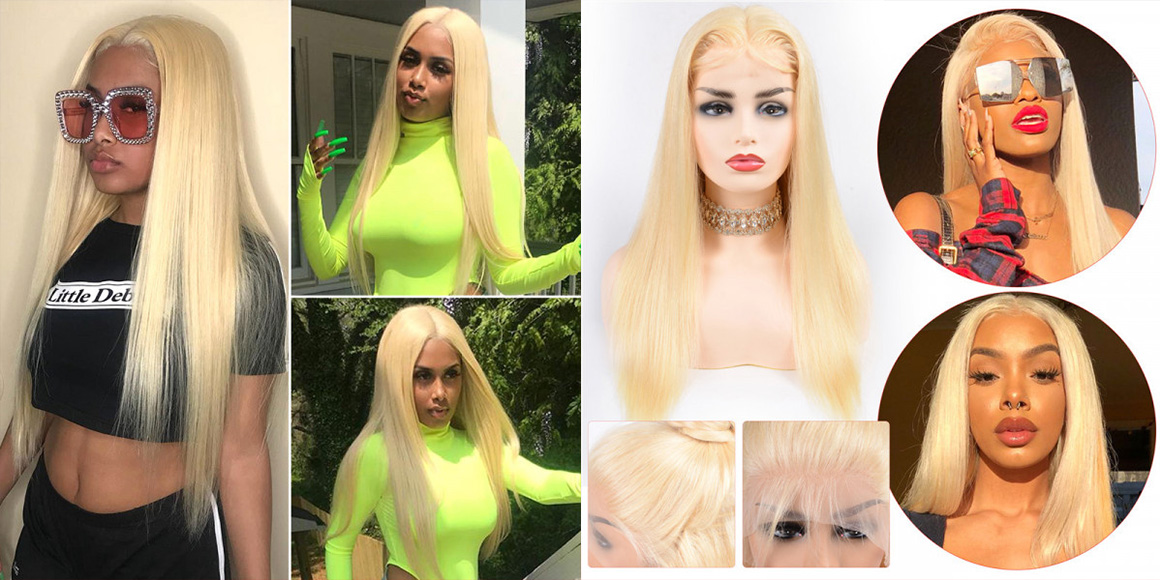 Highlight Colored is my personal favorite color,it's a very very popular hair color, and it's perfect for the summer.It is based on the color 4, select part of hair highlights color 27,so the whole wig looks very cool and personal,Simple and do not break individual character,whether it's going to work or shopping is very appropriate,this highlight colored wig is what I highly recommend.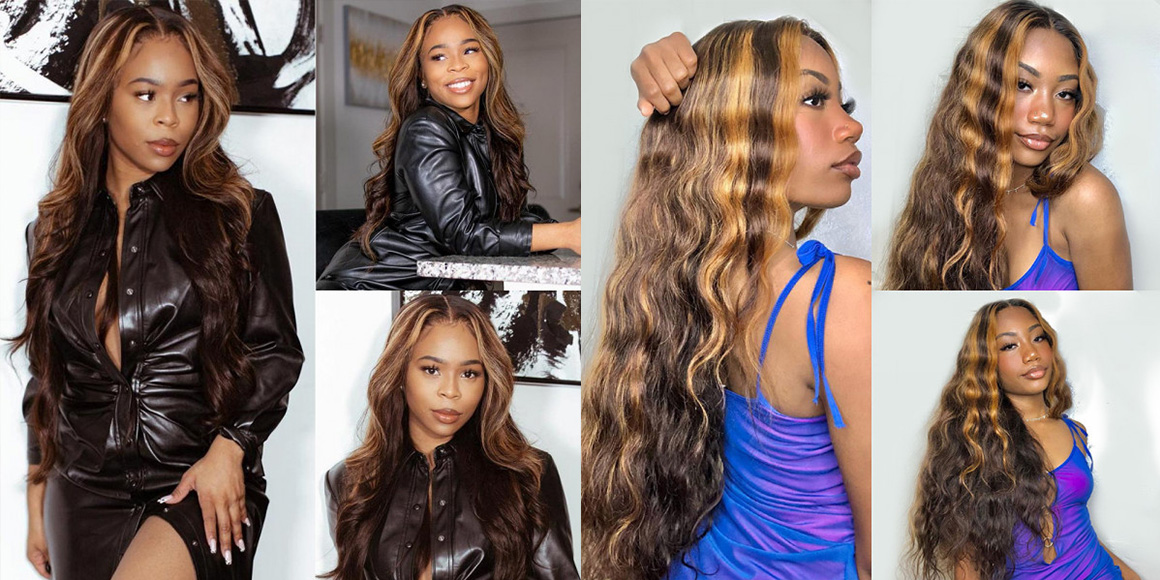 Summer is all about choosing bright, hot hair colors, this bright 30 colored wig is a very good purchase.The color is a little bit like orange or orange pop,visually, it will give people a bright and refreshing feeling.So put on this bright 30 colored wig, wear a beautiful dress, and be the one to shine in the crowd.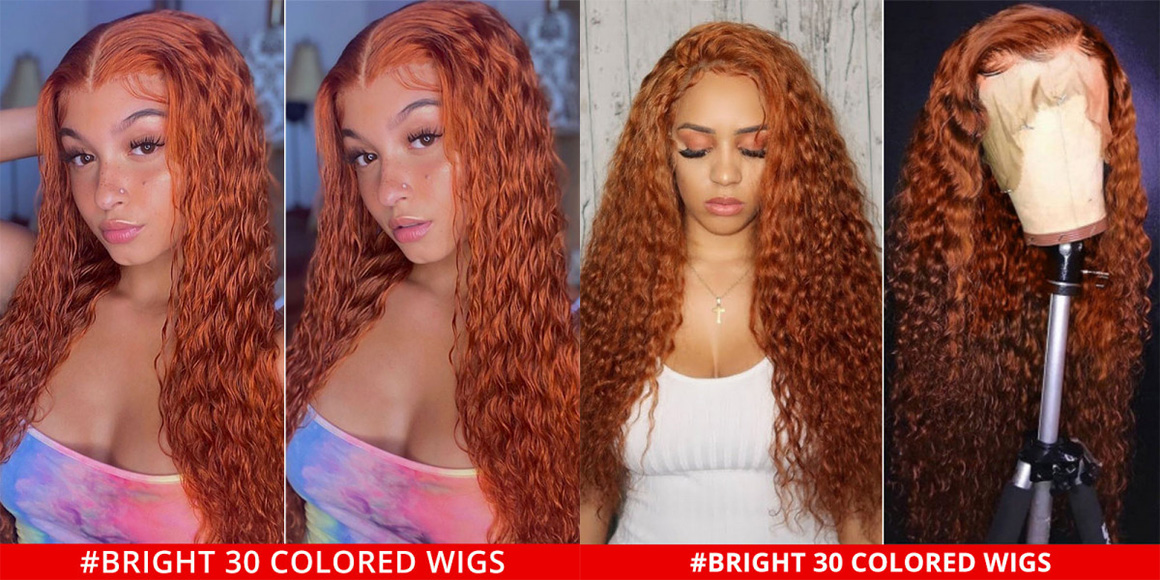 So girls, in this hot summer, hurry to get these beautiful color wig, let's dress up and spend the hot summer together.