The merry Christmas has passed in the laughter, we are very happy to accompany you to spend a happy Christmas. The Chinese Spring Festival is coming. It is the day for us to get together with our families. No matter where we are, we should go back to our relatives and have a feast together. So hurry up and place an order as soon as possible before Spring Festival holiday, and we'll be able to deliver it to you in time before our Spring Festival holiday.
Do you like chocolate?if yes, please have a look at ours #4 Chocolate Brown Wigs:
https://www.wigginshair.com/4-chocolate-brown-wigs-human-hair-loose-deep-wave-lace-front-wigs-for-sale.html
Wearing this hair will be like eating sweet chocolate, You'll be in a good mood. There are two styles for you to choose: 5x5 Wig and 13x4 Wig. This color looks warm and fashionable, you can wear it to friends' parties and travel with friends and take lots of nice pictures. If you don't want this loose deep wig,we also have straight and body wave #4 Lace Front Wigs, please have a look:
https://www.wigginshair.com/4-lace-frontal-wigs-1b-4-straight-and-body-wave-ombre-lace-front-wigs.html
We will also send you some small gifts in your package if you contact us after you place an order. Don't hesitate to place your order if you like it.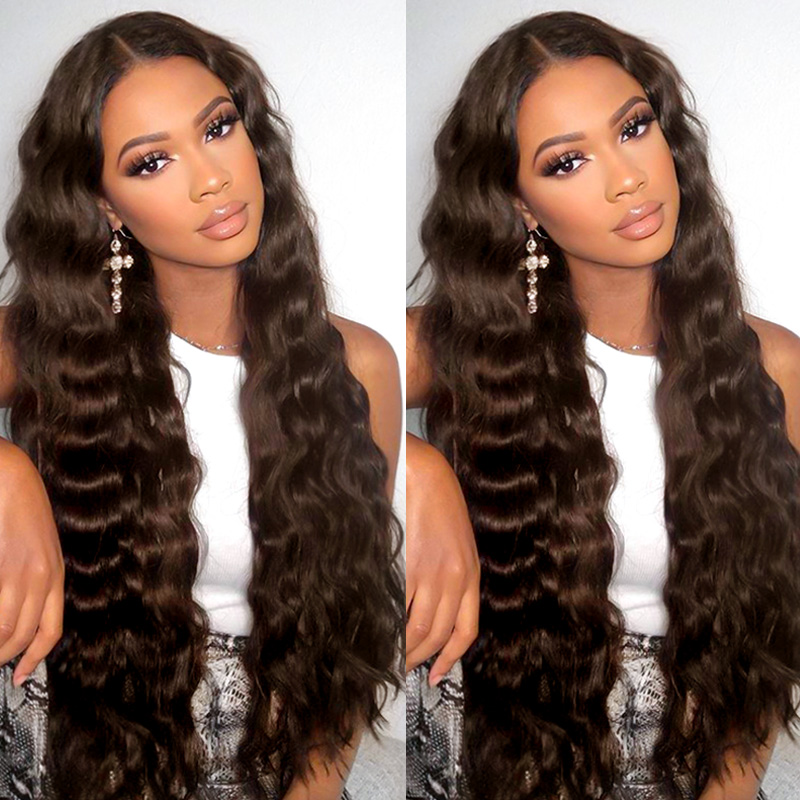 If you are looking for a wig but don't know which to choose, this 99J color wig is a good choice: https://www.wigginshair.com/99j-dark-99j-colored-lace-front-wigs-glueless-pre-plucked-lace-wigs-with-baby-hair.html
There are body wave and straight, you can choose Light 99J-5x5Wig, Light 99J-13x4Wig, Dark 99J-13x4Wig. This color looks youthful and amazing. This is our very popular and best-selling headgear, come and have a try and you will not regret.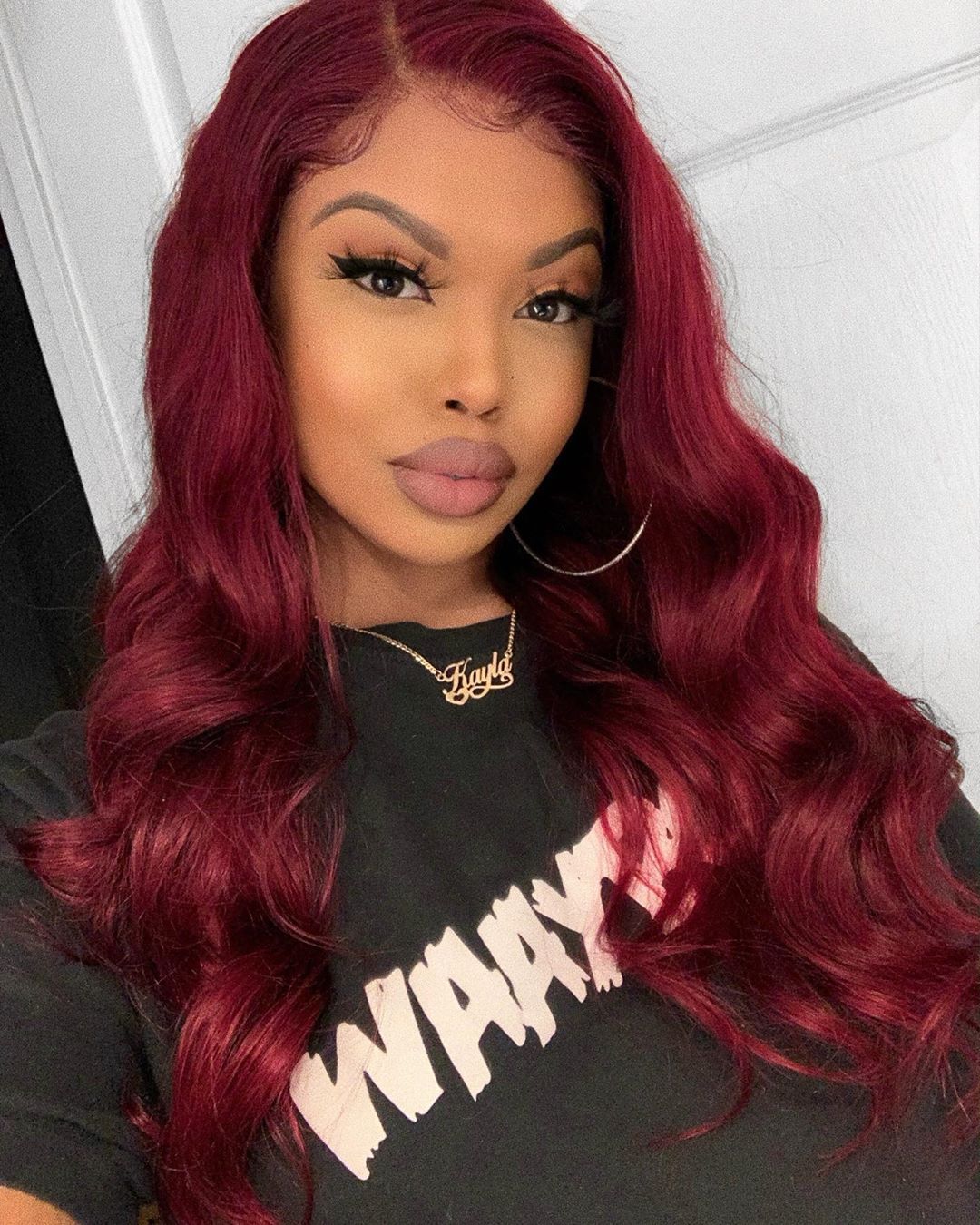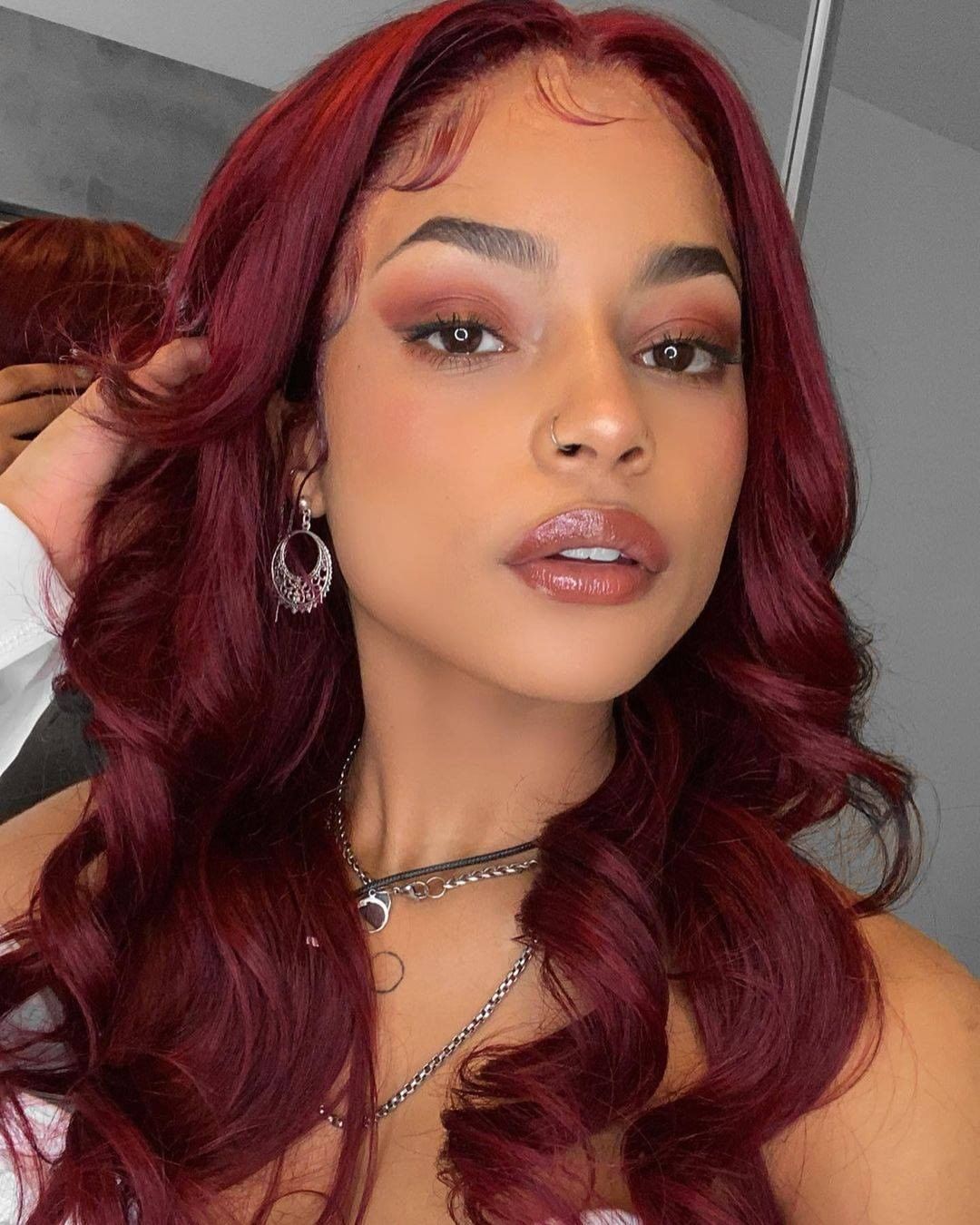 Of course, we have a lot of black wigs if you don't like a color wig. For example:
https://www.wigginshair.com/26-40-long-wigs-loose-deep-wave-13-6-lace-front-wigs-for-black-women.html
There are Loose Deep Wave 13x4 Lace Frontal Wigs, Deep Parting 5x5 Closure Wigs and 13x6 Front Wigs. Many styles for you to choose from. And you can also choose a Regular Lace or HD Lace. you can buy a 36inch if you like a long wig, long wig looks very gorgeous. Another Long Black Wigs Body Wave Lace Front Wigs With Baby Hair is also very popular, please have a look:
https://www.wigginshair.com/long-black-wigs-26-40-inches-body-wave-13-6-lace-front-wigs-with-baby-hair.html
This wig looks gentle and elegant, Suitable for mature and attractive working women, It's easy to take care of and easy to install. Black hair never goes out of style, If you're tempted, order now. We also have many discount coupon for you, there's always one you can use. Please don't miss it.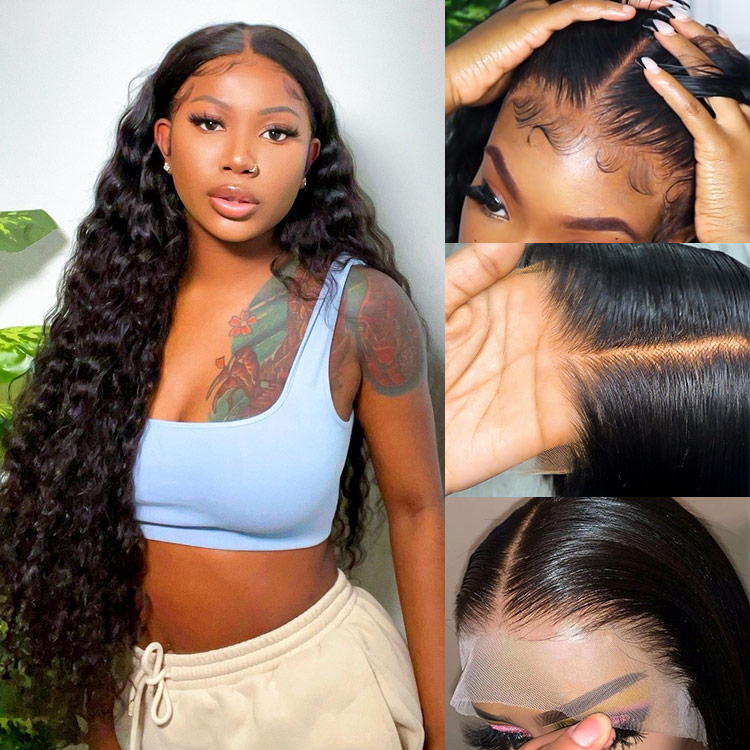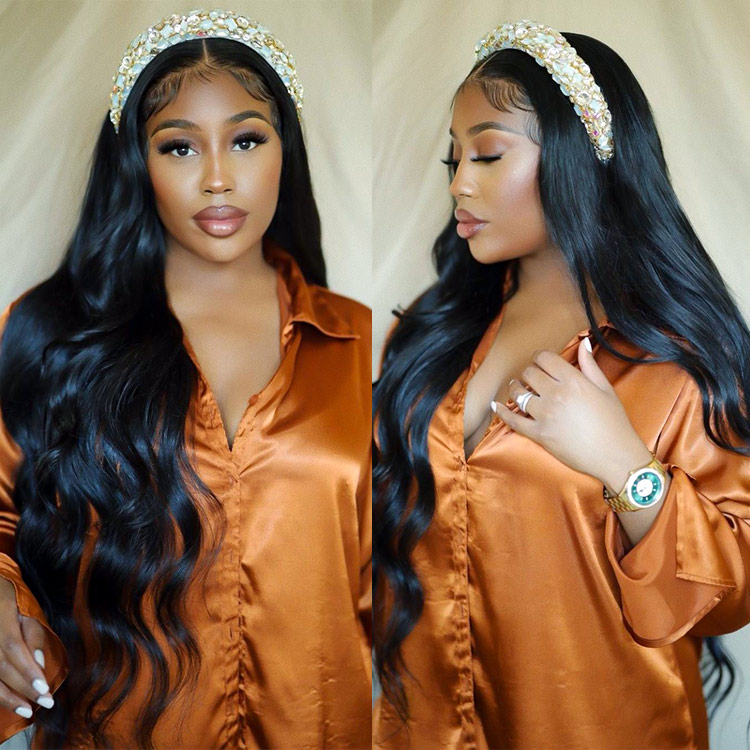 You can dress up every day but not change your hair every day. For girls, the cheapest and most cost-effective way to improve their appearance is to find a hairstyle that suits them. If you find a suitable hair style,even if you do not make up, do not dress up, will become more good-looking. If you can dress up, the right hairstyle is even more important and will make you look even better. It's much easier to buy a wig that you like and install it yourself instead of having a stylist do a different look every day. With a wig you like, you can have a new hairstyle without having to trim your hair every day. What are you waiting for? Please place your order as soon as possible.