Part 1: Why?
Part 2:Types?
Part 3:How To Choose?
Why?
First of all for sure,high temperature comes now,even you are a long-hair lover,you may say no for a while,how many hottest cities of America you know? How about the Top 1?
Phoenix
Days per year with 90 F+ temp.: 169
Highest temp. on record (1933-2018): 122.0 F
Normal mid-summer high: 106.1 F
Normal year-round high: 86.6 F
Can you imagine how hot they are? Maybe you are not living there,but how cooler will you be outdoor in summer?
Also it is very easier to cause scalp issues because of sultry scalp environment,in addition the hot weather,things get much more harder! So it is very necessary for our scalp to take a deep breath! And actually very good time to recover some if they were there already.
Finally,since bob lace wig is short hair style,the price will be more affordable than the long ones, such as this one,top grade virgin hair bob wig,price starts at only $70.69,absolutely affordable wig for most of us!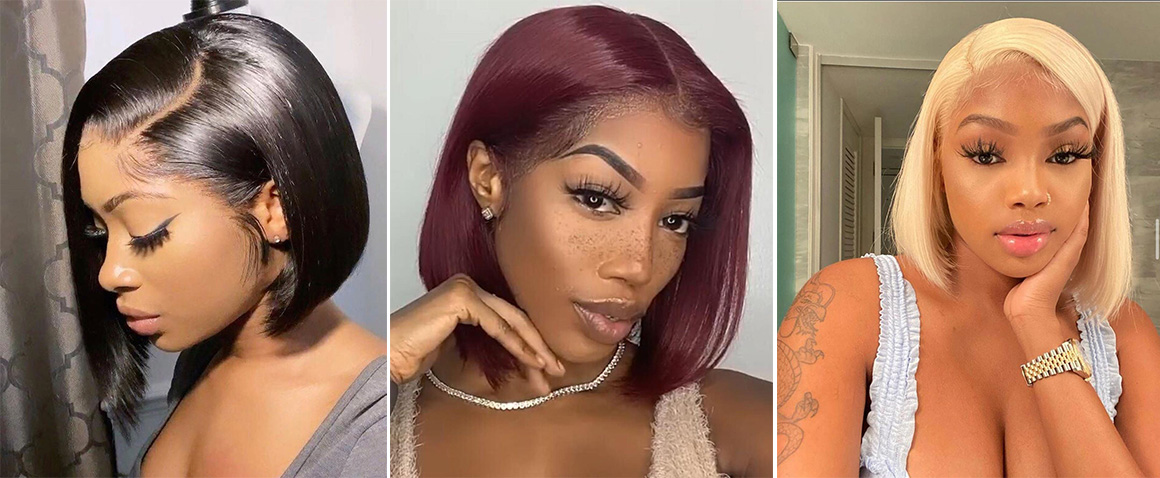 Types?
Colors Option: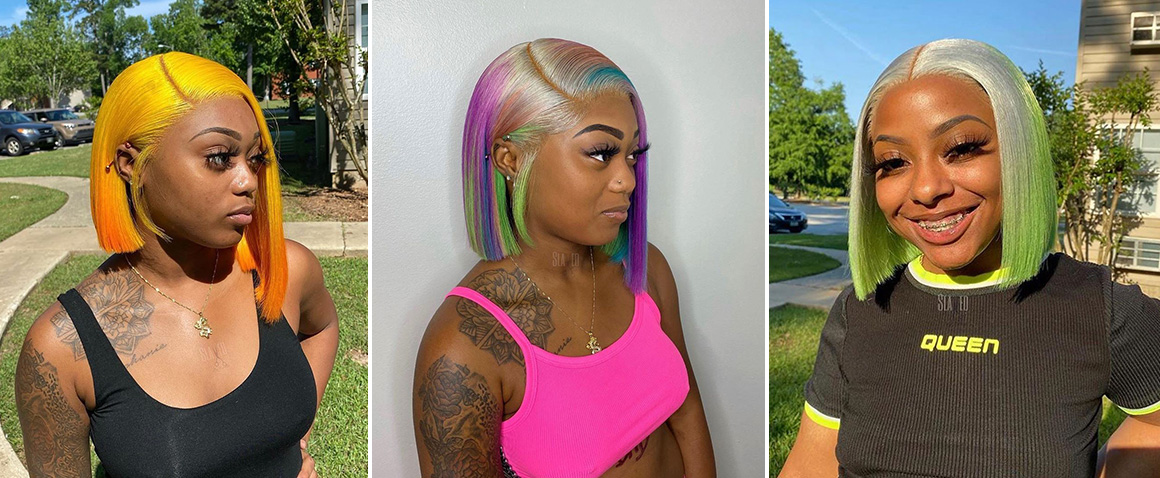 Lace Options:

Style Options: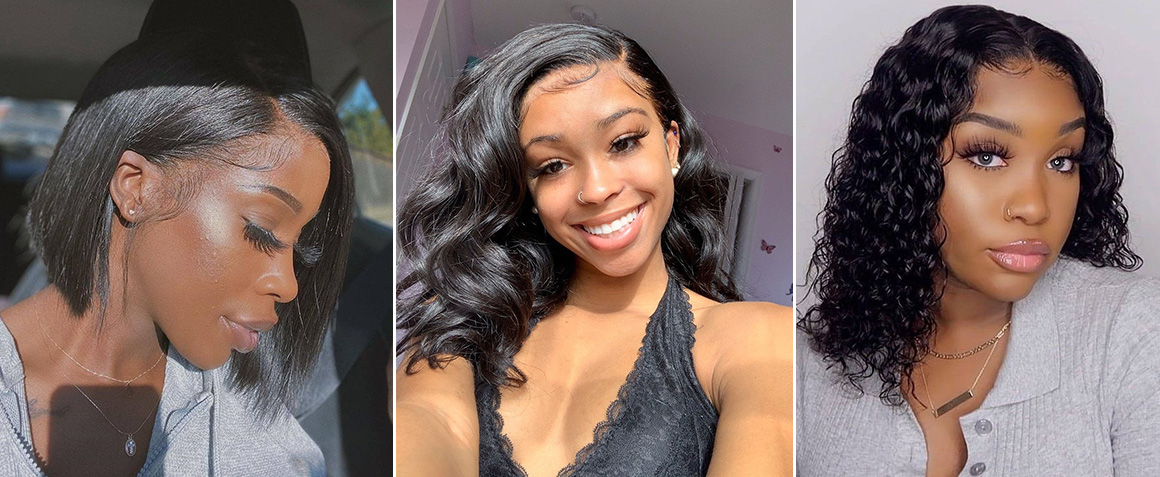 How To Choose?
Texture,Length and Style:
First,100% human hair wigs is the best choice for us,as well normally texture for bobs are same to the normal hair extensions,straight,body wave,loose deep wave,deep wave,natural wave and so soon. And length options are 8-16 inches or longer,for the styles,we can make them ourself,which is very easy to handle than the longer wigs. Also for the lace option,HD lace wigs are very popular now,which has very natural looks and great experience.

That is all about bob wig details,we have much options to choose for this hot summer,short bob for summer,breath well as the natural braids do!