Double 11 refers to the large-scale promotional activities held on November 11 every year. It originated from the "Taobao Mall Promotion Day" held on November 11, 2009 by the shopping website of Alibaba in China, and has now evolved into an annual shopping event for the entire industry.
Wiggins Hair has now started pre-sale for double 11, and all orders can get a free wig! This activity can be said to be unprecedented. If you want to buy a wig at this time, please seize the opportunity to place an order as soon as possible! You can buy a wig in case you need it. Of course, we also have a lot of coupons for everyone to use. You can use a coupon when you check out. Coupon + a free wig, it's really awesome! This promotion is a great deal! Our coupons are as follows:
$10 Off Over $139, Code: B10
$25 Off Over $269, Code: B25
$50 Off Over $399, Code: B50
HD Wigs 10% Off, CODE: HD
All Wigs 10% Off, CODE: WG10
We also have a couple of New Arrival Wigs that you can try if you don't know what to buy and want to try new colors. I will recommend two new wigs to everyone. These two colors are very special and eye-catching.
1.Wiggins Pink Wigs Human Hair 13x4 Lace Front Body Wave Wigs For Sale https://www.wigginshair.com/wiggins-pink-wigs-human-hair-13x4-lace-front-body-wave-wigs-for-sale.html
This pink is really very girly. If you like pink, don't miss it. I personally like pink very much! Because pink is so beautiful! Regarding the length, you can choose 18-24 inches. The lace area of this wig is the most popular 13x4, and the lace area is sufficient, you can style it as you like. The texture of this wig is also the Body Wave that everyone loves. Don't hesitate! Order directly! You will love this wig! It's so beautiful!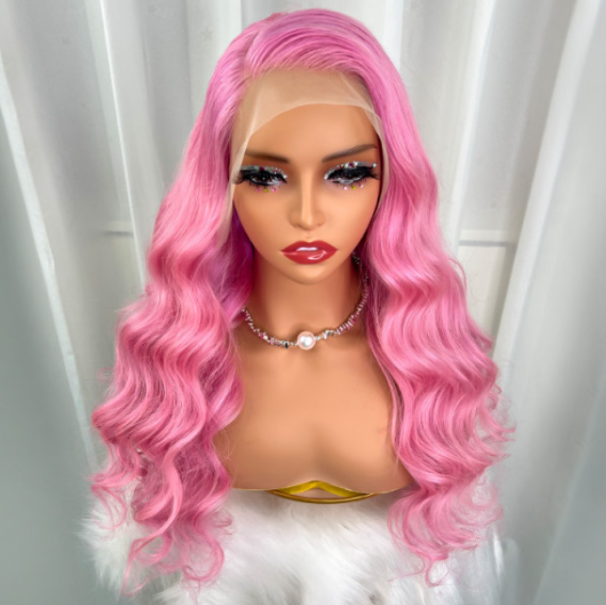 2.WIGGINS Black Wig With Burgundy Highlights Lace Front Red Highlight Body Wave Wigs
https://www.wigginshair.com/wiggins-black-wig-with-burgundy-highlights-lace-front-red-highlight-body-wave-wigs.html
Viewed from the back, the top half of this wig is black and the bottom half is red. The middle section is black and red highlights. From the front, the forehead has two wisps of red with highlights. This color is rare, and it is very suitable for you who are pursuing individuality! You can wear it at parties, going out or traveling. 18-24 inches is our best selling length. We have light brown lace and transparent lace to choose from.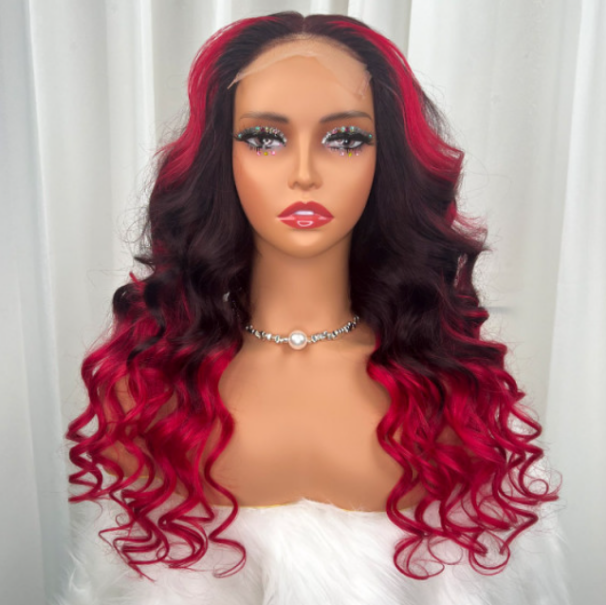 The above is the introduction of our double 11 event and the recommendation of new wigs. I hope you can buy wigs of good quality that you like. You can buy a wig as a Christmas present for yourself, or you can give it to your friends or family to show them your affection for them. This is sure to be a great gift! Mainly the event of double 11 is so appropriate! If you don't buy it, you will feel at a loss!