Wigs are part of a girl's everyday wardrobe, wearing a nice wig will make girls more fashionable and beautiful. But how to choose a beautiful wig at a good price and with very high quality is usually a difficult problem. If you are still having a hard time choosing it, please don't worry, Wiggins Hair Store is your best choice. Wiggins Hair has everything you need for hair!
1. High and best quality
Wiggins Hair store wigs are all handmade by the workers, so the quality of the wigs is the best. All our wigs are made of 100% human hair, the wig will look more natural and advanced. As long as you take good care of it, the wig will not tangle or shed and will also last a long time. Our colored wigs are all hand-dyed by our hair stylist, and then we use all-natural hair dyes, so there isn't any weird smell on the wig. Every time we finish a wig, there will be a special quality inspection personnel to check the quality of the wig before delivery, to ensure that customers receive the most satisfactory wig.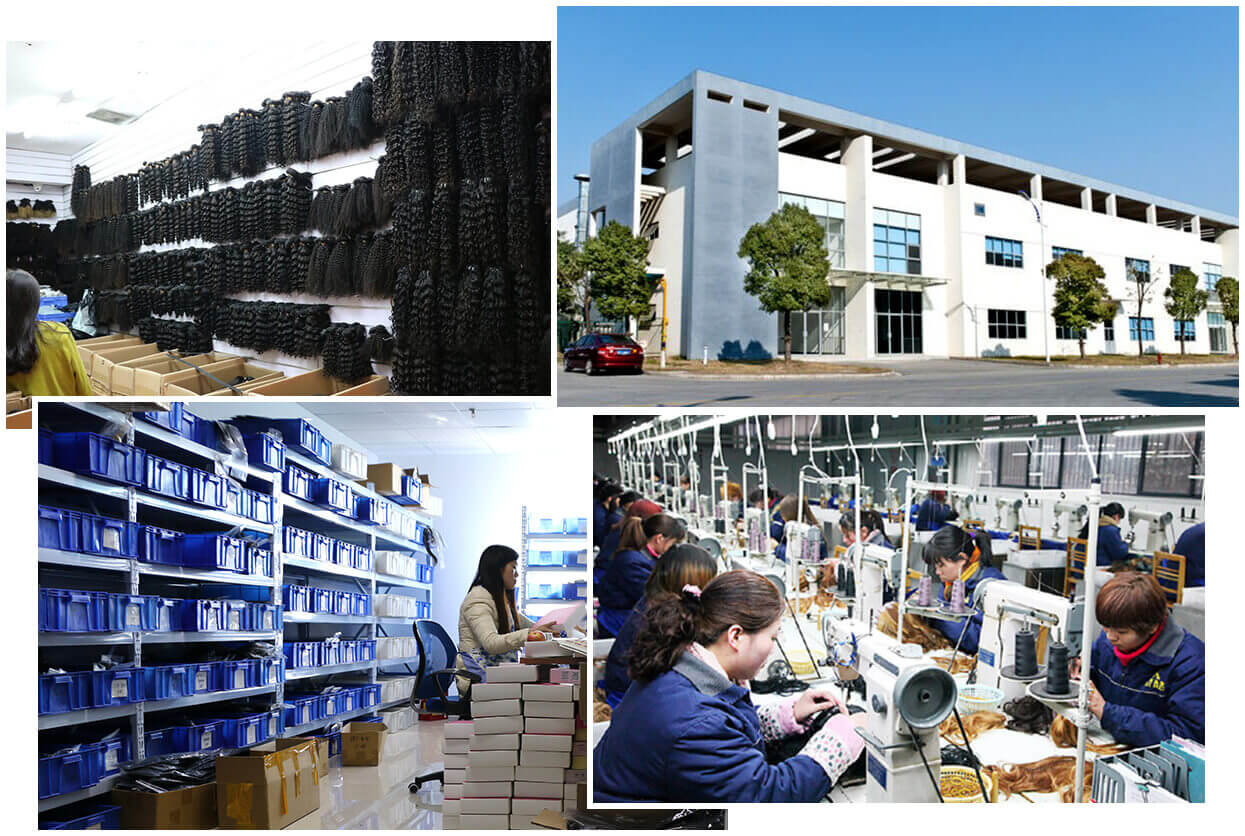 2. Very favorable price
In the wig market, the price of many human hair wigs is very expensive, and the quality may not be guaranteed. But in Wiggins Hair store, you can get the best quality wig at the best price. Our store always has big promotions and offers 50% or even 80% off of wigs, so the prices are favorable. If your budget is limited, we also have a lot of flash sale wigs for you to choose from. Just imagine, you can get a 100% human hair wig for only about $59, that's so worth it!
Here are some coupons offered for you: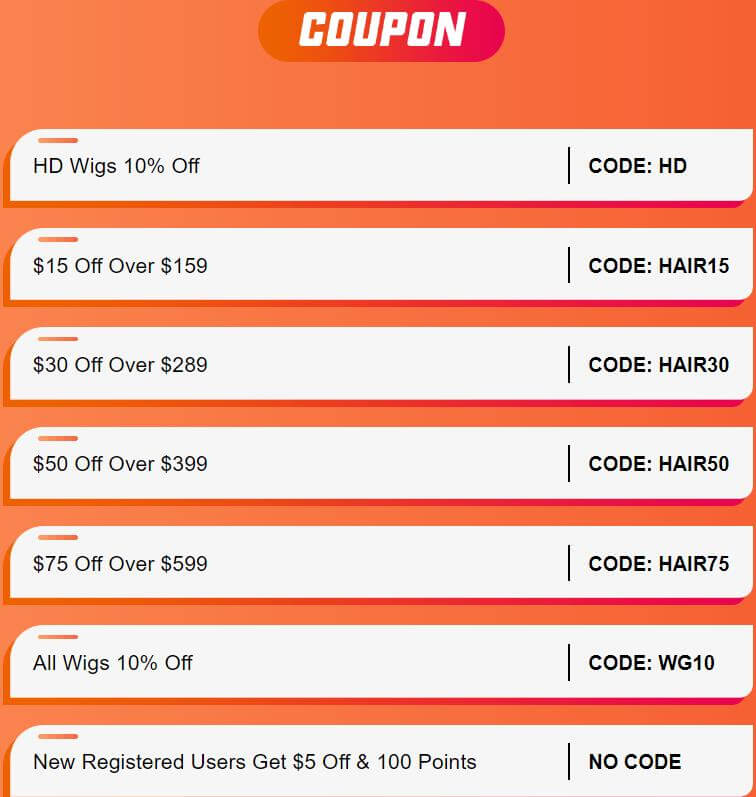 3. Wide variety of hair
Wiggins Hair has all kinds of wigs and human hair bundles, the wig you want to buy is available in our store and basically can meet your needs. We have a wide selection of wigs in different waves and colors, for example, the wavy has straight, Body, Loose Deep, Water wave, Curly, and so on. You can find the wig which you want directly on our homepage.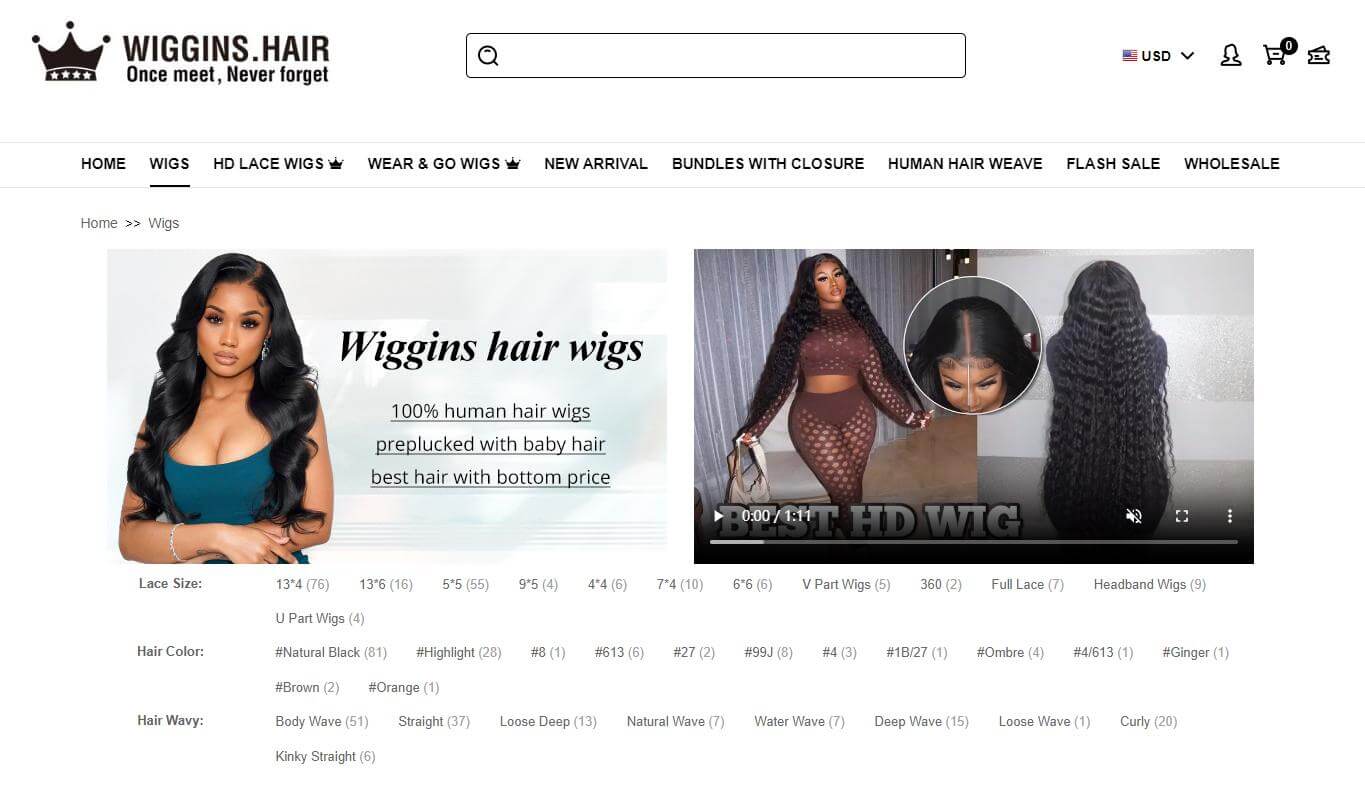 Let me recommend some best selling wigs on our website, each one worth buying and sure to meet your expectations.
The First wig is WIGGINS 250% Density Popping Curly HD Lace Wigs, this wig is very full and thick from top to end, it is layered popping fluffy curls. And the lace of the wig is HD lace, it can fit all the skin. Wearing this wig will make a girl look very lively and cute, this wig is perfect for the festive atmosphere. In addition, this wig is in the flash sale promotion, the price is very favorable! Here's the link:
https://m.wigginshair.com/wiggins-250-density-curly-13x4-lace-front-wigs-medium-length-human-hair-wigs-for-sale.html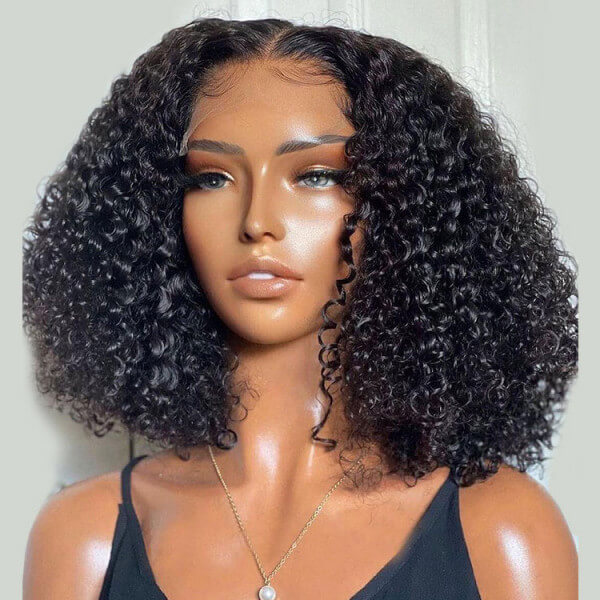 The second wig is Wear And Go-Deep Wave Ombre Honey Blonde Wig, this wig is a wear & go wig, the wig cap is made of a 3D dome cap with comfortable and breathable features. This wig is top quality, and it is made with a 5x5 HD lace closure with honey blonde color, it is pre-plucked with a natural hairline. This wig is easy to wear and take off, which is very Friendly for Beginner and make them have a charming look.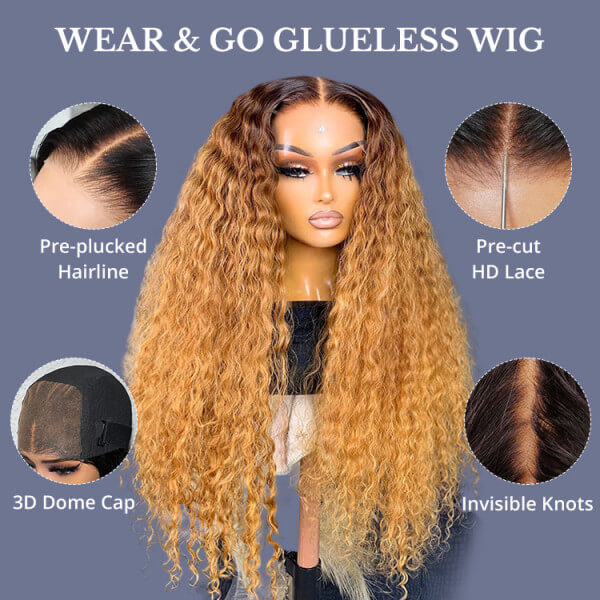 To sum up, whenever you want to buy hair, please do not hesitate to choose Wiggins Hair, we will never let you down!