1.Youtubers testing
2.Point they have
3.How to choose and order
1.Youtubers testing
TOP1:
Loose deep wave 13x6 lace front wigs
Loose deep wave wig is the hottest sale in WIGGINS HAIR,many customers know WIGGINS HAIR because of loose deep wave texture! they are very willing to accept and try the first time loose deep wave long wig was updated on website. The following picture is from a youtuber who is a very professional hair stylist, Slayedby Jordan. He tests the hair for us in the video and shows us how pretty and low maintenance the wig is!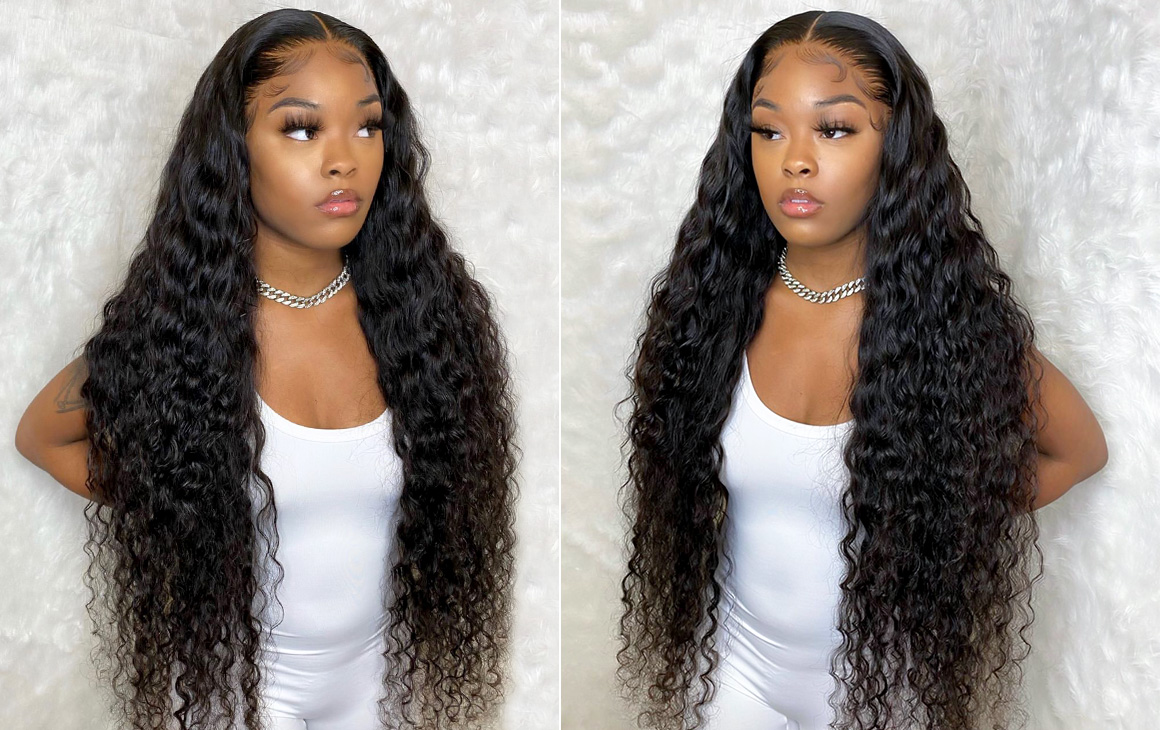 TOP2:
Deep wave 13x6 lace front wig
Deep wave texture has a very tight curl pattern. This type of curl is great for that tropical look. WIGGINS HAIR has much reviews about this texture,which is the second acceptable weave around.
The following picture is from a youtuber names HairByHypnotic, she is very pretty model who are working for hair fashion and close fashion for long time,has very great taste at fashion things, there are much value we can get from her youtube channel,i promise!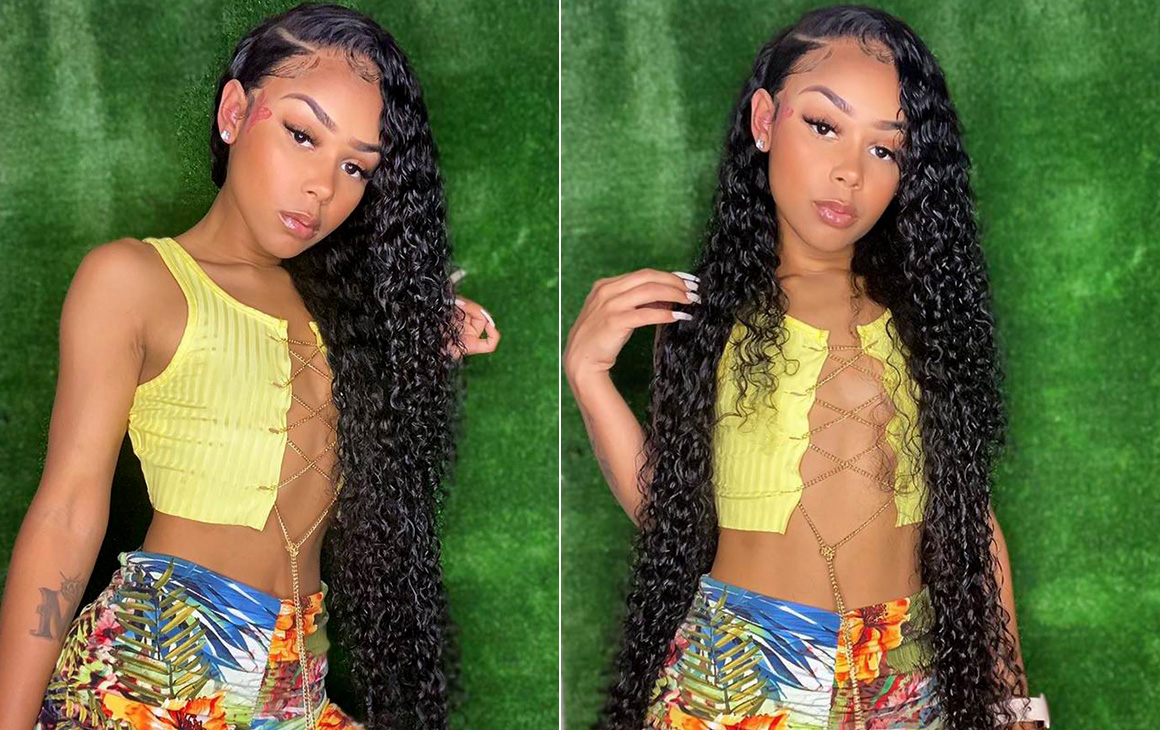 TOP3:
Blonde color straight lace front wig
Blonde color is kind of dream color,the color itself is very pretty enough,and we can also add different colors on it like doing a artical work!
The following picture is from a youtuber names Challan Trishann,she said that is her favorite blonde wig never ever before,soft and easy maintenance! Very impressive review she gives,which makes us want give it a try immediatly!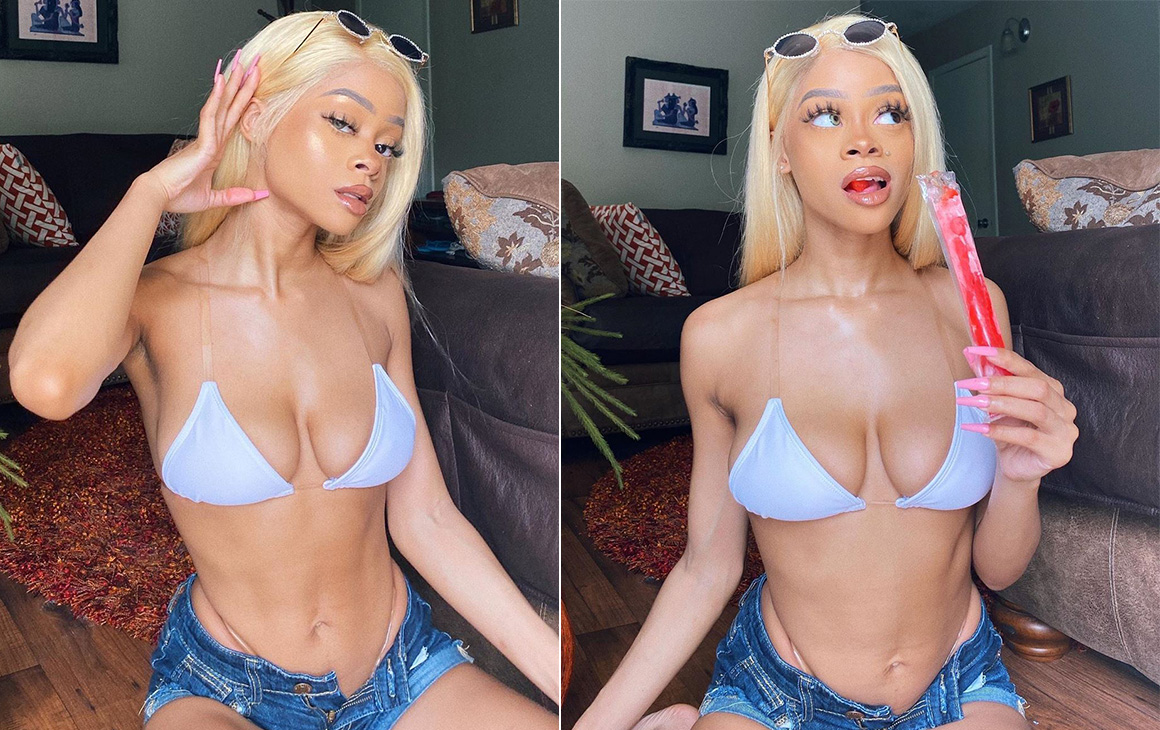 TOP4:
Straight 13x6 lace front wigs
Straight hair is very pretty option,which is never out of date! There is a research about the texture the hair extension users tried,straight gets the top 1 without a doubt. We can feel the love to straight hair from the customers clearly! WIGGINS HAIR has much types of straight hair products!
The following picture is from a youtuber names Alfred Lewis III,he is the first person tried WIGGINS HAIR 40 inches wig, longest wig and best quality to him! He also gets the video which has the most viewers over all of his youtube videos!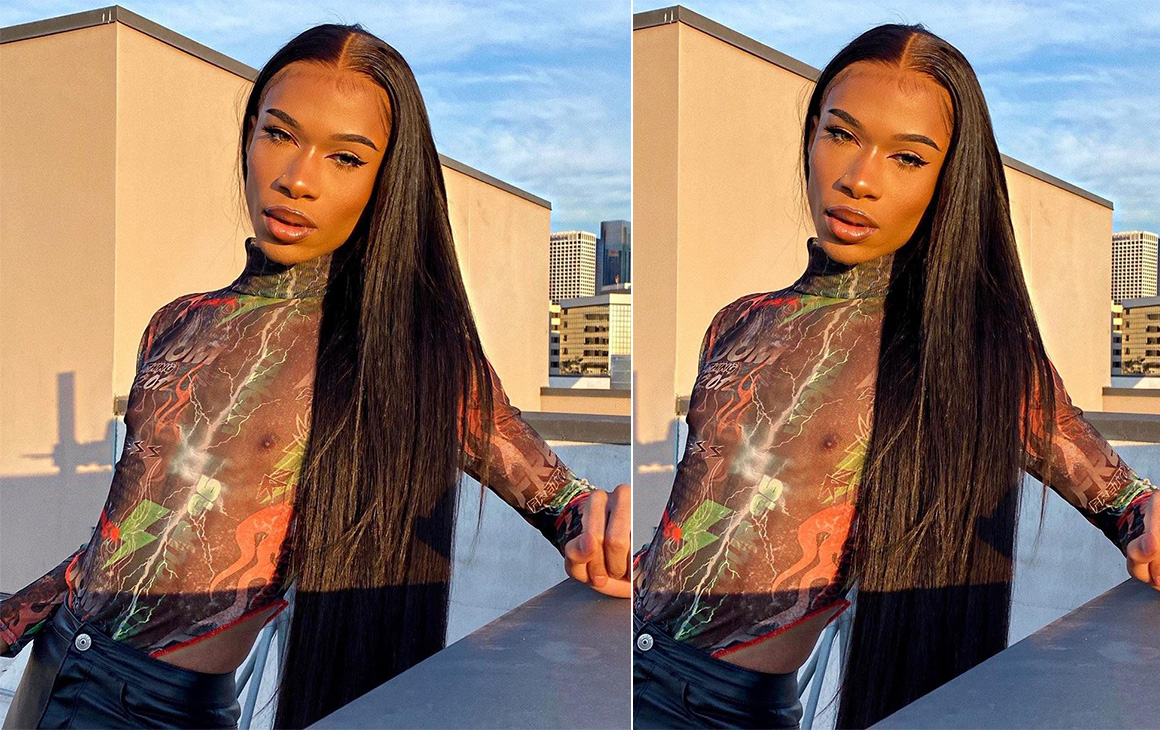 TOP5:
Deep wave 6x6 lace closure wig
People may get confused about the texture with curls,water wave,loose deep wave,curly wave as well deep wave. WIGGINS HAIR has very Highly recognizable deep wave texture,tighter and neat curls are much popular with the curl-lovers!
The following picture is from a youtuber names kheumani Stevenson,she is very professional hair reviewer as well a cloth reviewers,she has her own aesthetics and standards for hair and cloth, she sticks on wearing the healthy and natural look hair,which are low maintenance,she treats the demand of customers for the first place! Earnest is the reason why she does great jobs on every part she works.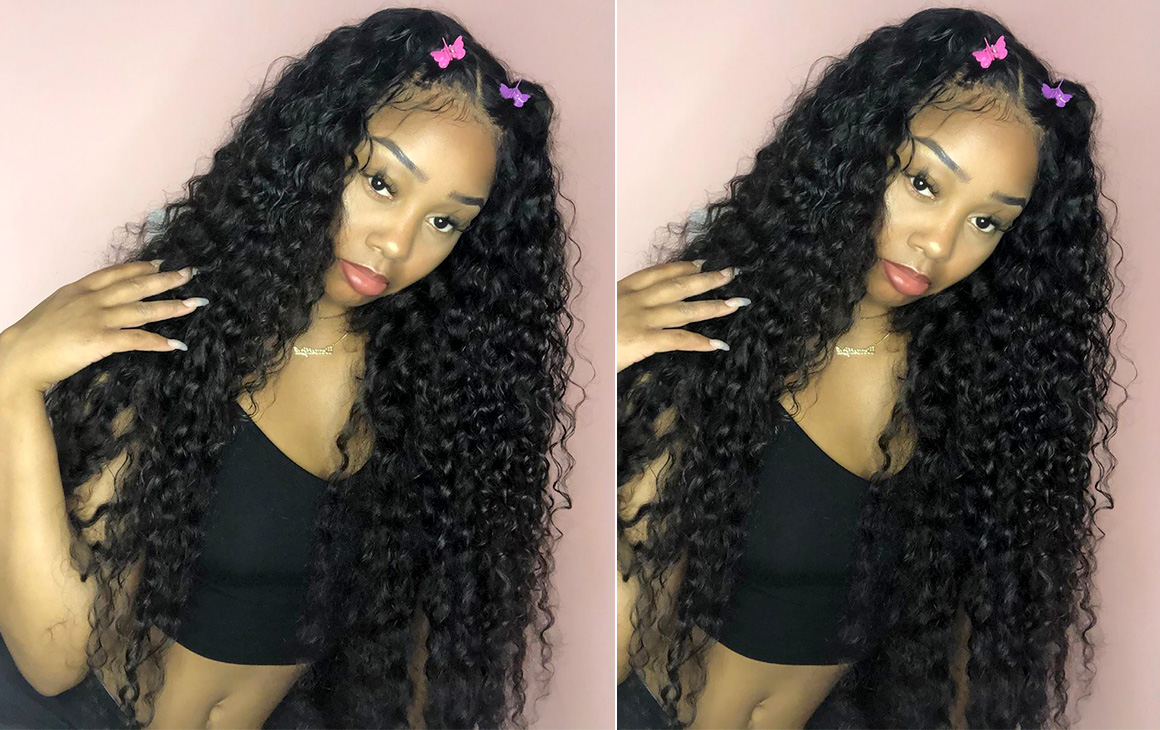 2.Point:
Up to 40 inches
6 inches deep part for styling
Pre-plucked lace for low maintenance
Transparent lace&medium brown lace suit skin very well
Thin&strong lace for natural looks making
3.How to choose and order?
The above is all information about the highly Recommend Long Wigs From WIGGINS HAIR,any interest trying one? WIGGINS HAIR has big sale for them now, more details,kindly check WIGGINS HAIR website or INS DM for what you want!
Instagram:wiggins__hair
What's number:+8617703997280
Email:sns@wigginshair.com