What do you do when your hair is looking less glorious than usual? It might be time to change things up. The perfect wig can not only help you to cover hair loss, but it can also make you look and feel amazing. There is no doubt that a fantastic hairstyle will improve your overall appearance from head to toe. Merry Christmas and New Year are coming.
Why don't you have a try new style wig?
Today I will introduce our new arrival wig for you. It is WIGGINS HAIR Brown wig with blonde highlights straight #4 and 613 piano lace front wig.
There are two kinds of lace size you can choose: 5×5 lace closure wig and 13×4 lace frontal wig.
You can choose your favorite based on your needs and requirements.
You can try 5×5 lace closure wig, which is cheaper with the same good quality.
But we suggest that you can choose the 13×4 lace frontal wig.
It is very convenient for you to make any style because of more lace size.
The lace melts well into your skin. It is really a lovely wig.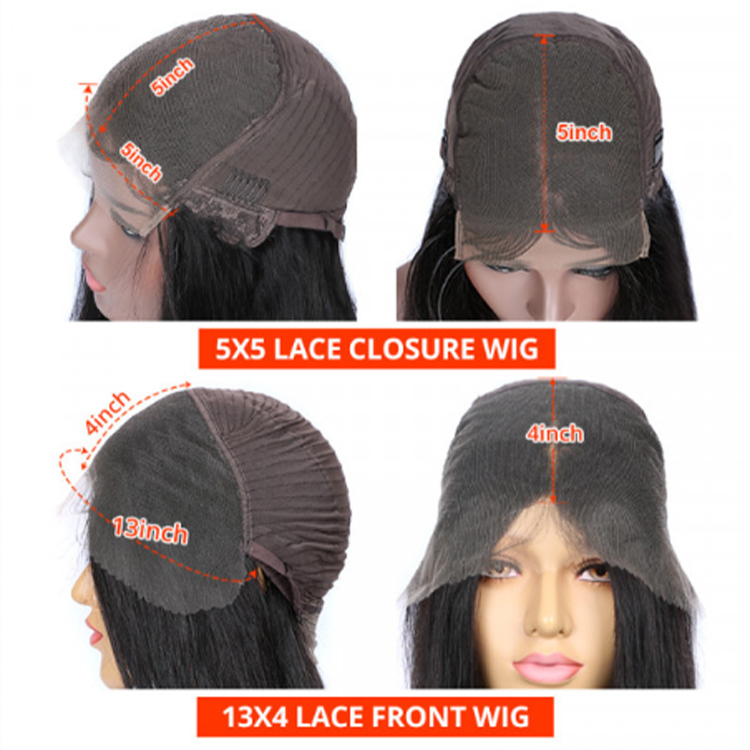 Special color:
When you try a wig with highlights or lowlights, you can instantly change your look without making a drastic color change.
This highlight wig is mixed and matched by #4 and 613 color, so subtle, fashionable and distinctive. So it is your must buy wig, which can make you more elegant and noble.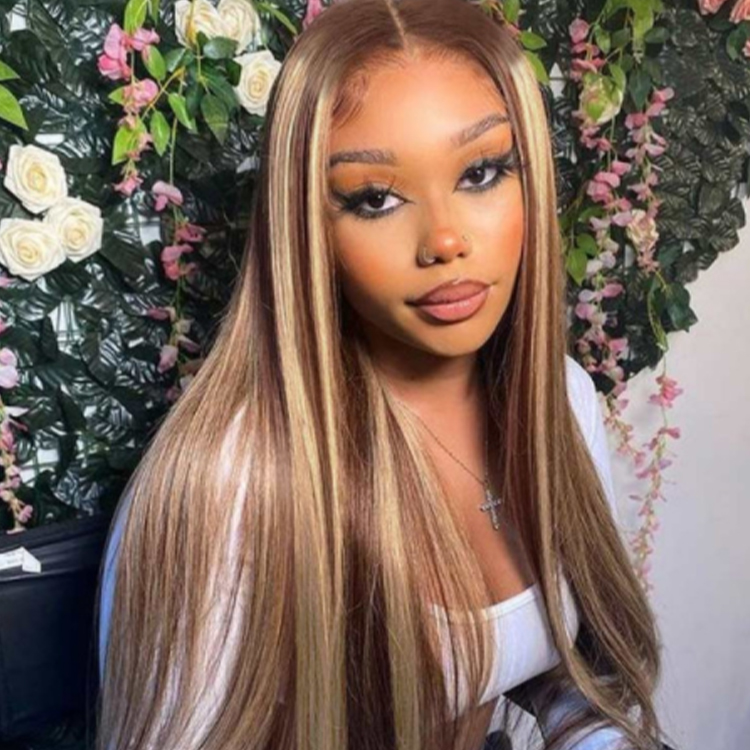 The great discount and convenient payment methods:
If you purchased it now, you can enjoy the best discount we provided for you. And you may said that now I don't have enough money to pay for it. Don't worry about that, we now support two kinds of installment payment: Klarna and PayPal methods. Maybe you will never know what you will find here. Just go for it!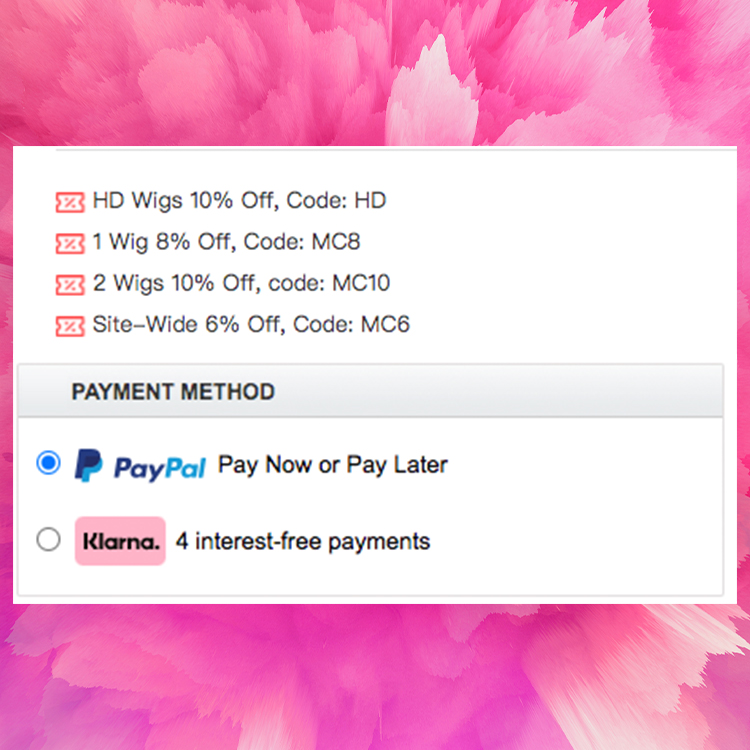 A new look
This wig is beautifully made, comfortable and natural looking with all of the wonderful option available at texture, length and density, which can make you more confident. People will begin to see a new you.
And Just as other wig, it is glueless wigs and pre-plucked with baby hair.
And a new developed by our professional hair stylist.
Dyed by hand with high quality, no smell, shedding and tangle.
100% Human hair wigs with natural hairline.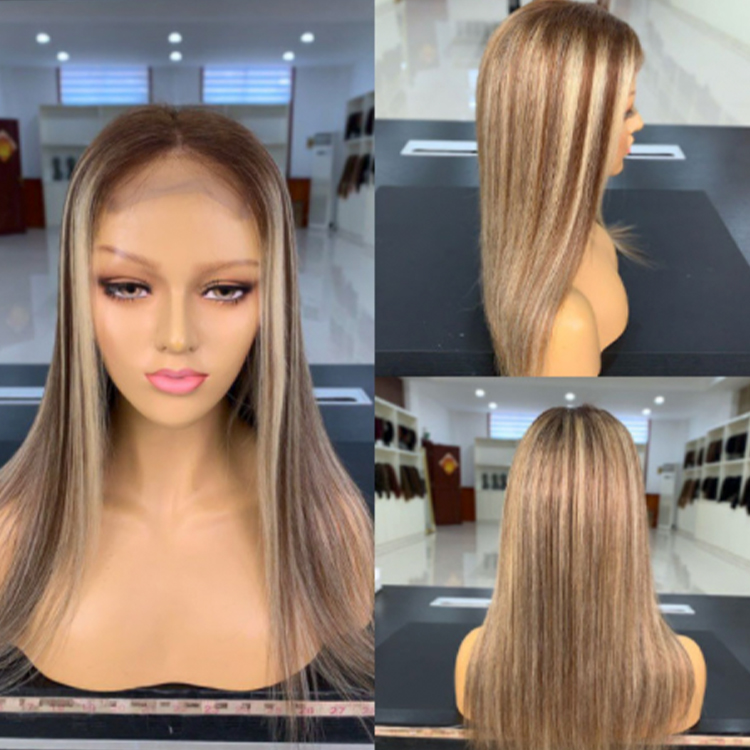 Finally,I want to say that why you should try a new wig style. Whether you realize it or not, you probably have the tendency to wear the same style or styles that are similar to it, which can't help you more. Just try to open yourself up to new possibilities. You will never know what else could be completely flattering or fun if you don't try. And don't cheat yourself out of experiencing something delightfully different. So don't hesitate to buy it.It worth your every penny to find your unique beauty at WIGGINS HAIR.