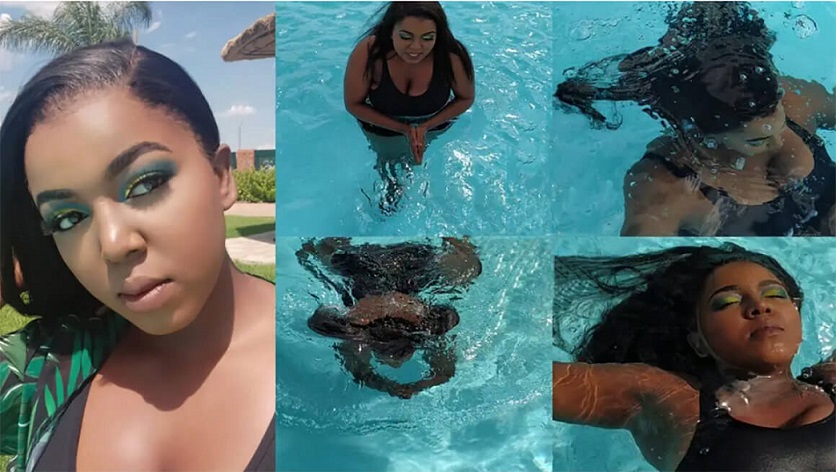 Most people are confused if it is ok to swim with a wig on, and what about the wig that is purchased from WIGGINS HAIR? Here, I can answer you positively, it's yes. However, it is not recommended. Because it's always risky to wear a wig on while swimming. Of course, if it's very difficult to remove it for you beforehand, but you decide to test your luck on a water trip, be careful! And please keep in mind that water can cause tangles, hair loss, and possibly even damage the cap. If a wig must be worn, we will share some good suggestions and preparations before you start to swim!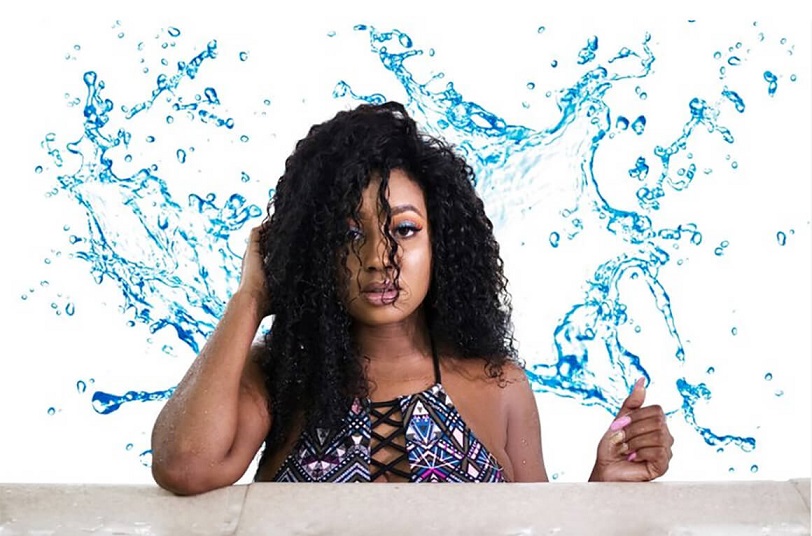 1. Please comb your hair up and try not to completely submerge it. If you plan to be completely submerged, wear a swim cap and make sure it fits well, so that no hair falls out.
2. Ensure the hair has been dried before brushing or combing the hair, which can help prevent the tension on the fiber and minimal shedding.
3. While detangling the hair, be sure to use the comb with wide teeth and conditioner spray from end to root with a gentle stroke.
4. After dipping in the pool or ocean, clean and maintain it as soon as possible. Human hair is particularly prone to drying out after exposure to chlorine and salt water, requiring deep conditioning with a moisturizing conditioner.
In conclusion, our advice is that it is best not to swim with a wig. If it's unavoidable, please be sure to remember these tips to protest it as best you can!
Next, let me introduce two types of wigs to you, which are the best choices for you while swimming.
The first one: Short Wig
The link is: https://m.wigginshair.com/short-wigs.html

It has become popular increasingly among customers in recent years, gradually becoming the first choice for hair transformation. Why it is your better choice for swimming, the main reason is their ease of maintenance. They are not easy to tangle compared to long wigs, so there has less shedding. And can be restored to their original appearance with a simple brush or comb, which help customers save valuable time and effort.
The second one: Wear and Go Wig
The link is: https://m.wigginshair.com/wear-go-wigs.html
If you don't like short wigs, but long wigs. Wear and go wigs you must consider. It is 100% glueless wig. It's easy for you to install it without glue. You can take it out of the box and put it on in 3 seconds, quick and convenient. But the most important you choose is that it's more convenient to take off the wig when you plan to swim. That way, you don't have to worry about all kinds of troubles caused by swimming. It's a perfect choice for swimming.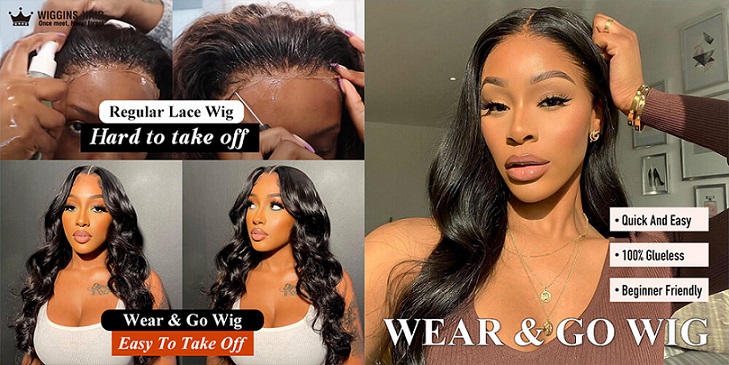 In all, you can wear a wig while swimming. As for the wigs, you can choose from WIGGINS HAIR store. All of their hair 100% unprocessed human virgin hair. They can offer many kinds of wigs you need with high quality and reasonable prices.