Christmas shopping in the United States usually begins after Thanksgiving.Thanksgiving Day is the last Thursday in November.So the next day, which is the last Friday in November, is the first day of shopping in The United States.On this day, stores in the United States will launch a large number of discounts and special offers for the last large-scale sales at the end of the year.The day is known as Black Friday.
We have an exclusive discount for Black Friday,Let's take a look at our exclusive discount first
Black Friday Shopping Benefits
1.Extra 6%-12% Coupon
Site-Wide 6% Off, Code: BF
Over $299, 7% Off, Code: BF7
Over $499, 8% Off, Code: BF8
≥2 Items, 10% Off, Code: BF10
≥3 Items, 12% Off, Code: BF12
2.Gift Pack: Free Gifts With Each Order
3.Free Wig: Final Price Over $399, You Will Get a Free Wig
4.Free Order: 1st 100th 200th 300th... Orders Every Day
5.$100 Cash Back: Randomly Draw 10 Lucky Girls Every Day
Black Friday Special Deal
+ $9.9 Get Wig Grip/Bonnet/Eyelashes
+$25 Get a Human Hair Bob Wig
+ $50 Get a Human Hair Ponytail
Lowest Price In Bonus Buy, You Can Choose Them At The Checkout Or Shopping Cart Page
In order to welcome the black Friday once a year, we have released a new fashion and romantic wig: WIGGINS Body Wave Black And Blue Wigs Lace Front Ombre Wigs, Blue brightens your complexion and makes your skin look whiter, and a bouffant hairstyle makes your face look smaller. This is the link:
https://www.wigginshair.com/wiggins-black-and-blue-wigs-body-wave-peacock-blue-lace-front-ombre-wigs.html
It's perfect for holidays and party celebrations. Blue represents poise and femininity.People who like blue are calm and stable and honest. They attach great importance to the trust relationship between people. They can take care of people around them and communicate with people in a polite manner.Blue and black together appear not only fashionable but also generous.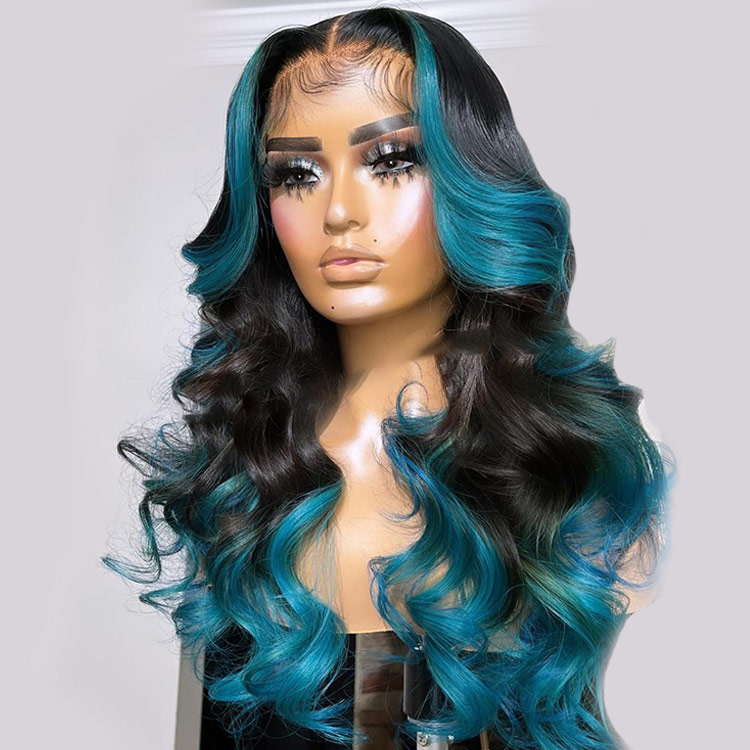 If you like warm colors, now check out one of our hair styles that is very popular with our customers. It is selling like crazy, and almost everyone who loves beauty is a fan of it. Items:WIGGINS HAIR Chestnut Brown Wigs, Body Wave 13x4 Lace Front Wigs And 5x5 Lace Closure Wigs For Sale, 16-26 Inches Chestnut Brown Lace Front Wig, Real Hair Wigs For Women.Here is the link:
https://www.wigginshair.com/8-chestnut-brown-wigs-straight-and-body-wave-lace-frontal-wigs-for-sale.html
The hair comes in different lengths and densities, so you're free to choose what you want. It not only shines in the crowd, but also looks very gentle and is very popular with customers. This is a color close to the sun, it represents warmth and happiness, but also has a shining world, radiant charm, after wearing a warm and happy feeling, you can also give it to your friends or relatives, to send warmth to them.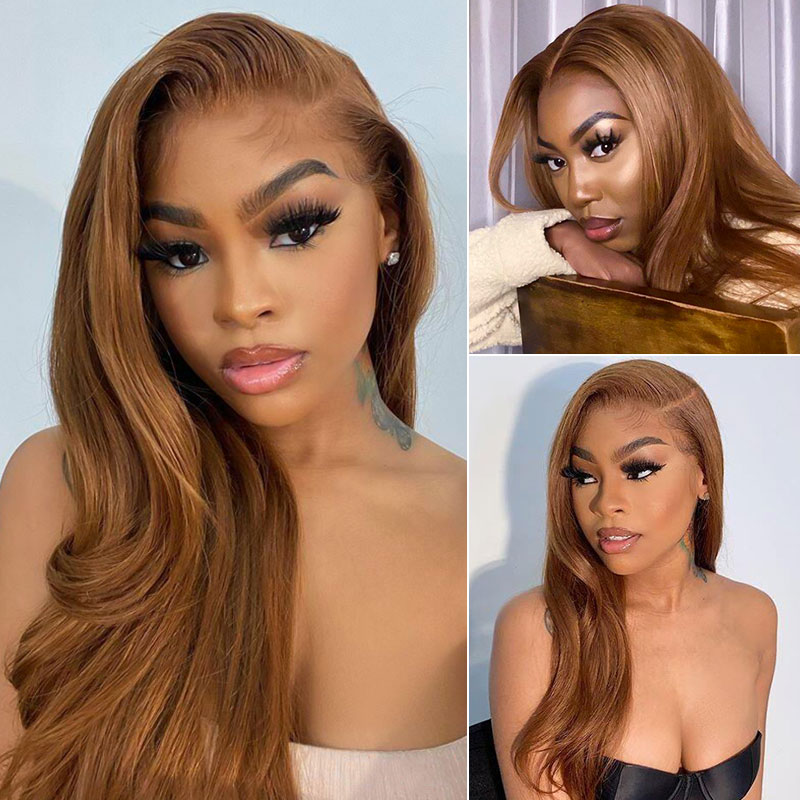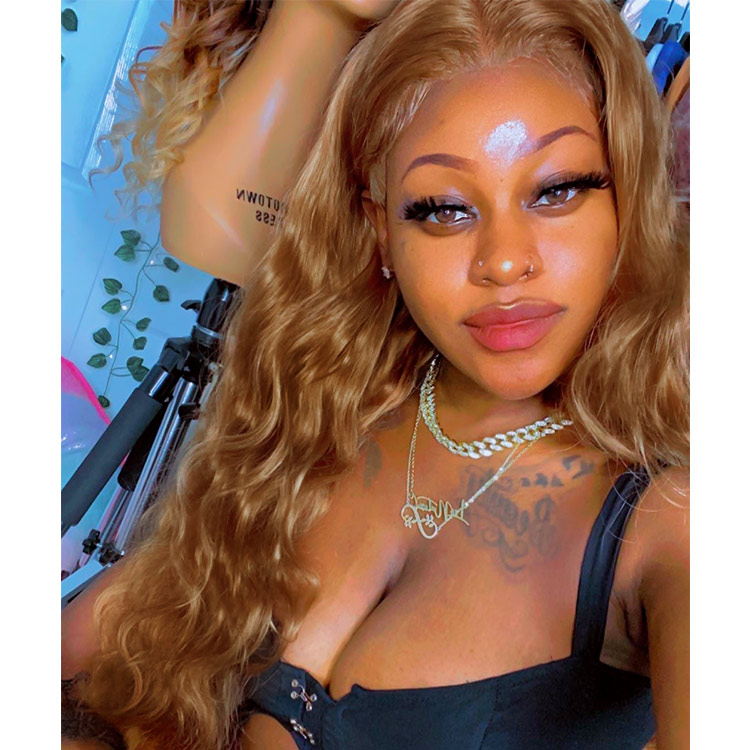 If you still prefer black hair, this is a great choice,It has a nice appearance, can be taken when traveling, suitable for photos, looks stylish and generous.Perfect for sunny weather and a pleasant atmosphere, its waves look high-end and very popular.You can also take it to parties, you will receive a lot of compliments. The link is:
https://www.wigginshair.com/wiggins-wand-curl-wigs-lace-front-loose-curly-human-hair-afro-wigs.html . click on it and you can have it.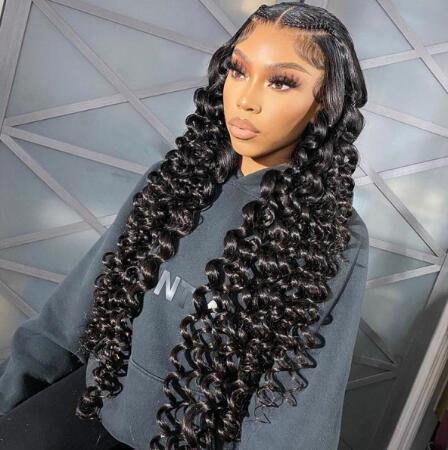 If you order now, not only will you get the best deals on Black Friday, you can also take it with you on Christmas day.When you go to a party to celebrate Christmas, when you are dressed up, you also need a beautiful hairstyle. stylish wig will make you the most glamorous girl.You can also buy a wig for your family and friends as Christmas gifts, they will be very happy.We are ready for you to place your order.